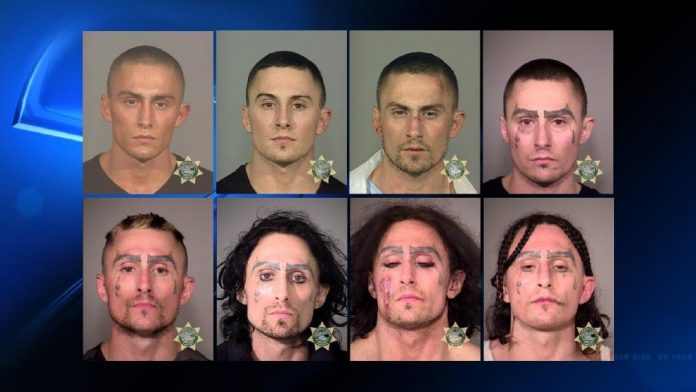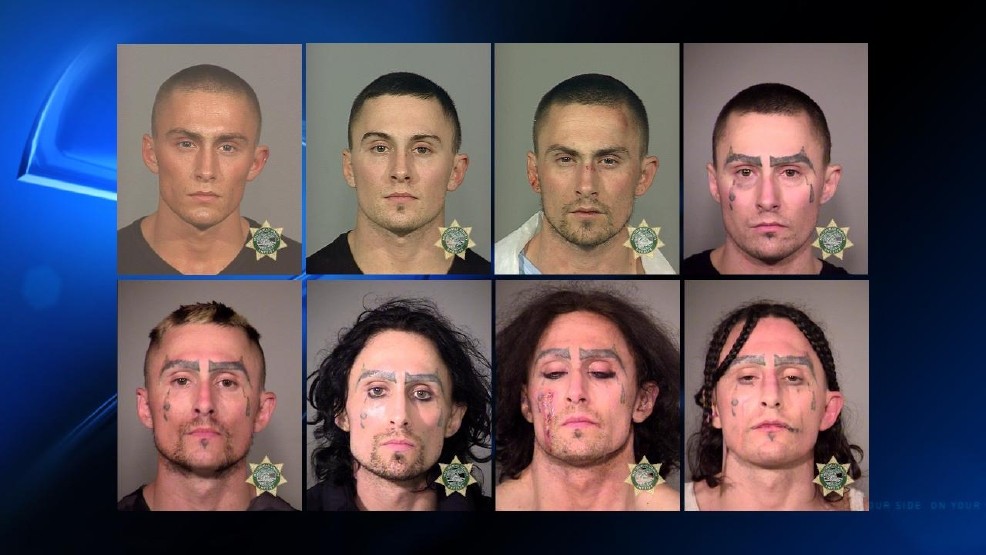 Last updated on February 21st, 2017 at 08:26 am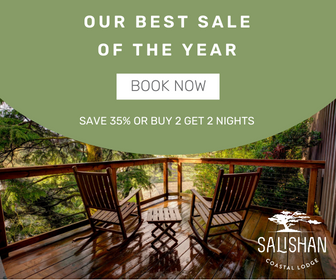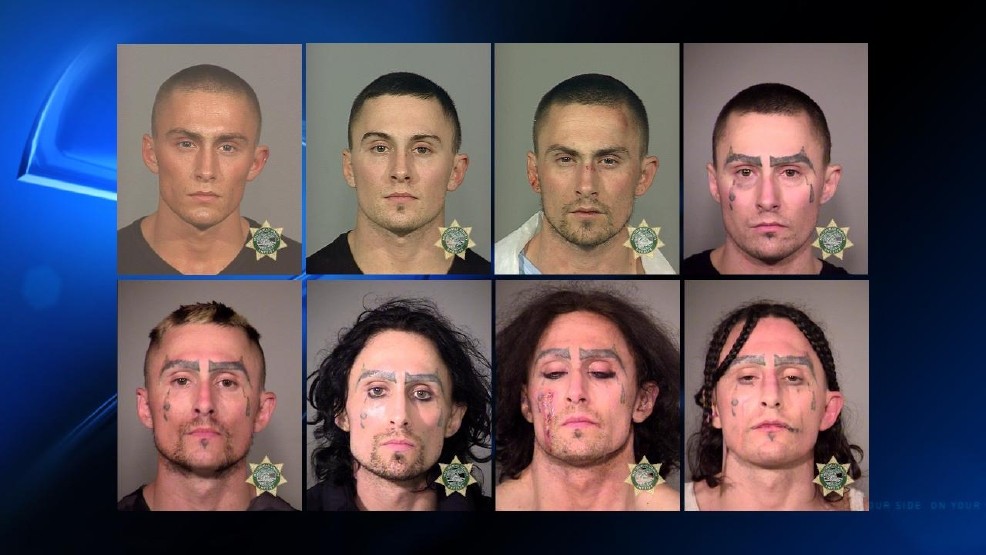 A man who's crazy face I keep seeing reappear on social media, courtesy of the news apparently is on the streets and at it again. The crazy part is, his priors include sex abuse, burglary, and assault. I say crazy, but then again not so crazy for Oregon as it seems for some reason we can't keep these meth head dirtbags off the streets.
His names Matthew Joseph Medlin, and he is 32 years old, and has recently had another run-in with the law. The man was released from the hospital and carted off to Multnomah County Jail, where he's looking at new charges including second-degree burglary, first-degree criminal mischief, resisting arrest, attempted assault on a public safety officer, second-degree disorderly conduct, and harassment.
The latest incident started with police being called to Southeast 9th Avenue and Sandy Boulevard a little after 3:30 p.m. on a report a man was assaulting a woman. Medlin took off when the cops arrived, climbed a tree, jumped on a police car and then fled into a restaurant. Police said employees of the restaurant were able to get the man out of their kitchen.
According to the Oregonian, he was sentenced to a new intensive probation program earlier this year following his most recent arrest. Doesn't sound like that's doing much good. In one incident, an arrest earlier this year, he was even injecting meth during a 4-hour standoff.
If you ever want to teach your kids not to use meth, just show them Mr. Medlin and what happens over 14 years of using this crap. I say we keep in locked away, but of course, I'm sure he'll be back out soon terrorizing the streets once again.