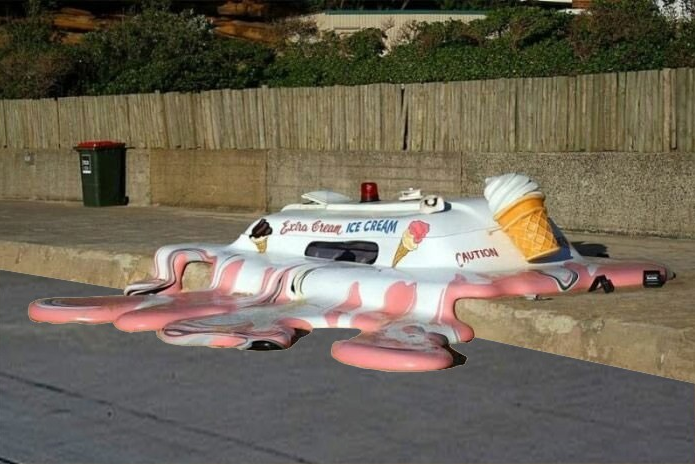 Last updated on February 21st, 2017 at 08:26 am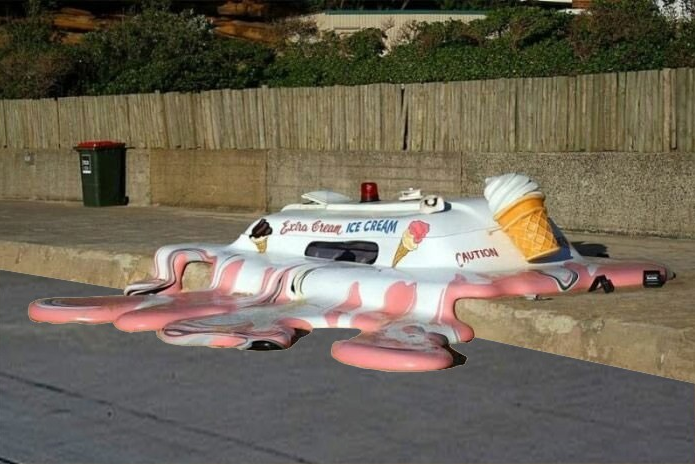 Starting today Oregon is seeing record-breaking temperatures, with highs in the upper 90s and 100s along the I-5 corridor. With temperatures predicted to reach 107 in Eugene, highs tomorrow are flirting with all-time records. The hottest we have yet to see in Eugene is 108 degrees. Roseburg is expected to see highs of 105, with Portland reaching 100 degrees. The sun is showing no mercy as Saturday will bring another heat wave with record-breaking temperatures.
By early next week, temperatures are expected to return back to normal averages. Personally, I'm headed to the Oregon Coast. One AC quit working on me, and the other just isn't going to cut it for my home.
If you're looking for a place to cool off and beat the heat, check out this article here for places to swim in Oregon: