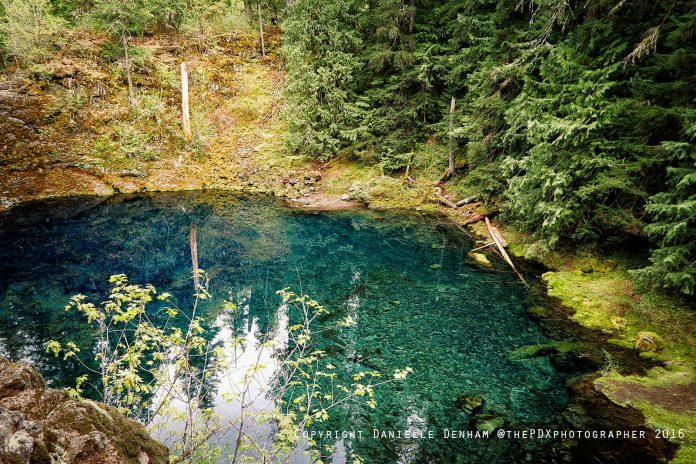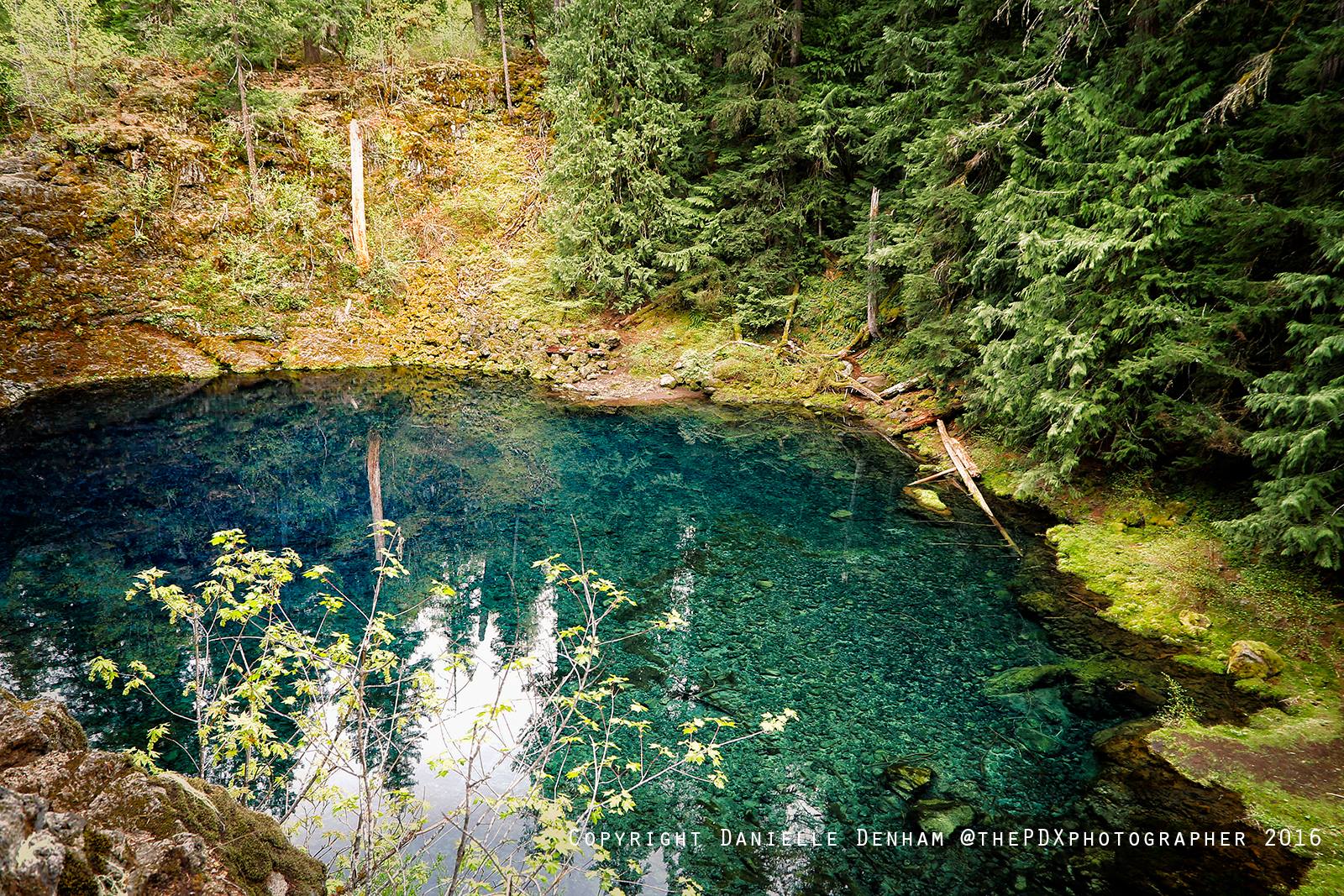 If you're planning on hiking Blue Pool and Tamolitch Falls today, you might want to hold off as fire crews are putting out a 2 acre wildfire. Sometime around 7 pm Wedneasday night fire crews responded, according to KEZI.
Access to Forest Roads 2600-740 and 2600-738 are also closed from Highway 126. According to the news you can still access the McKenzie River Trail to the west of the Trail Bridge Campground and east of Carmen Reservoir.
They are also currently reporting the Blue Pool could last through Thursday and possibly into the weekend. There is no current info on how the fire started as it's still under investigation.