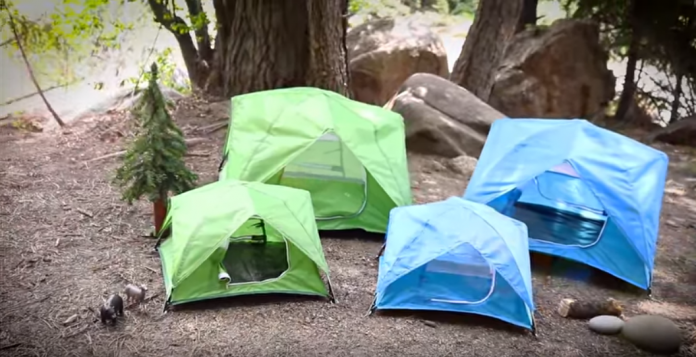 Last updated on February 21st, 2017 at 08:27 am
When you're going camping, have you ever thought about getting your pet their own personal tent? A former GoPro designer, Chris Clearman, perused his childhood dream of owning and making mini camp shelters and came up with Tiny Tents.
"Time has had no effect on my fascination with these tiny tents," he said. Clearman believes plenty of outdoors enthusiasts will embrace the idea, and help fund the Tiny Tent Kickstarter campaign.
Each Tiny Tent is crafted to be fully functional, basically a much smaller replica of a regular sized tent. Everything from the fire retardant applied to the nylon shell to the fiberglass poles that bend and secure at the corners makes these tents quite impressive.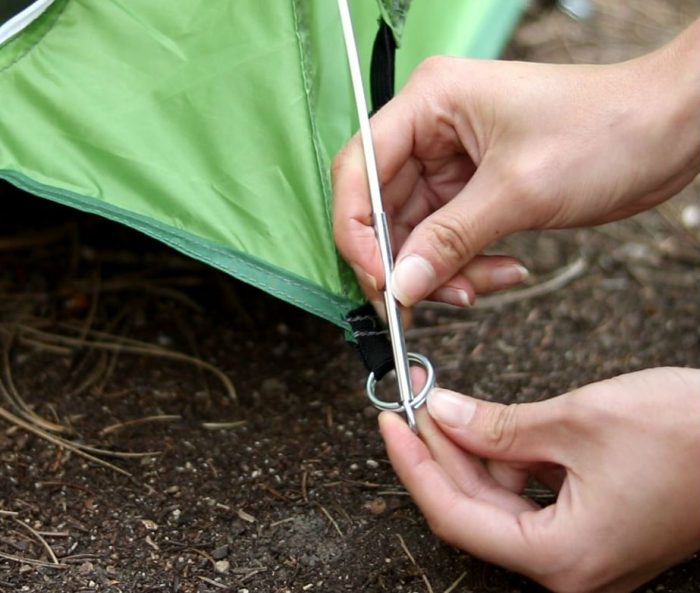 The Tiny Tent is even equipped with a waterproof floor, zippers, and doors with screened windows to keep out bugs. Something that's interesting to note, is these little tents have no stakes, which makes them great for tabletops or a living room floor.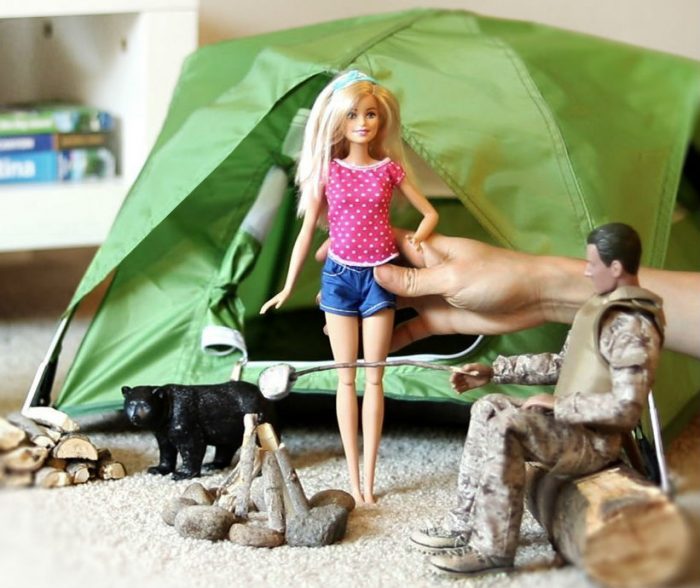 The tents will be available in green or blue, and they come as either a super-small size for dolls and action figures (19 x 19 x 12 inches), or larger for dogs and cats (29 x 29 x 19 inches).
Tiny Tents run between $25 – $35 with expected delivery in October. Order your mini tent now in time for a doll expedition or some pet camping come this fall. Dont miss this video below to see it all for yourself.