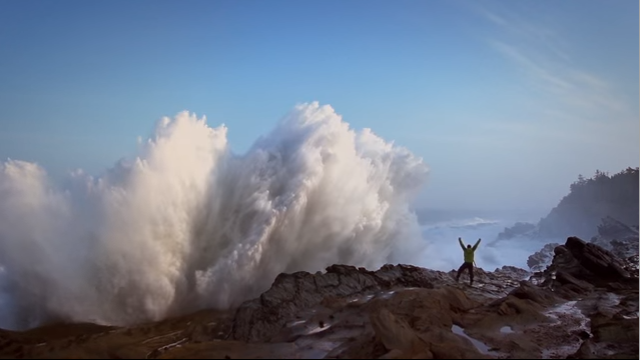 Last updated on February 21st, 2017 at 08:27 am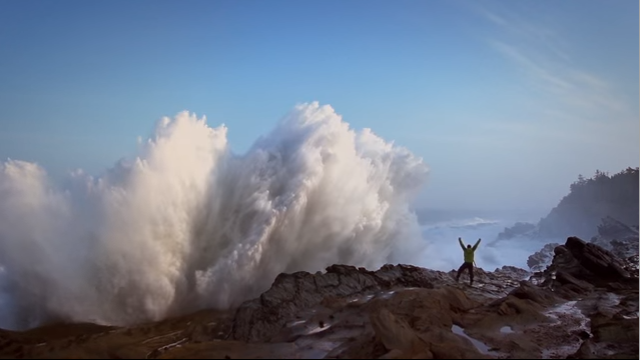 We all know that the Oregon Coast is breathtakingly beautiful regardless of the time of year you drive it. And it's no surprise that pictures never do our coastline much justice.
So, for those of you who forgot, we took it upon ourselves to remind you just how beautiful the Oregon Coast is. Please enjoy our top timelapse videos of the Oregon Coast with some truly spectacular footage!
If you know of any other timelapse videos that capture what it's like to actually stand with your toes in the sand, then please let us know in the comments! Hope you enjoyed the footage.