Last updated on February 21st, 2017 at 08:27 am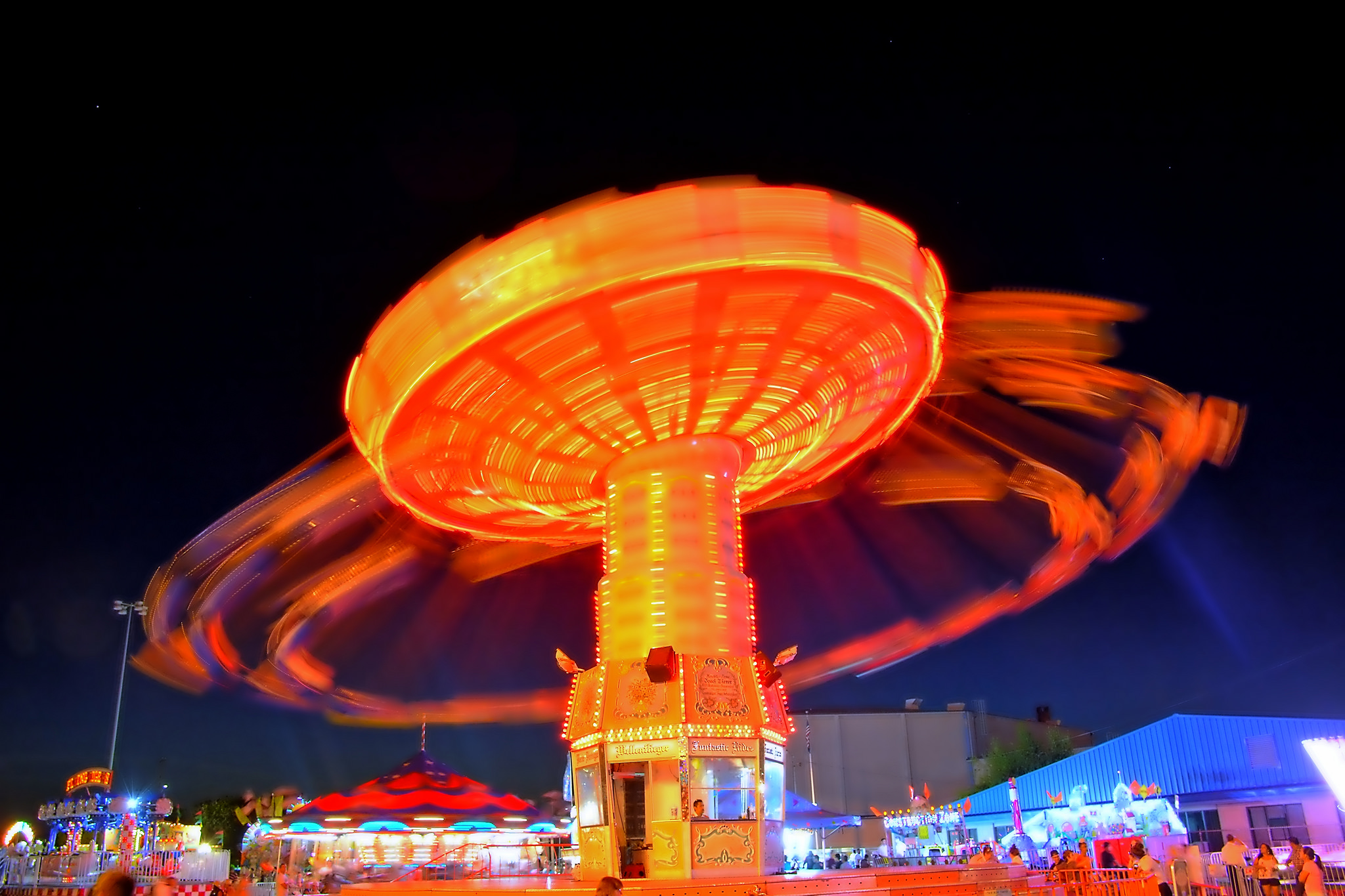 A new crop will be featured at the Oregon State Fair this year: marijuana.
Fairgoers in 2016 will have something else to look forward to this year, as the Oregon Cannabis Business Council is sponsoring the first year for growers to show off their pot plants. Nine plants will be displayed in a greenhouse, which is guarded and only accessible to adults 21 and over.
"Last year, we were mindful that there might be a public response to cannabis there, but there were no complains externally or internally about the exhibit," says fair spokesman Dan Cox. "There was a lot of interest, frankly."
Now, the Council is doing an educational exhibit and including live plants. The State Fair agreed, says Cox, "following the lead of the OLCC and…the legislature to treat cannabis like any other agricultural commodity in the state."
Fair spokesman Dan Cox said the exhibit is a nod to the newly legal status of cannabis. Morse said, however, that those hoping for a sample will be disappointed.
The fair runs Aug. 26 through Sept. 5.
via oregonlive