Last updated on February 21st, 2017 at 08:27 am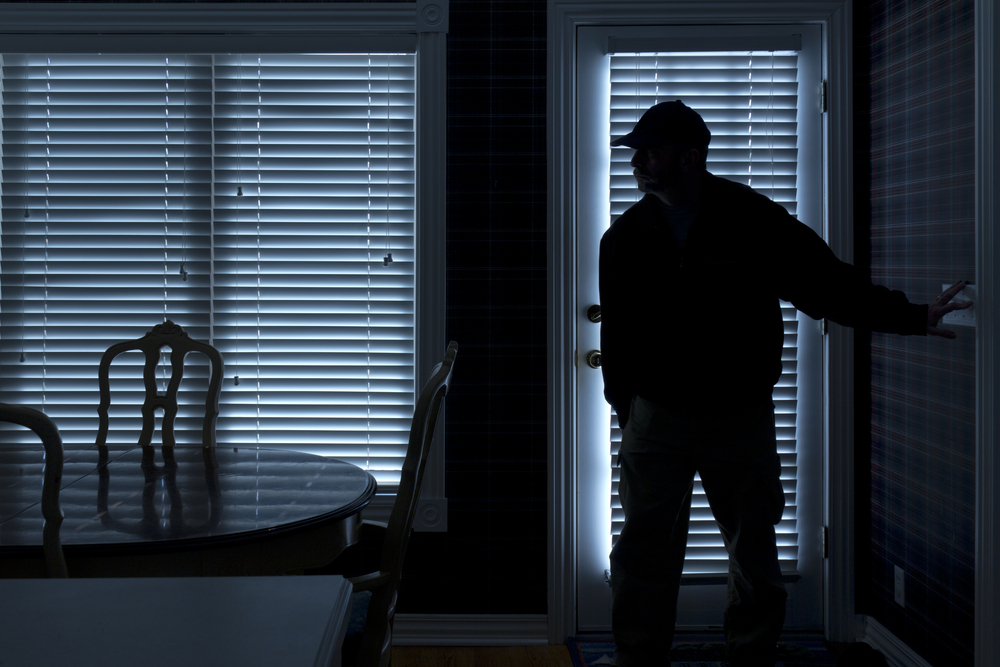 An update at 11:20 pm. from the news reports the victim of the home invasion robbery involved multiple suspects fleeing the scene and one suspect according to Portland Police Sgt. Pete Simpson was killed. The homeowner has been released from the hospital, and at this time no arrests have been made.
A homeowner in Southeast Portland reportedly shot and killed an intruder sometime early this morning, according to police. When officers arrived to the 8300 block of Southeast 64th Avenue shortly before 1 a.m., they discovered the intruder to be deceased.
The Oregonian reports the homeowner was injured and went to the hospital with non life threatening injuries. There hasn't been a lot of information released on the story, although neighbors describe the area of the Brentwood-Darlington neighborhood generally quiet and safe.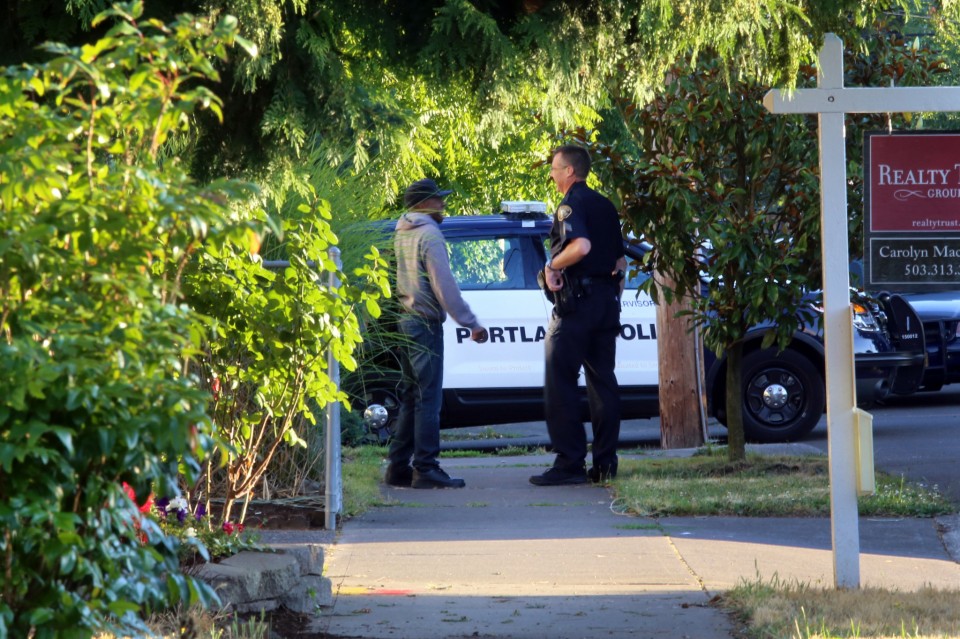 74-year-old Angel Reyes, who's lived in the area for 52 years woke around 2.a.m. to the sound of TV news trucks backing up.
"This is a pretty nice neighborhood," Reyes told The Oregonian. "I've never worried about safety."
This is the 2nd home invasion resulting in the intruder being killed in Portland in the last month.
For anyone who may have information about this case, they are asked to call the non-emergency line at 503-823-3333.
h/t oregonlive