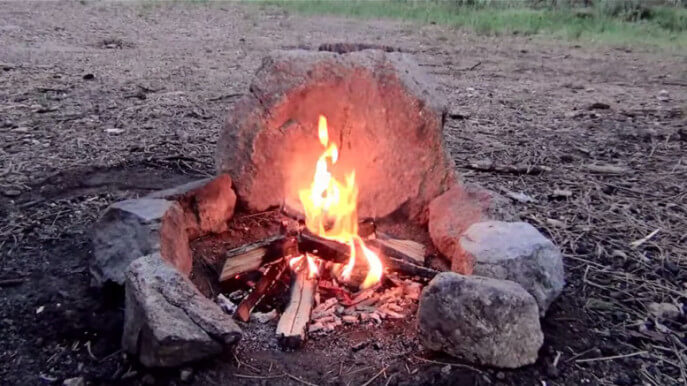 Last updated on February 21st, 2017 at 08:27 am
Build a no-dig smokeless campfire that requires no tools and takes only seconds. Better than a dakota fire pit, this method is nearly foolproof.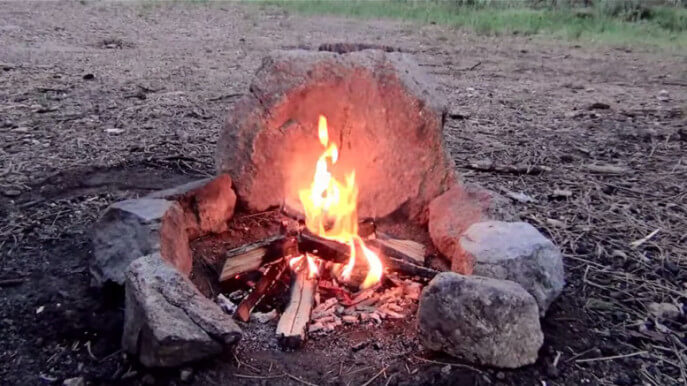 You've set up camp at the perfect spot, and now it's time to start your campfire. But it seems no matter what direction the wind is blowing, the smoke is constantly driving you crazy, forcing you to move your seat as the smoke seems to follow you around in every direction.
If you'd like to learn how to create a smokeless campfire with no digging required, Intense Angler here is going to show you how it's done in a few easy techniques to make a virtually smokeless campfire. This handy technique will also help you keep your visibility low. You'll practically be invisible building this no-smoke fire under the thick canopy of trees.
Watch this video and make your next camping trip or other outdoor adventure much more enjoyable with this technique.
H/T prepforshtf