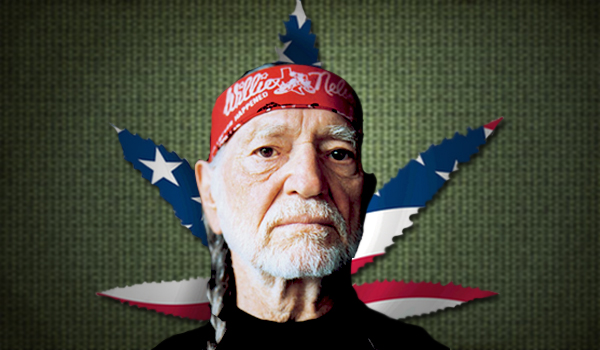 Last updated on February 21st, 2017 at 08:27 am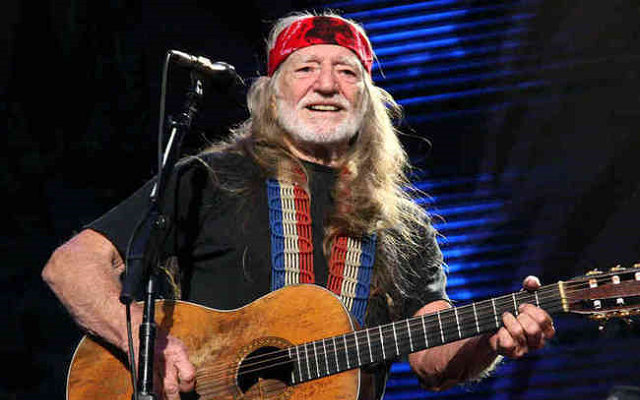 Everyone wants to smoke with Willie. And now, you may even get your chance — or at least potentially work for him in Colorado. Sources say Willie Nelson is looking to hire new employees for Willie's Reserve, his "premium cannabis lifestyle brand" that features his own special, hand-picked brand of weed.
As most of us are aware, the country singer has always been very pro-marijuana and very open about smoking. And his new company isn't just some fly by night start-up, it's a growing empire. Word is he's even scoring big investments from major companies, like New York-based private equity firm, Tuatara Capital.
Willie intends to be the Whole Foods of cannabis with retail stores, vapes, product lines, and in-house strains all reportedly part of the package. In an interview earlier this year by Dan Rather, he was asked why he decided to attach his name to the marijuana company, and his response was simple. "To prove a point, I think," Nelson said. "I felt like if you really believe in something, why not promote it?"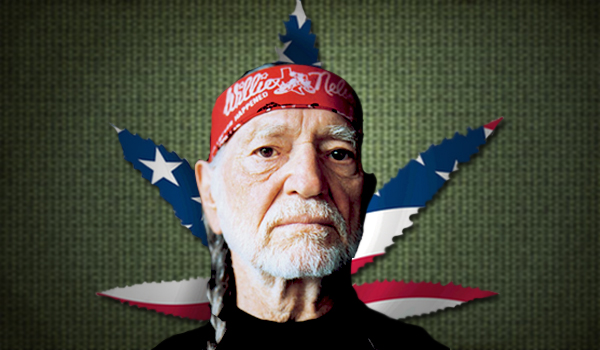 According to an interview with KSAT 12, his branded weed will be best available in Colorado. If you're looking to be part of Willie's Reserve, hit the link here to apply.
Source: Wide Open Country