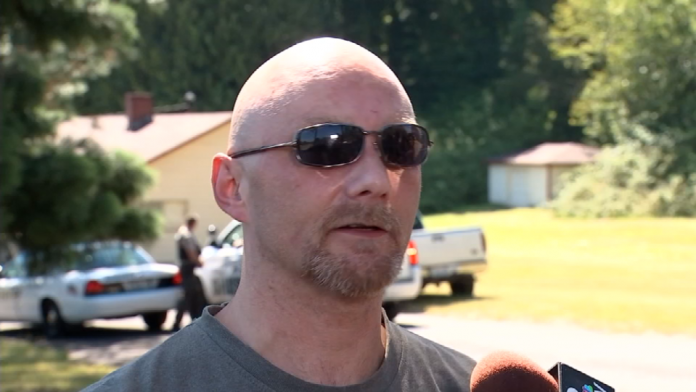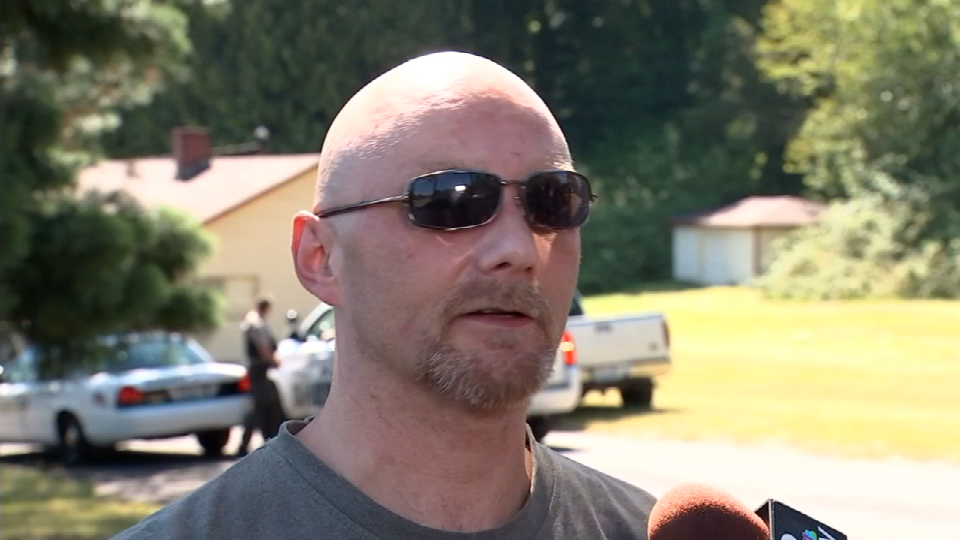 Last updated on February 21st, 2017 at 08:27 am
As a parent to two young children myself, this story was heartbreaking and absolutely horrifying. How can you hurt an innocent child? In my opinion, if you cause harm to a child you deserve the absolute worst punishment imaginable.
A man by the name of Dan Gilbert was in his room at the Sunnyside Motel in Vancouver, Washington when he heard screaming around 9pm. He grabbed a baseball bat, and discovered 32-year-old Kyle Holder beating and kicking his 2-year-old daughter in the marking lot of the motel.
Witnesses say Holder picked up his daughter from the bed in their room and threw her out the window onto the cement walkway. Thankfully Gilbert stepped in around the time this animal had picked up his daughter and threw her on the groudn several times as he proceeded to stomp her in the head.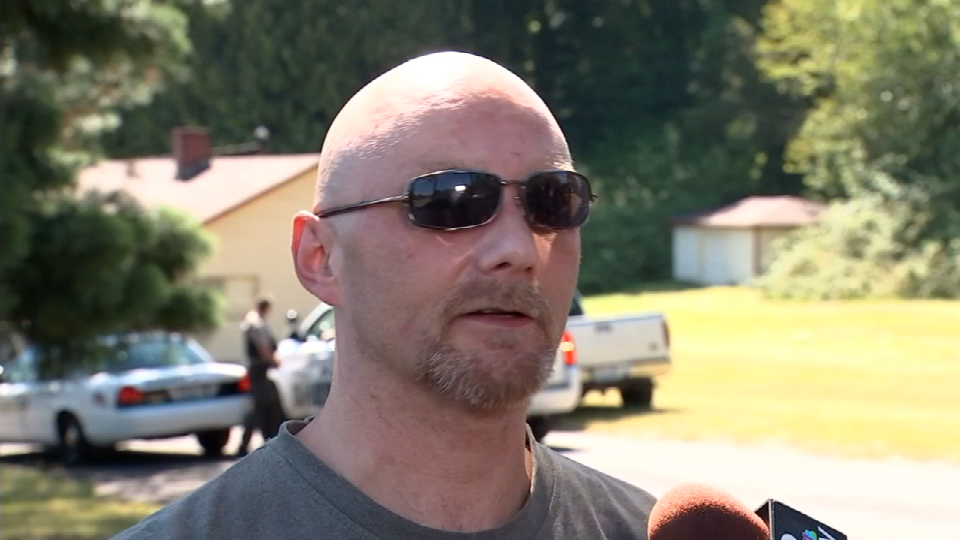 I hit him once in the back. He had the baby by his feet," Gilbert told Fox news. "He took her to the curb and just slammed her down, and that's when I cracked him in the skull three or four times."
When deputies arrived, they used their tasers on the man who was visibly out of control. This insane individual made some very disturbing comments after being taken into custody.
"I did not want to kill her, but I had to. I had to hold my daughter and crush her head so she could go up to the sky," Holder said, according to documents.
According to the news, deputies had responded to a complaint about Holder earlier in the day, although no arrest was made.
"He was just babbling about God's coming for everyone and he's got to get the evil out of his daughter," Gilbert told KPTV.
The todder is now in a local hospital, and remains in critical condition. Holder is now facing first degree attempted murder charges, and Gilber is thankfully not likely to face any charges.
"The question is, why wouldn't somebody do this?" Gilbert said to the news. "If more people took time to care less about themselves and more about innocent people, we wouldn't have the crap going on in the world we do now."
h/t KPTV