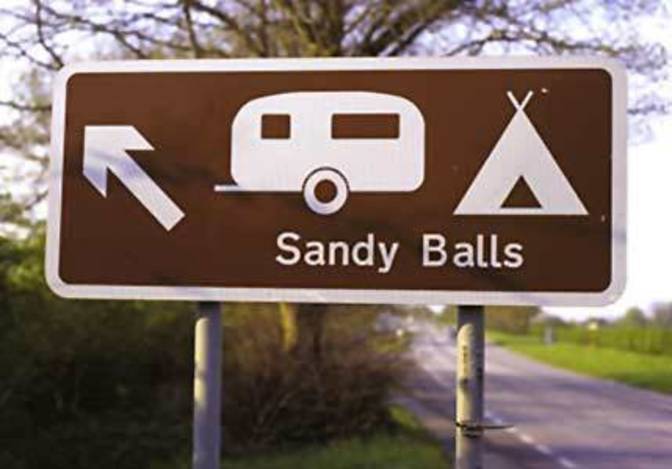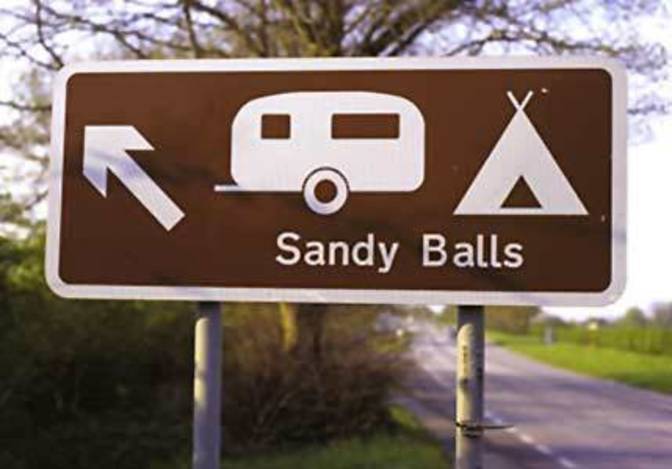 Whether you are just getting into fishing, or you've been fishing all your life, now is the perfect opportunity to get out their and reel em in! And it's not just fishing that's free this weekend. Camping is also free June 4th and the 5th as well in Oregon.
This includes all state parks on the night of June4th at traditional  sites with full hookups (electricity, water, and sewer), and electrical hookups, and tent sites also. They are also including free parking at all camp sites that normally charge a day-use parking fee.
Anglers will NOT need a fishing license, tag and endorsement to drop a line at any pool of water in Oregon. If that's not awesome enough, the Oregon Department of Fish and Wildlife is stocking more than 185,000 trout at 80 locations around the state.
"State Parks Day is our way of thanking Oregonians for their commitment to our state parks," Oregon Parks and Recreation Department Director Lisa Sumption said. "We invite Oregonians to come out and explore a new park or visit an old favorite."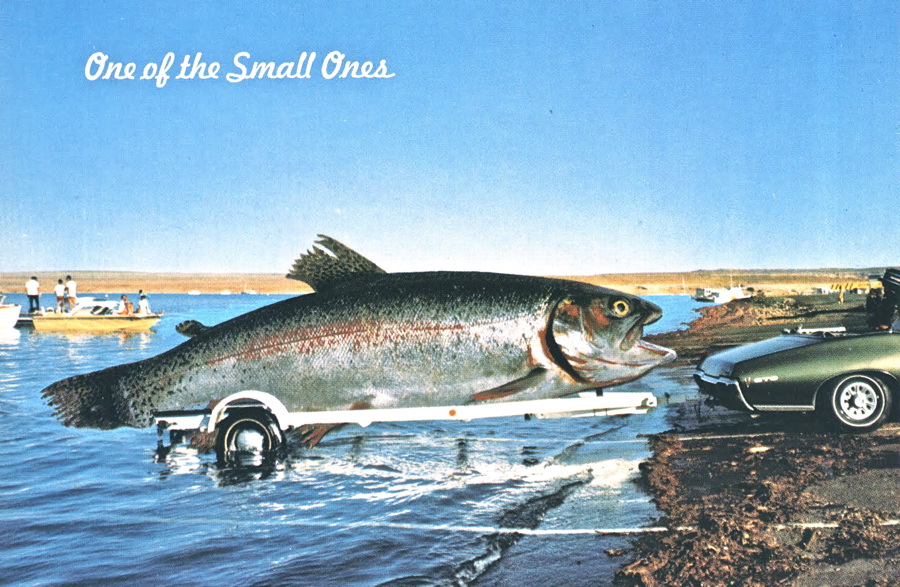 Free fishing events
WILLAMETTE
Alton Baker Canal/Eugene, 9 a.m.-2 p.m., Katherine Nordholm, 541-726-3515
Benson State Recreation Area/Columbia Gorge, 9 a.m.-noon, Dorothy Brown-Kwaiser, 503-695-2261
Detroit Reservoir/Hoover Campground, 10 a.m.-2 p.m., Isaac Morris, 503-854-3522
Silverton Reservoir, (anglers with disabilities event) 1 p.m. – 4 p.m., Skip Bouskill, 503-873-7269.
Silverton Together Fishing Event, Silverton Reservoir, 8 a.m. – 4 p.m., Dawn Olson, 503-873-2681.
St. Louis Ponds/Gervais, 9 a.m.-2 p.m., Jeff Fulop, 971-673-6024
Willamette Fish Hatchery/Oakridge 9 a.m.-noon, Tami Edmunds, kids 10 and under, 541-782-2933
NORTH COAST
Cleawox Lake/Honeyman State Park, 9 a.m.-2 p.m., Christine Clapp, 541-265-8306, ext. 253
Coffenbury Lake/Ft. Stevens State Park, 9 a.m.-2 p.m., Dane Osis, 503-861-3170
Hebo Lake, 11 a.m. – 2 p.m., Debbie Hobbs, 503-392-3161
Nedonna Pond/Rockaway, 9 a.m.-2 p.m., Brian Johnson, 503-368-6828
Olalla Reservoir/Toledo, 9 a.m. to 2 p.m., Christine Clapp, 541-265-8306, ext. 253
Trask Hatchery/Tillamook, 8 .am.-3 p.m., James Skaar, 503-842-4090
SOUTHWEST
Cooper Creek, 9 a.m. – 2 p.m., Evan Leonetti, 541-440-3353
Diamond Lake, 8 a.m. – 2 p.m., Evan Leonetti, 541-440-3353
Eel Lake/Tugman State Park, 9 a.m. – 2 p.m., Mike Gray, 541-888-5515
Galesville Reservoir, 10 a.m. – 3 p.m. (Sunday, June 5), Evan Leonetti, 541-440-3353
Hyatt Lake, 7 a.m. – 2 p.m., Diana Bauman, 541-772-4970
Lake Marie, 9 a.m. – 2 p.m. (June 5), Evan Leonetti, 541-440-3353
Lake Selmac, 9 a.m. – 4 p.m., Judy Lollich, 541-295-7700
Libby Pond, 8 a.m. – noon, John Weber, 541-247-7605
Elk River Hatchery/Port Orford, 8 a.m. – 4 p.m., David Chambers, 541-332-7025, for kids 10 years old and younger
Thissel Pond/Alsea, 7 a.m. – 3:30 p.m., call ODFW's Alsea Hatchery for assistance, 541-487-7240
HIGH DESERT
Caldera Springs/Deschutes, 9 a.m. – 5 p.m., Tim Foulk, 541-593-1510
Klamath Hatchery/Klamath Falls, 9 a.m. – 2 p.m., Greg Lipsiea, 541-381-2278
Lake of the Woods/Klamath Falls, 9 a.m. – 3 p.m., George Gregory, 9 a.m. – 3 p.m.
Wizard Falls Fish Hatchery/Camp Sherman, 9 a.m. – noon, Doug Curtis, 541-595-6611
NORTHEAST
203 Pond/Baker City, 9 a.m. noon, Shannon Archuleta, 541-523-1385
Cutsforth Pond/Heppner, 8:30 a.m. – 11 a.m., Bill Duke, 541-276-2344
Marr Pond/Wallowa, 10 a.m. – 2 p.m., Ron Harrod, 541-426-4467
Twin Pond/Ukiah, 7 a.m. – noon, Bill Duke, 541-276-2344
McHaley Pond/Prairie City, 9 a.m. – noon, Emily Davis, 541-777-2831
h/t statesman