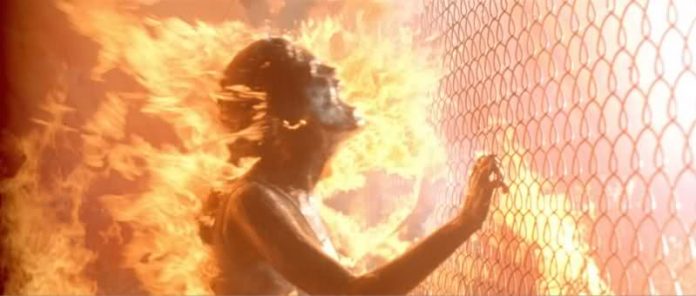 Last updated on February 21st, 2017 at 08:27 am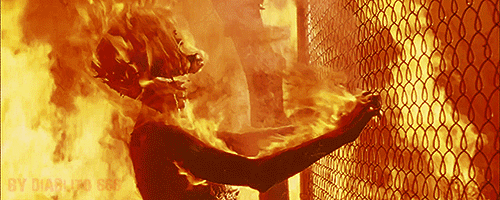 Hate or love it, if you're in Oregon the latest news suggests we're in for another blistering hot summer. 2015 was said to be the hottest year in Oregon yet, with Portland reaching 90 degrees or warmer for 29 days — that's 17 more days than average.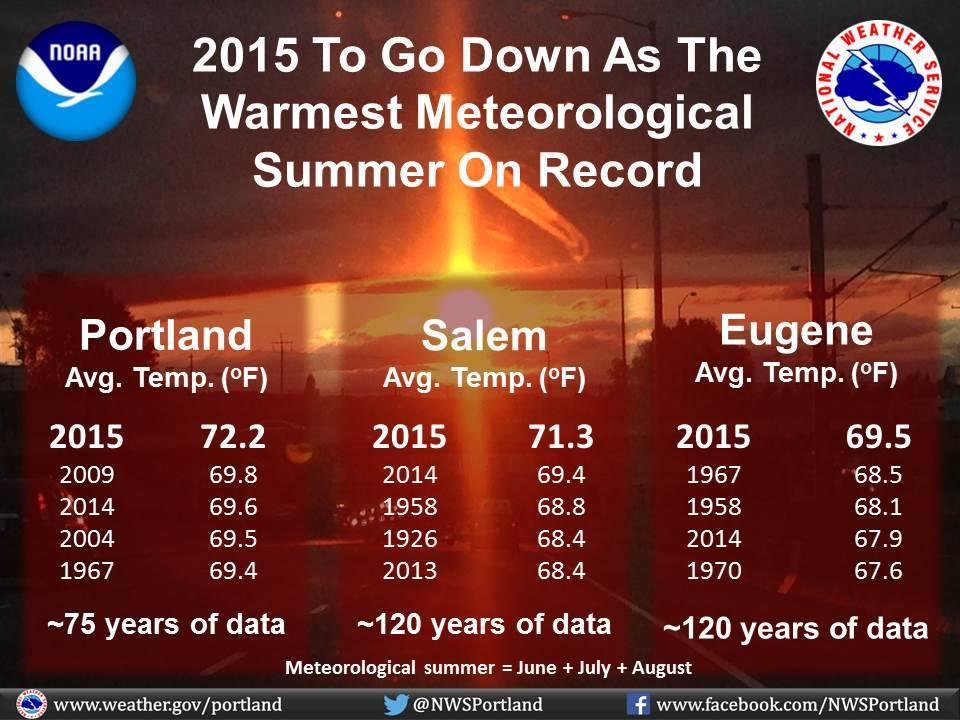 The latest forecast comes from the National Ocaenic and Atmospheric Administration, and suggests Oregon is in for even more extremely hot temperatures for summer of 2016. Aside from two states, Kansas and Nebraska which are expected to have "normal" temperatures this year, it looks like most of the nation will be feeling the wrath of the almighty sun.
Specifically, the West Coast and the Northeast, stretching from NY north through New England will reach well-above average temperatures. Oregon is reported to have a 70-80% chance of our temperatures from June to August being warmer than normal.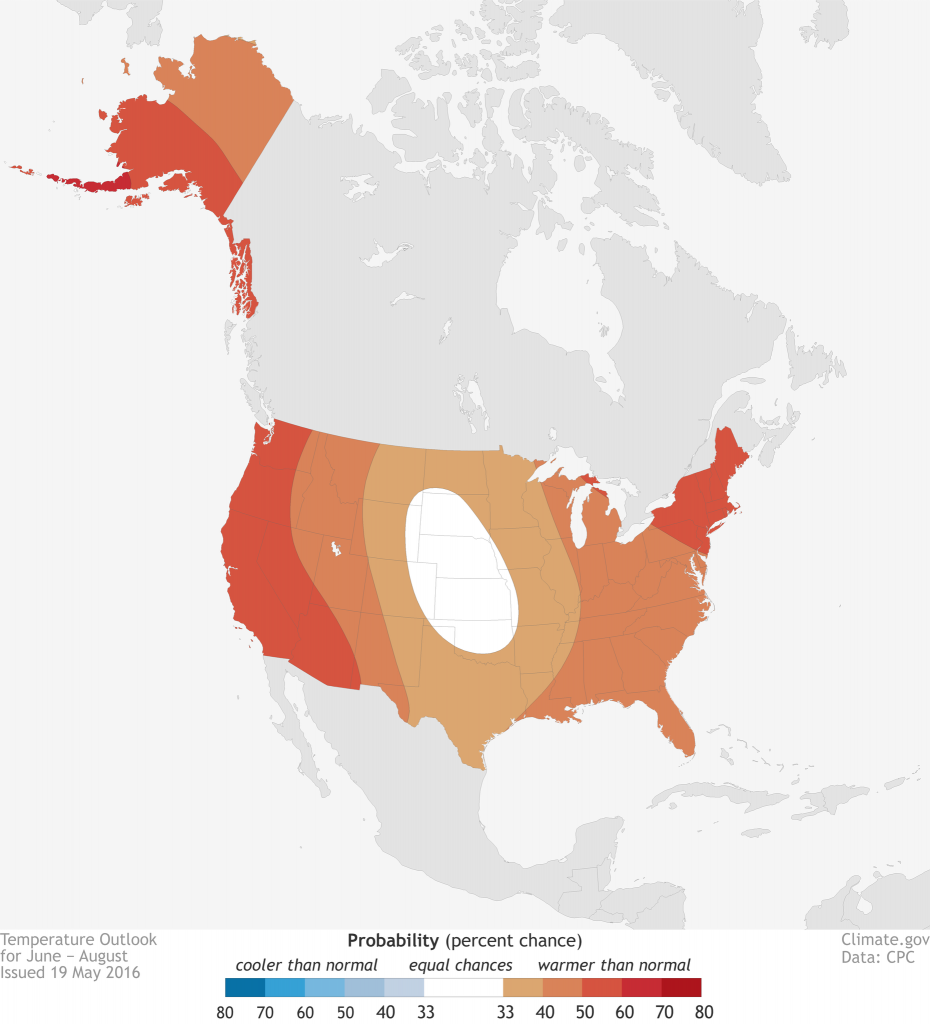 While Oregon has traditionally had a more mild climate, the last few years have proven otherwise. Now is probably a good time to invest in an air conditioner, if you haven't already. In simpler words, Oregon is expected to be hot as hell this year.
[h/t oregonlive]