Last updated on February 21st, 2017 at 08:27 am
Jeff Bryant is a landscape photographer residing in the beautiful state of Oregon. His photos expertly capture the unique serenity of the Pacific Northwest and help remind us exactly why we love the place we call home.
We got a chance to connect with Jeff and learn more about him as a creative and as a normal guy who just loves to get out in the woods with his camera. Scroll through to see some of his jaw-dropping shots from around the state, and trust me, they will make you want to go on a road trip ASAP!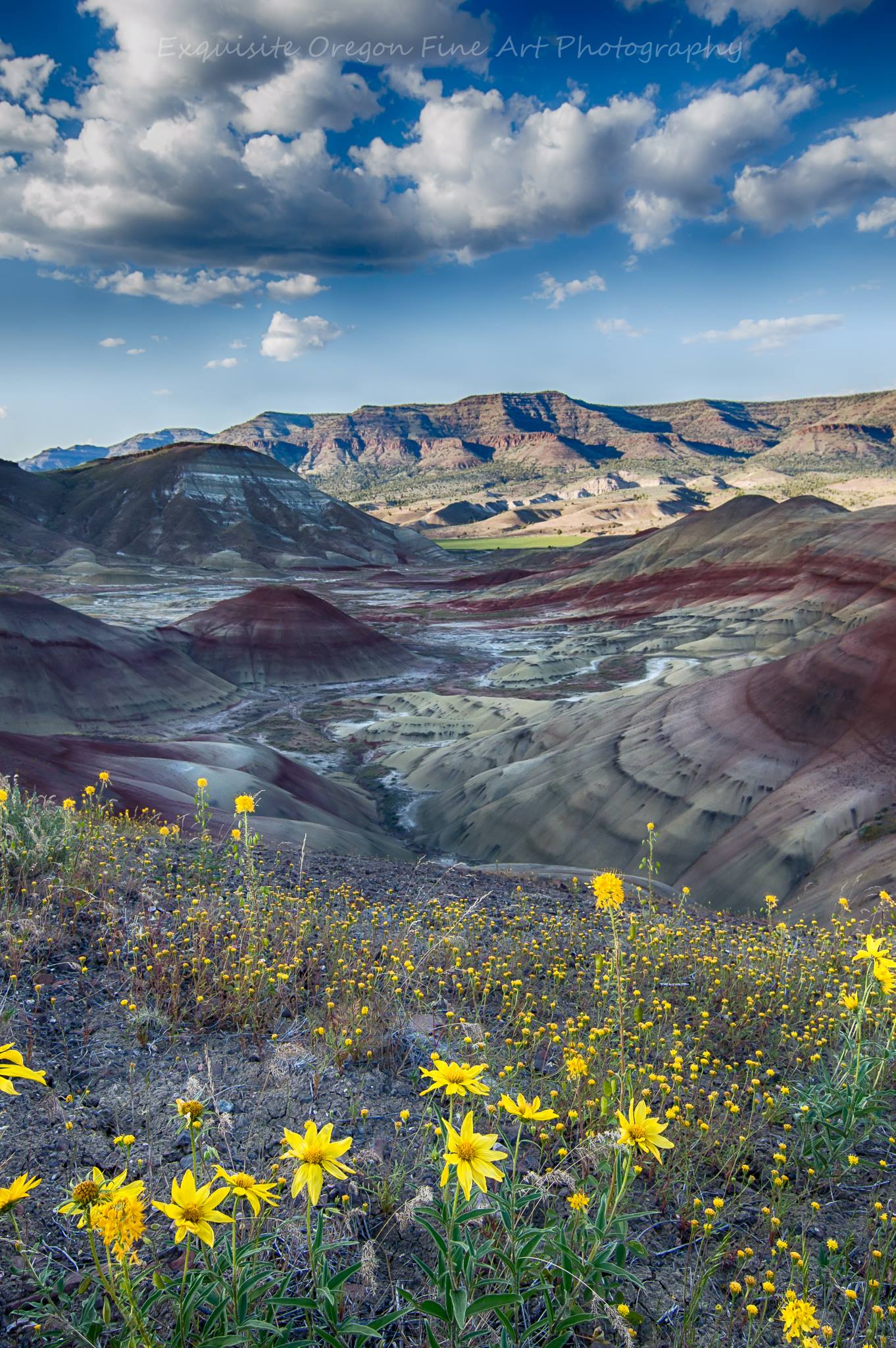 What do you adore most about the beautiful state you live in?
I love that Oregon has so much to offer. From the coastal waters to the high desert, valleys to mountain ranges. I enjoy the diverse scenery.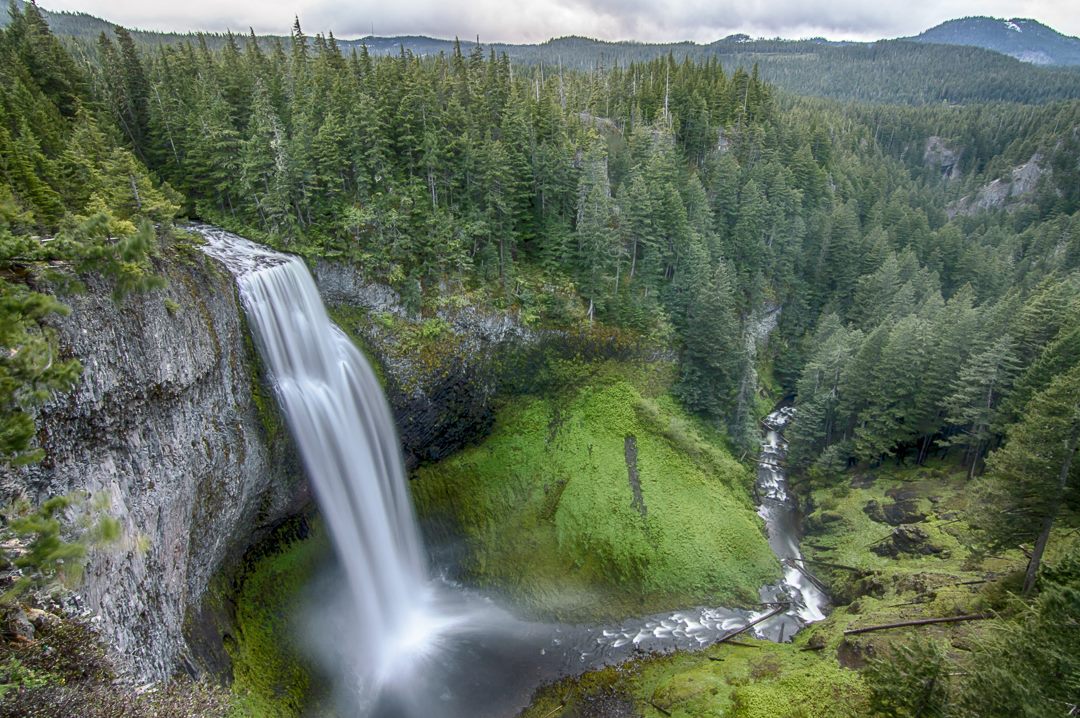 How long have you been shooting? What inspired you to center your photography around Oregon?
A couple of years ago, I started shooting landscapes to share with others the beauty this state has to offer.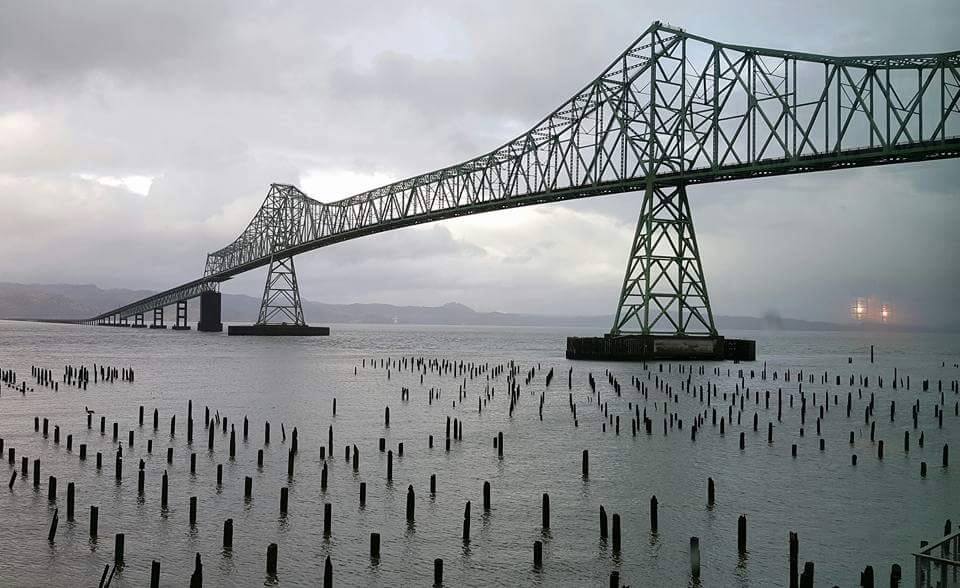 We gotta ask, what equipment do you use?
I currently shoot with a Nikon D750 and use Adobe Lightroom for my edits.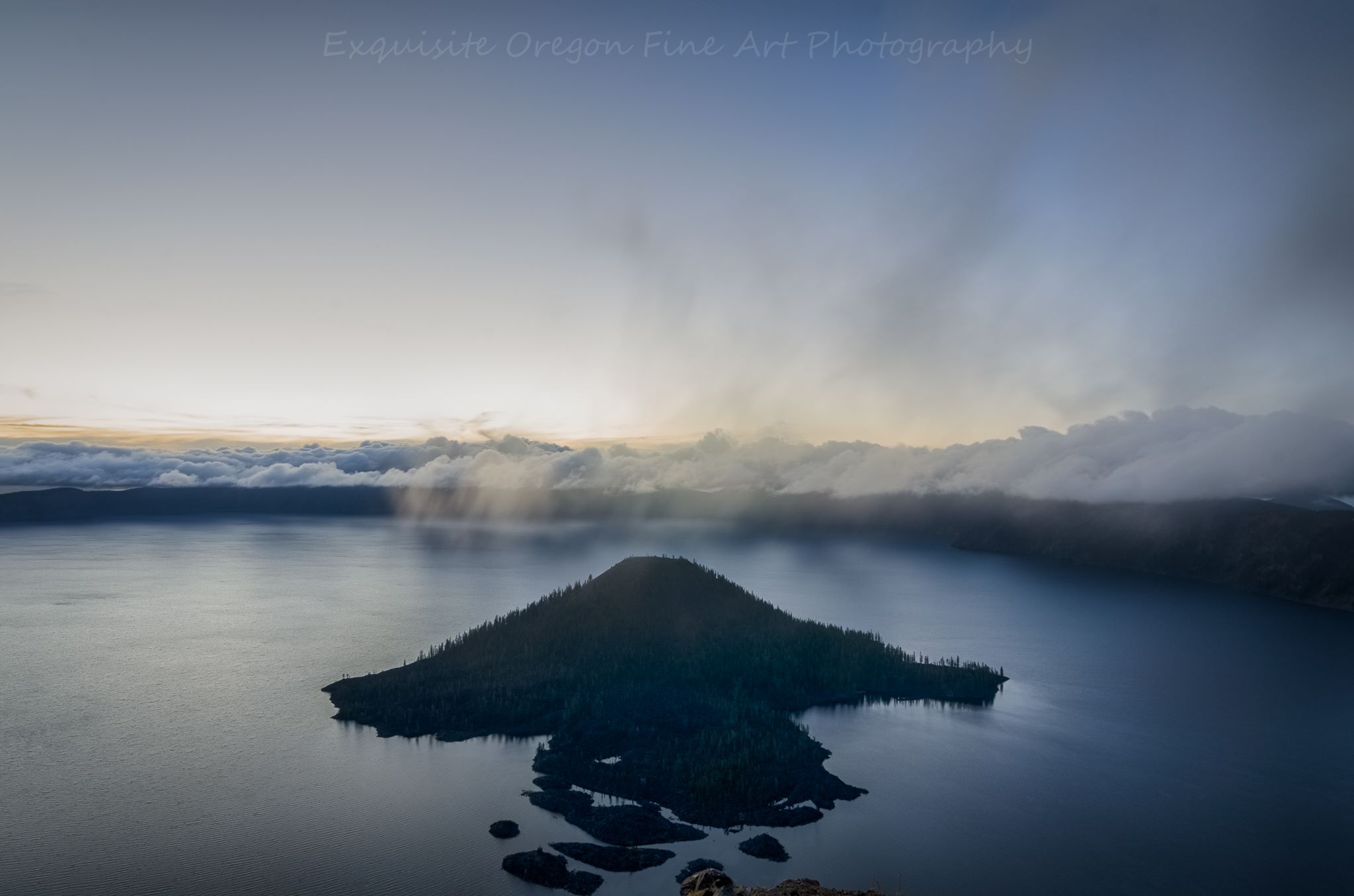 Everyone loves to hear a photographer's secret behind their perfectly edited images. Can you tell us what areas of editing you focus on?
Basic editing consists of adjusting exposure, contrast, highlights, shadows, whites and blacks, clarity, and saturation.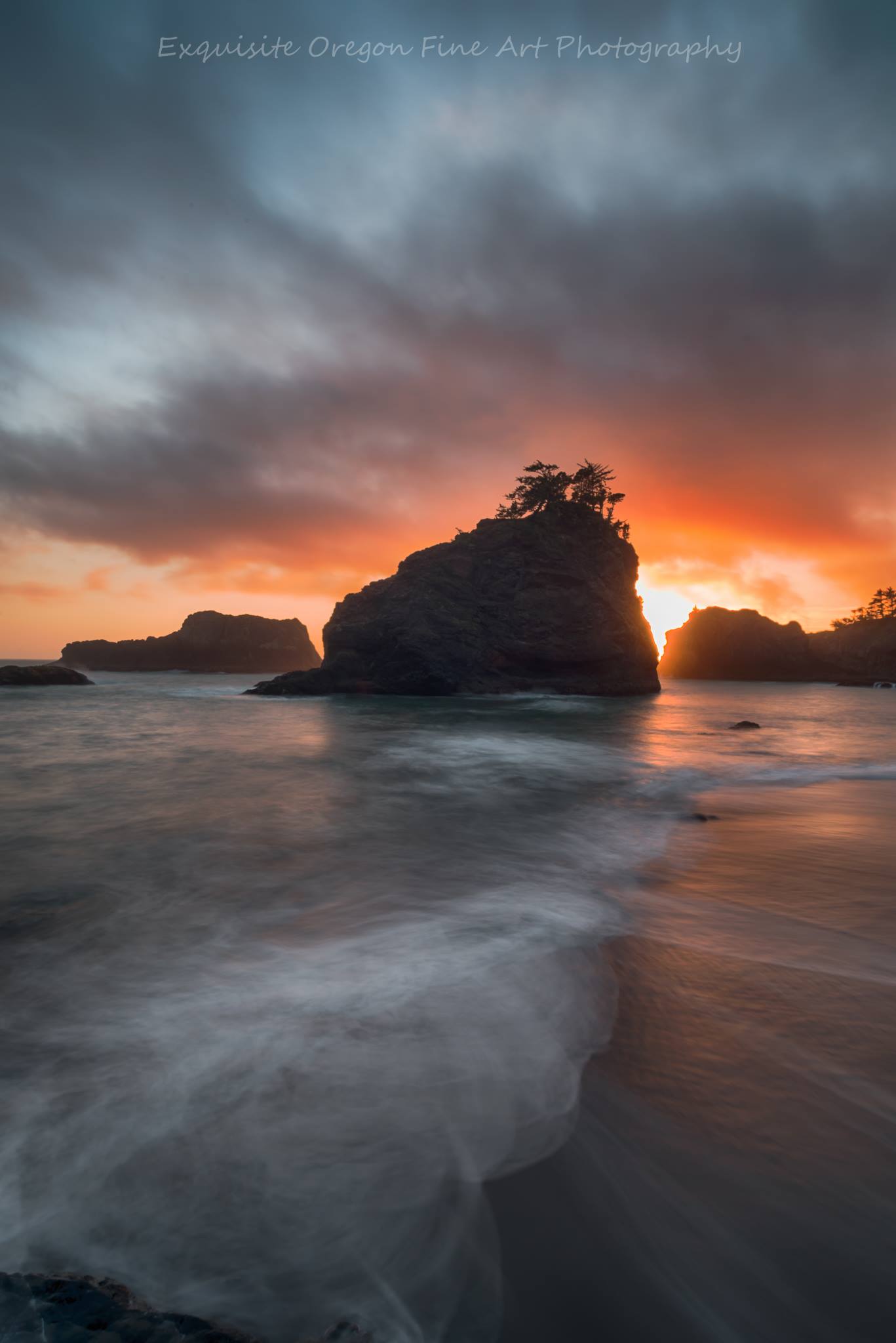 Clearly, you believe that editing is a vital process to achieve the perfect finished product, but is it equally as important as the initial shot through the lens?
I feel editing is just as important as taking the shot. I compose and edit my images to make the viewer feel like they are there in that moment of time.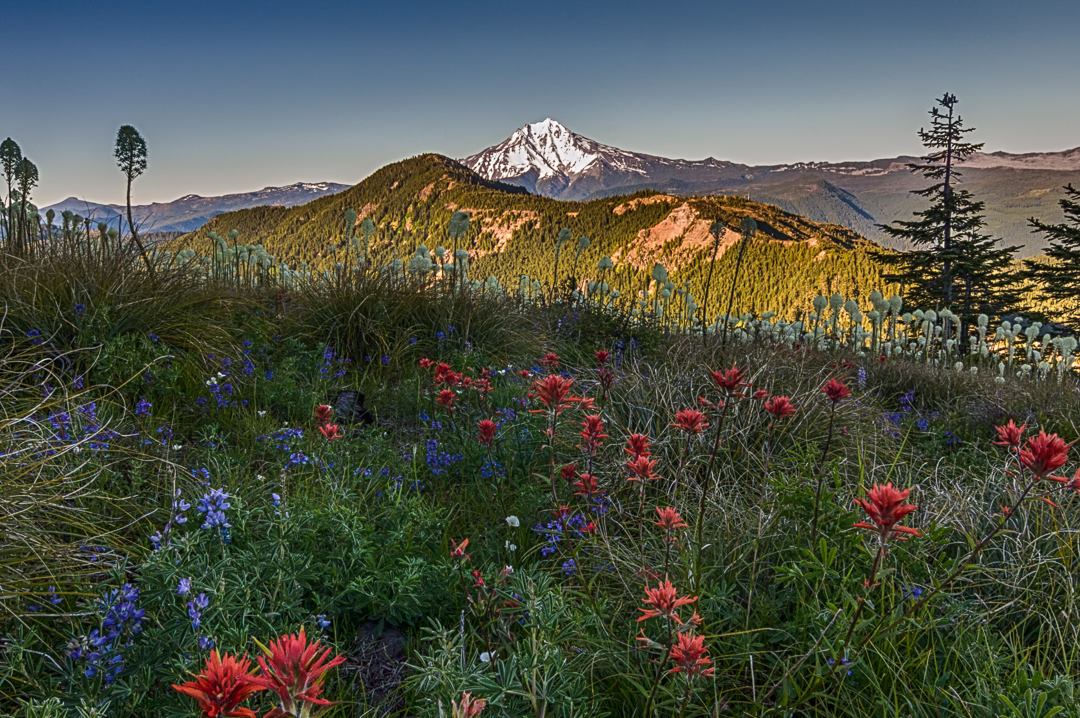 Of all the places you've been and landscapes you've captured, what has made the strongest impact on you and your photography?
Well, my most memorable location I've shot is the wildflowers at Coffin Mountain. A fellow photographer took me up at the height of wildflower season. This was my first experience shooting wildflowers and the view….AMAZING.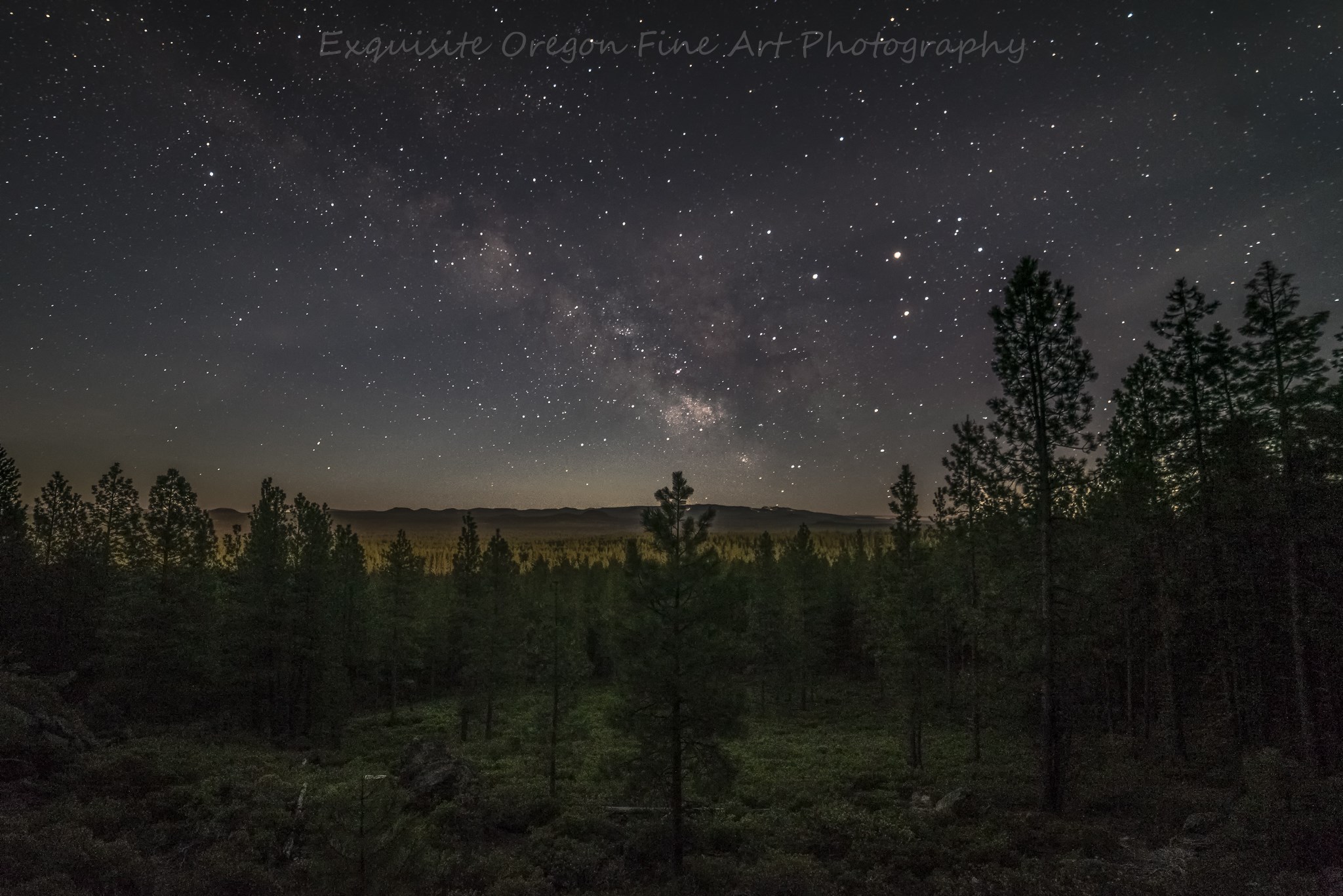 If you could give a bit of insight for the budding photographers out there, what is the most enjoyable aspect of being a photographer?
I enjoy sharing my images online and bringing a smile to others.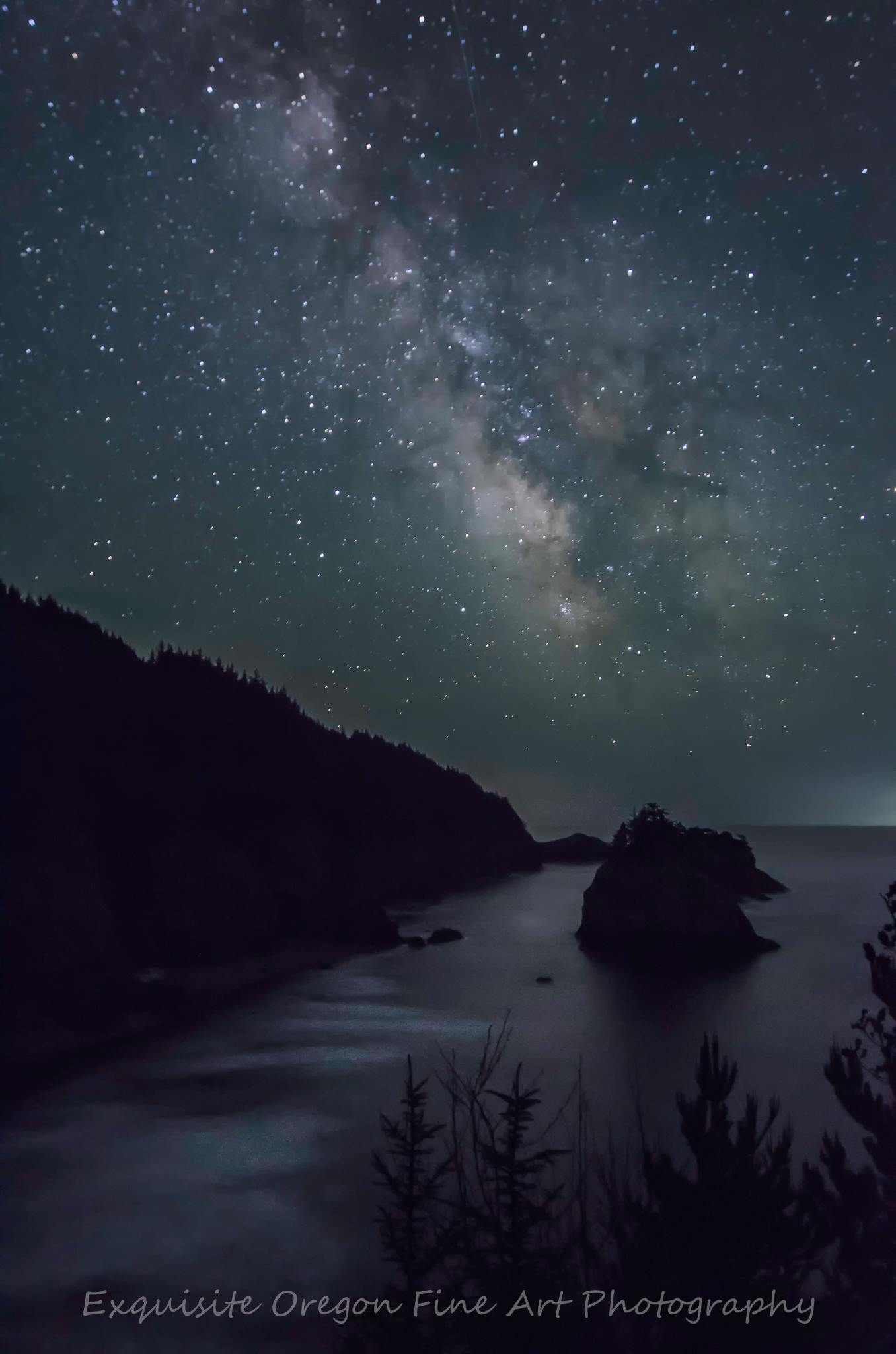 What's the biggest reward you take away from your job considering the amount of time and effort you put into your photo shoots?
I would say that my most difficult shots are those waterfalls that are more challenging to get to. And when I get a "thank-you" from the viewer that physically can't get to that fall, it makes it all worth it!
If you love Jeff's work you can let him know by visiting his facebook page, Exquisite Oregon Fine Art Photography, and follow him for his newest pictures and posts!