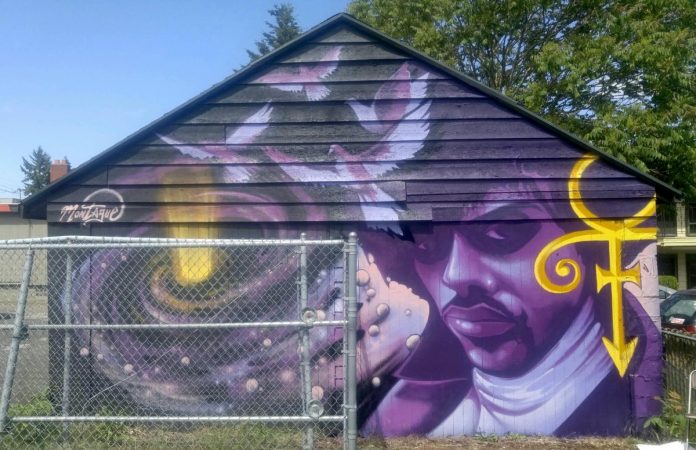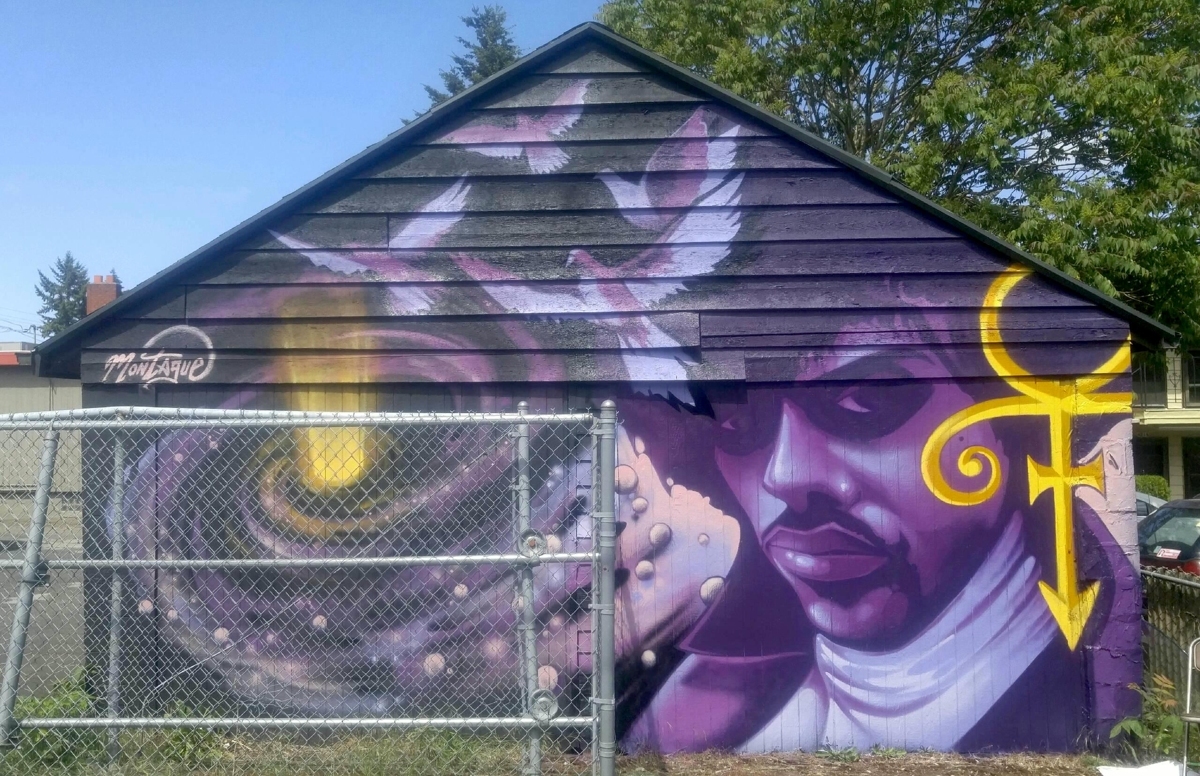 This coffeeship in Portland is now home to a beautiful memorial to Prince.
While the nation is still in shock from Prince's departure, two weeks after his death graffiti artist Ashley Montague has finished a beautiful tribute piece to the legendary artist. The beautiful mural was done on the building behind Northeast's Motivasi Coffee, with purples doves flying heavenward, looking to escape a chain-link fence.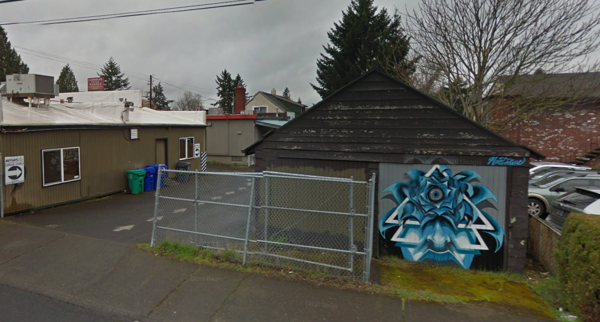 Montague was also behind the mural on the side of Bonfire Lounge, a memorial he did for Michael Brown after being fatally shot, which propelled the Black Lives Matter movement. According to Willamette Week, this mural will most likely be painted over with business logo's soon, as the owner of Bonfire is fed up with tagging and controversy surrounding Montague's art.
"At least they'll be happy it's not another social issue mural," says Montague.
Who knows how long the mural will stay, so if you get a chance make sure and get a look for yourself as this is a great tribute.
[h/t willamette week]