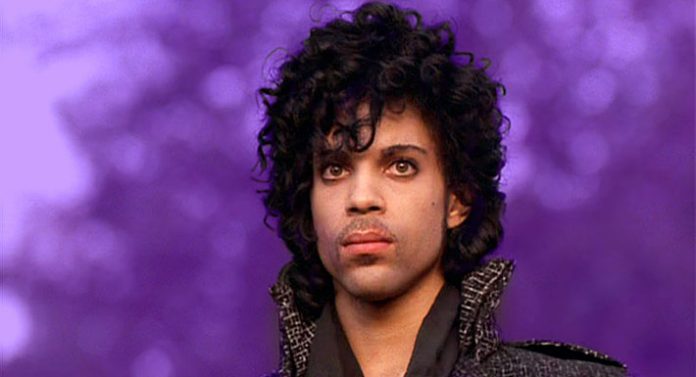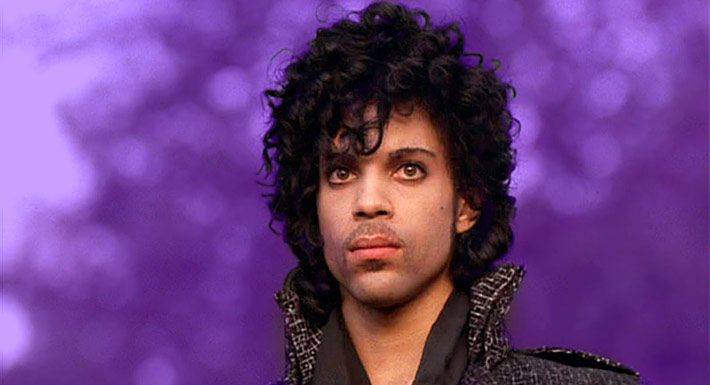 Last updated on February 21st, 2017 at 08:27 am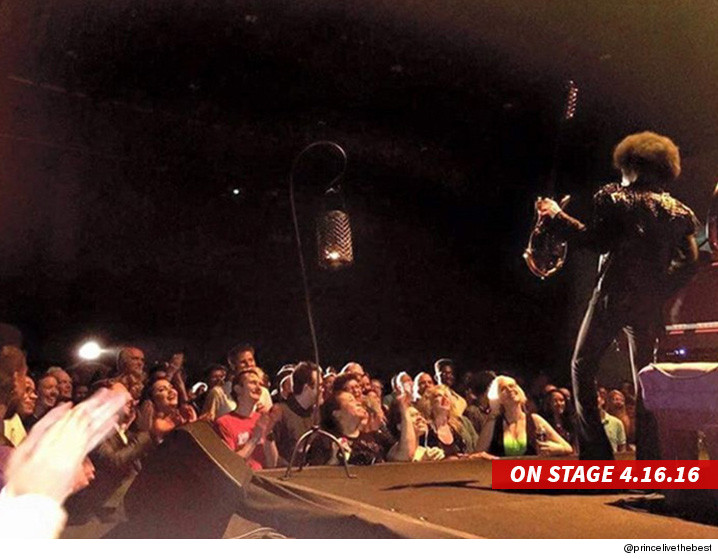 International superstar Prince Rogers Nelson has died at the age of 57. According to TMZ, Prince's body was discovered at his Paisley Park compound in Minnesota early Thursday morning.
Recently on April 15th, the singer was forced to make an emergency landing in his private jet in Illinois. While he still made an appearance the next day at his concert, assuring his fans he was doing okay, he had told TMZ he was battling the flu.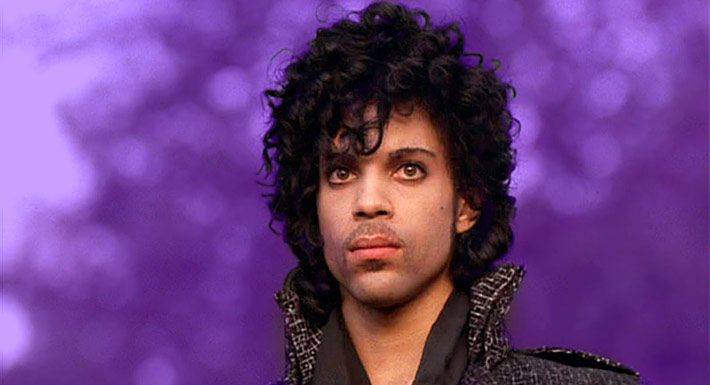 According to sources he has also canceled two shows recently due to health concerns, and many people connected to the singer have confirmed his death. Prince rose to fame in 1982 with his breakthrough album "1999."

During his career he sold more than 100 million records, and won the Academy Award for Best Original Song Score for Purple Rain in 1985. In 2004 he was inducted into the Rock n Roll Hall of Fame, and close to the ceremony performed a legendary version of "While My Guitar Gently Weeps".
One of Prince's most phenomenal performances was at the Super Bowl in 2007. Prince had hit after hit, racking up 7 Grammys in his career. It's unfortunate to see yet another American icon gone at such a young age. Glen Fry, David Bowie, Merle Haggard are among other incredibly talented artists we have lost this year.
h/t TMZ