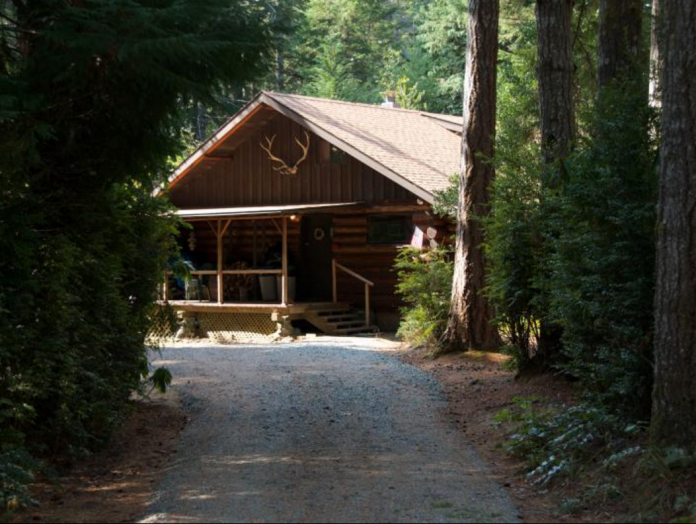 Last updated on January 31st, 2018 at 02:40 pm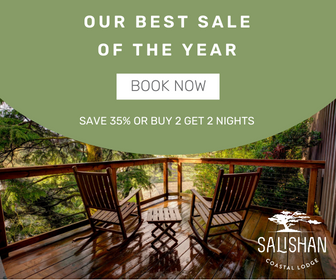 Who doesn't love a trip to the Oregon Coast? The answer is no one. No matter what time of year it is, there is something magical about our coast that draws visitors in from both near and far. These unique and secluded cabins are the perfect retreat for the adventurous couple or vacationing family. All of the following Oregon Coast vacation rentals are very reasonably priced, although I'm sure these puppies will book up fast with the warmer months approaching. So don't miss your chance and plan your perfect beach getaway today!
These cabins are some of the best vacation rentals we could find on the Oregon Coast, and are also very affordable.
1. Coast Cabins in Manzanita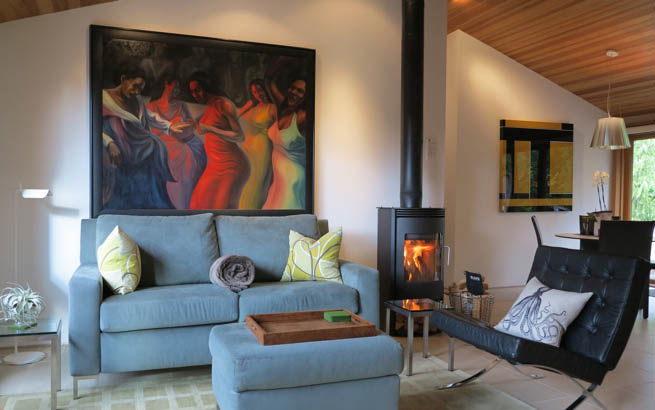 The amenities offered at Coast Cabins in Manzanita will meet your every need. The spacious rooms are luxuriously furnished and fit for even a king. Okay, maybe not for a king, but they do have heated floors so it's hard to deny that they're pretty fancy.
The cabins are surrounded by trees in a secluded location right on the outskirts of town so you'll have easy access to shopping, dining, and the beach! These Oregon Coast vacation rentals will go fast, so book them while you can.
Rates vary, click for more info on Coast Cabins.
2. Hideaway Log Cabin in Old Town Bandon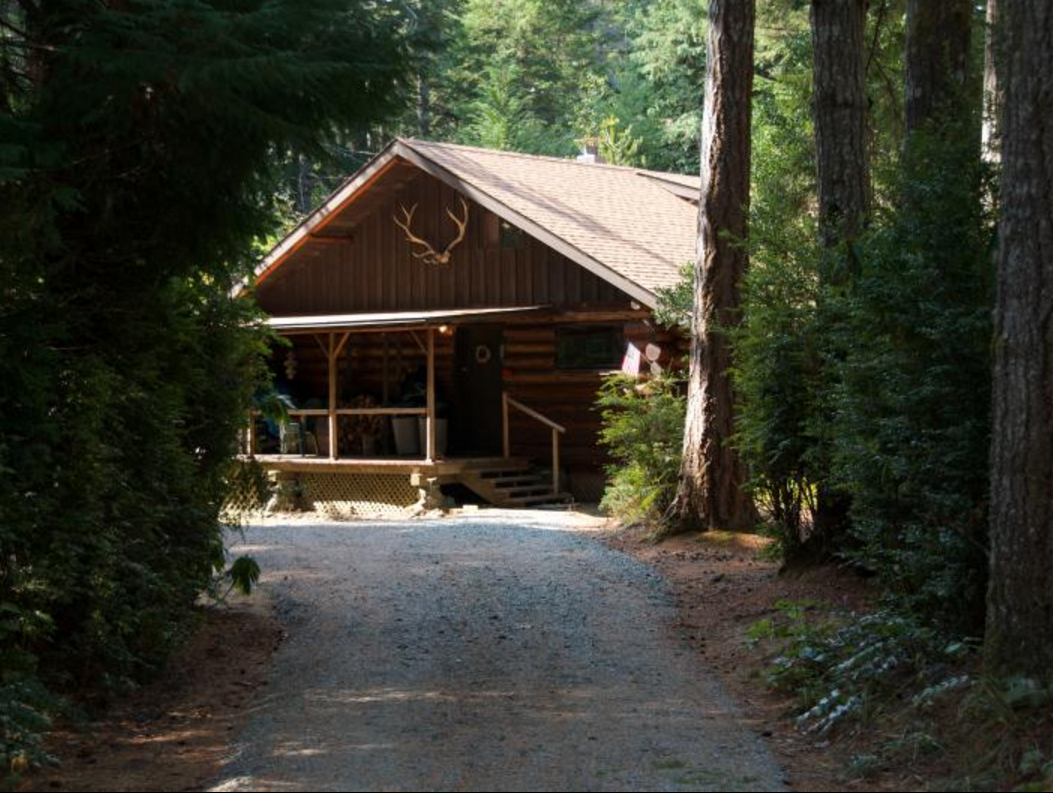 The Hideaway Log Cabin is hand built and tucked away just outside of Old Town Bandon. Trust me when I say that this cabin is the fisherman's dream with easy access to all sorts of rivers, lakes, and, of course, the ocean.
If fishing isn't your thing don't worry, the Hideaway Log Cabin is also great for a relaxing vacation with easy access to hiking trails and delightful rustic theme.
$125 a night, click for more info on Hideaway Log Cabin.
3. Private Cove Cabin in Depoe Bay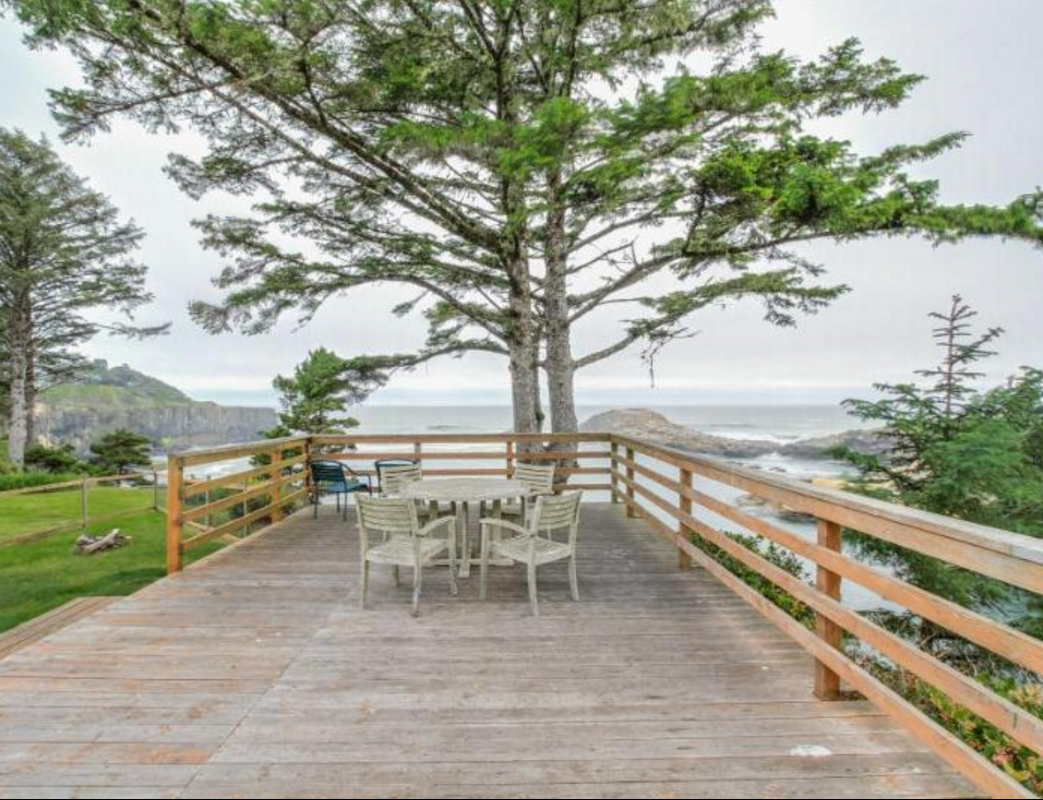 This two-bedroom cabin on Private Cove offers easy access to the beach and to Fogarty Creek State Recreation Area where you can spend hours exploring tide pools, combing the beach, and exploring the historic downtown scene.
I rate this cabin a 10 out of 10 because of its spectacular deck area overlooking the cove. Spend your evenings enjoying drinks with friends while the waves crash on the rocks below you.
$99 a night, click for more info on Private Cove Cabin.
4. Knotty Pine Ocean View Cabin in Oceanside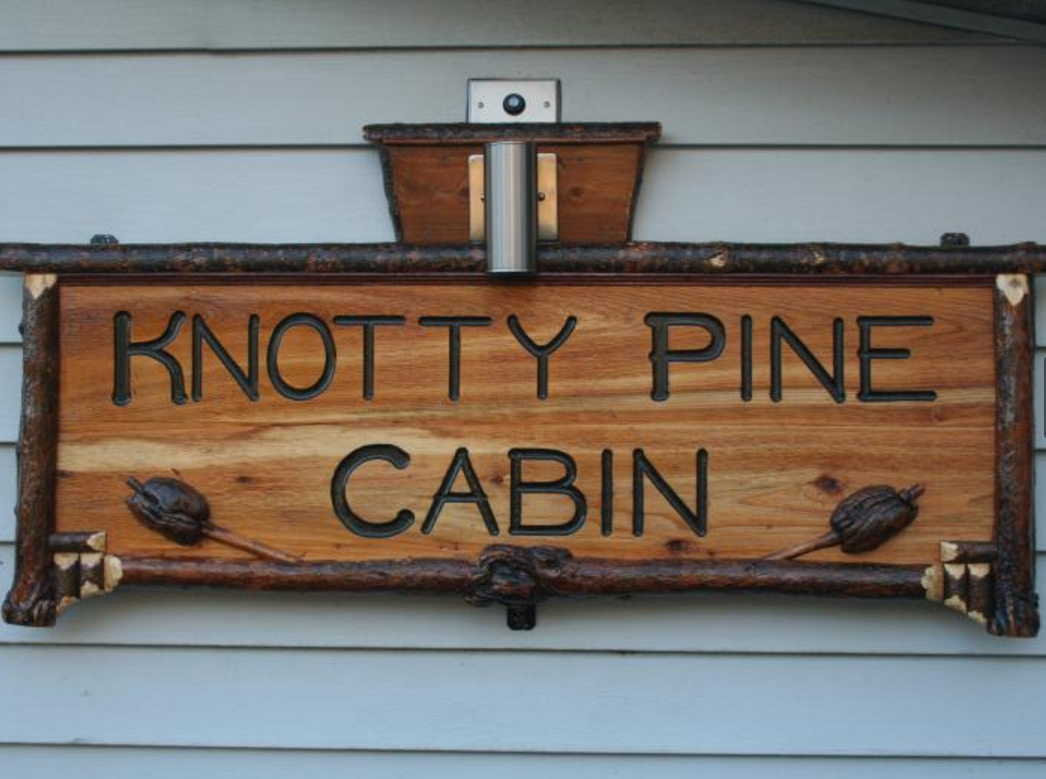 This quite little cabin will make you fall in love with the Oregon Coast all over again. With its coastal decor and a crackling fireplace, you'll find yourself wishing you didn't have to leave. You have easy access to Oceanside beach where you can spend hours watching the tide roll before heading back to your cozy retreat.
$100 a night, click for more info on Knotty Pine Ocean View Cabin.
Vacation Rentals Around Florence
5. The Curved Sea Cabin in Florence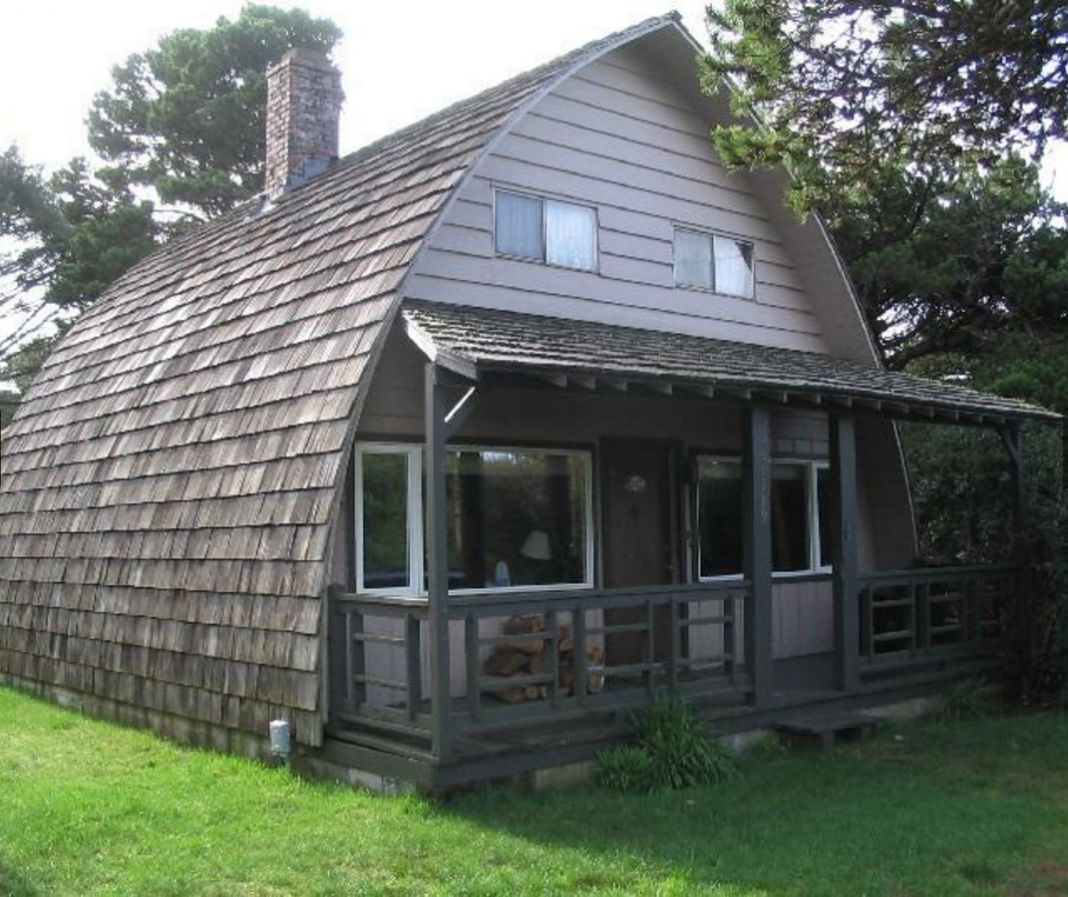 It's only a short walk from this secluded cabin before you feel the sand between your toes and hear the roar of the ocean waves. But its distance from the beach is not the true allure of this location.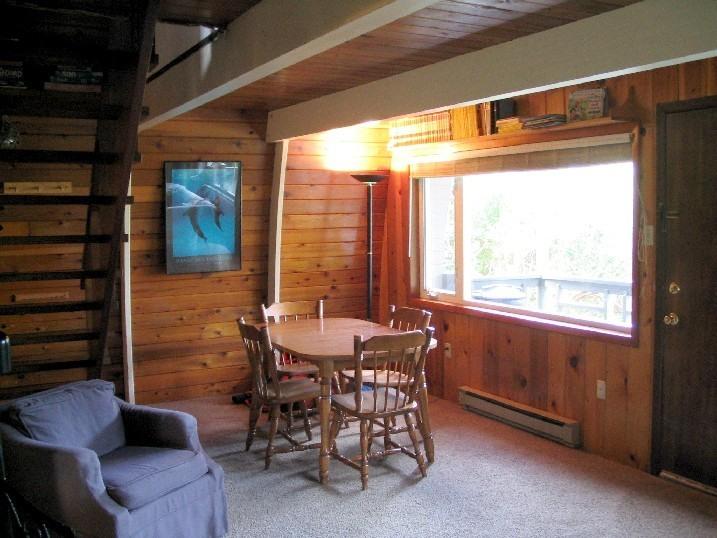 The Curved Sea Cabin boasts handsome cathedral ceilings and a breathtaking stone fireplace located directly in the center of the living space. This is definitely not a place you want to pass up.
$79 a night, click for more info on The Curved Sea Cabin.
Vacation Rentals Around Newport
6. Otter Rock Cabin outside of Newport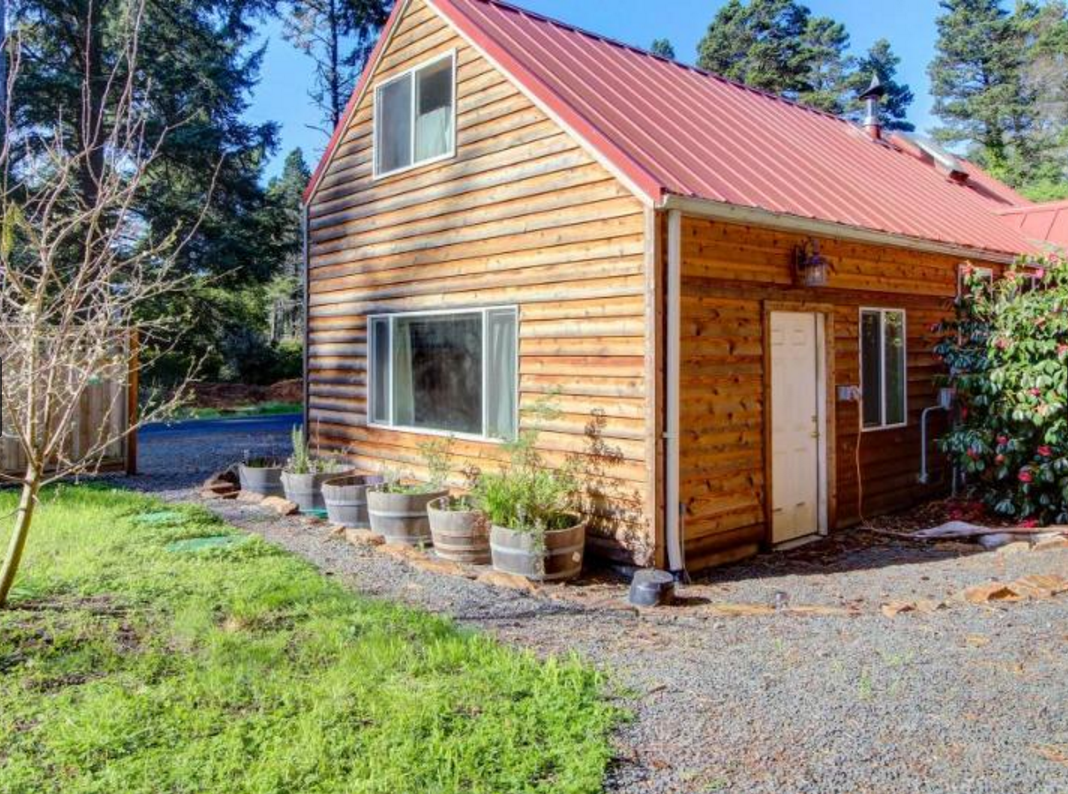 Who doesn't love being able to bring their furry friends along for a fun weekend at the beach? If your dogs are always in tow then consider renting the dreamy Otter Rock Cabin outside of Newport.
Your pets are more than welcome and the location is perfect for the guest that wants to explore surrounding towns and beaches. Otter Rock Cabin offers two bedrooms so bring the whole family and spend a weekend exploring Devil's Punch Bowl State Park, only a few blocks away.
$80 a night, click for more info on Otter Rock Cabin.
7. Cozy Coastal Yachats Cabin just off Hwy 101 in Yachats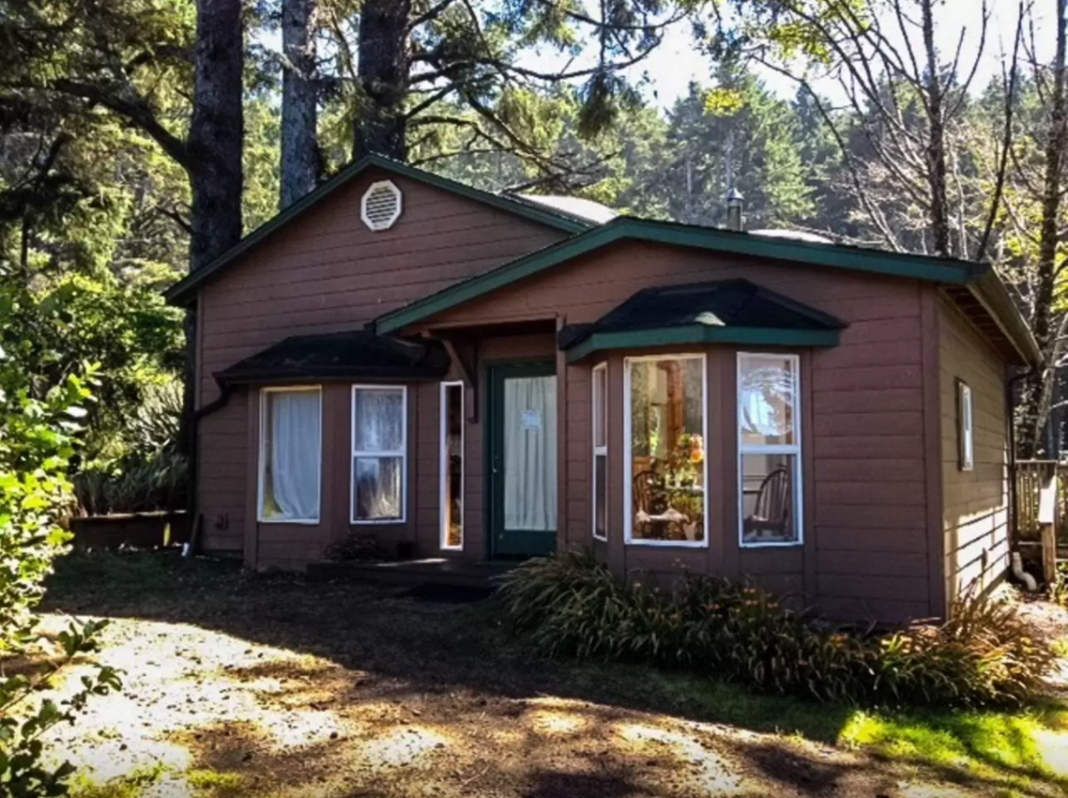 This cabin offers a warm and cozy atmosphere with a touch of sophisticated charm. Just outside your back door is the Siuslaw National Forest where you can spend hours exploring or simply sit out on the back deck and enjoy the sounds of the stream trickling through your backyard. You'll be close enough to the beach to hear the lull of the ocean as you fall asleep.
$79 a night, click for more info on Cozy Coastal Yachats Cabin.
8. The Crabbing Cabin in Lincoln City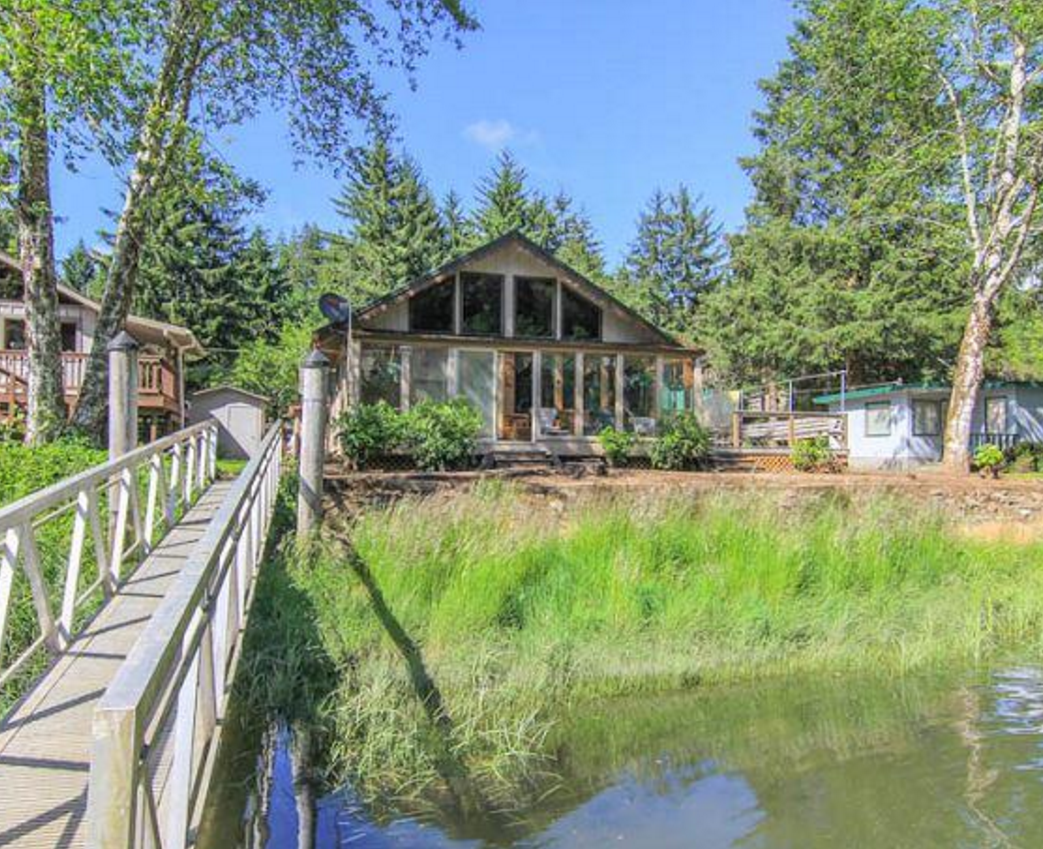 Right on the banks of the Siletz River, The Crabbing Cabin offers its guests hours of fun, especially during the summer months. Spend the afternoon fishing or boating out on the river, or simply sit and enjoy your scenic surrounds from the deck.
There are only two bedrooms but the lower portion of the cabin can be converted for extra folks. Only minutes from Hwy 101 and a quick drive to the surrounding towns and beach, you'll never run out of things to do during your stay.
$135 a night, click for more info on The Crabbing Cabin.
9. Vintage Beach Cabin in Neskowin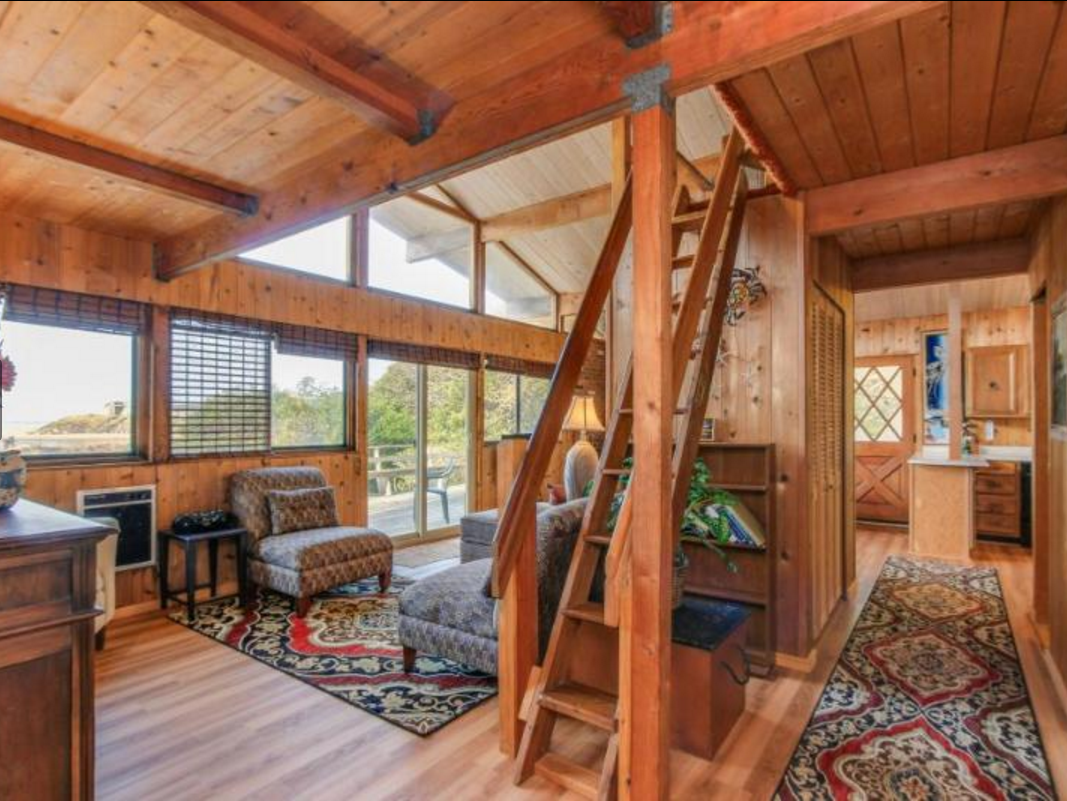 Standing on the back deck of this lovely beachside cabin will mesmerize you. It's less than a hundred feet from where the waves crash and you'll have a great view of Proposal Rock.
The interior is wood grain, spacious, and beautiful. You won't be able to resist spending every evening during your stay out on the back deck watching the sun fall into the waves. And when you thought it couldn't get any better, this cabin is pet-friendly too!
$109 a night, click for more info on the Vintage Beach Cabin.