From designated campgrounds to tent sized clearings just off the side of a hiking trail, there are thousands of places to camp in the Northwest with even more natural wonders and breathtaking vistas to see. Logically, most people pick where they camp based off of the places they want to go and the sights they want to see, but I disagree. Instead, I vouch for a more adventurous approach; visit a place you know little about and discover its secrets along the way… the silver lining to my approach is that all these campsites are free!
Check out this list of FREE campsites around Oregon and a few in Washington where you'll get to adventure through new terrain without breaking the bank. See, we've got your back here at That Oregon Life 🙂 Always keeping an eye out for new places and great deals.
1. Blue River Reservoir in Sweet Home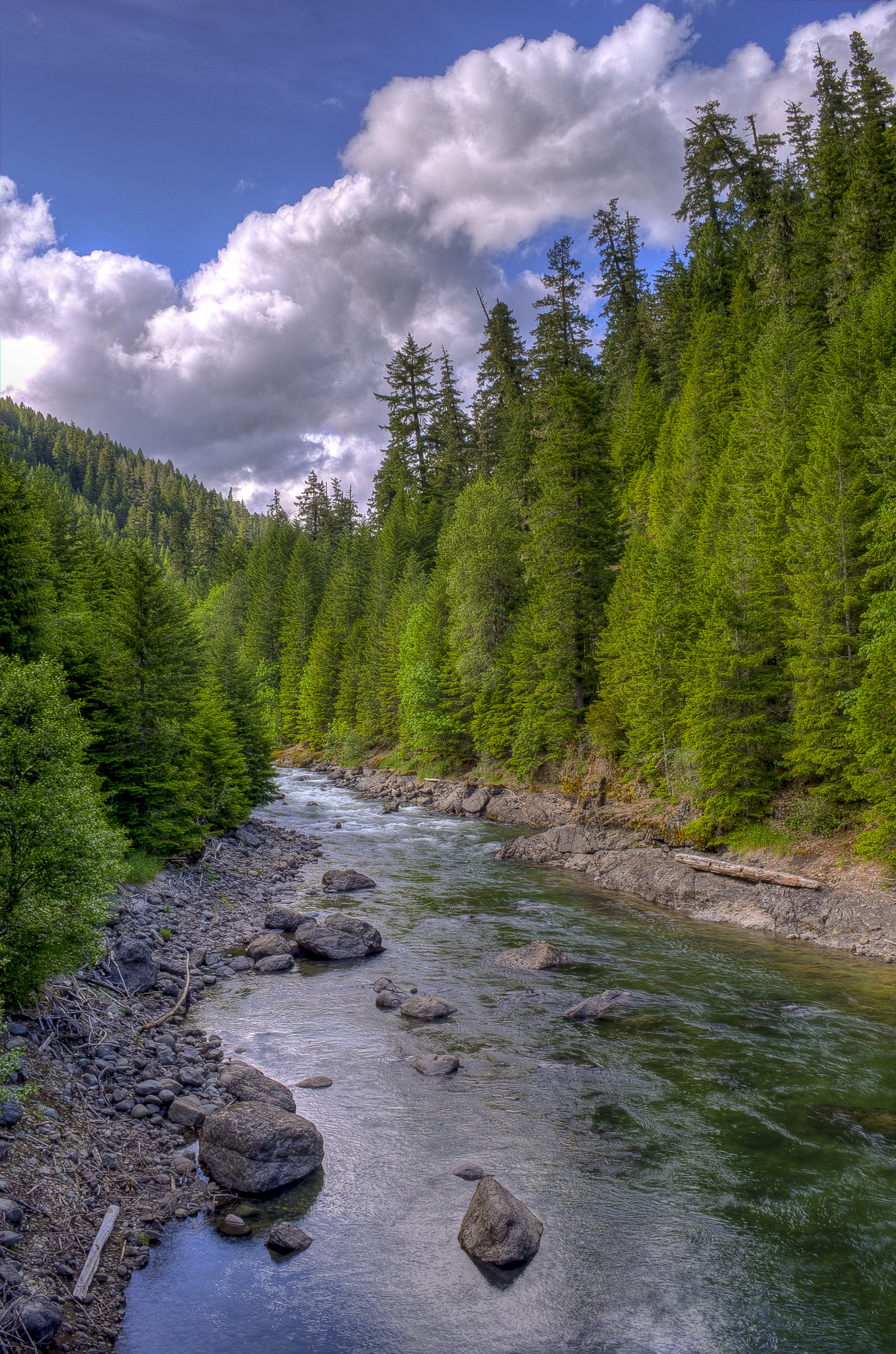 You'll likely need 4×4 to reach this secluded, low impact campground just outside of Sweet Home. There aren't many sites but it isn't too well known so they don't fill up fast!
2. Crater Lake National Park in Klamath Falls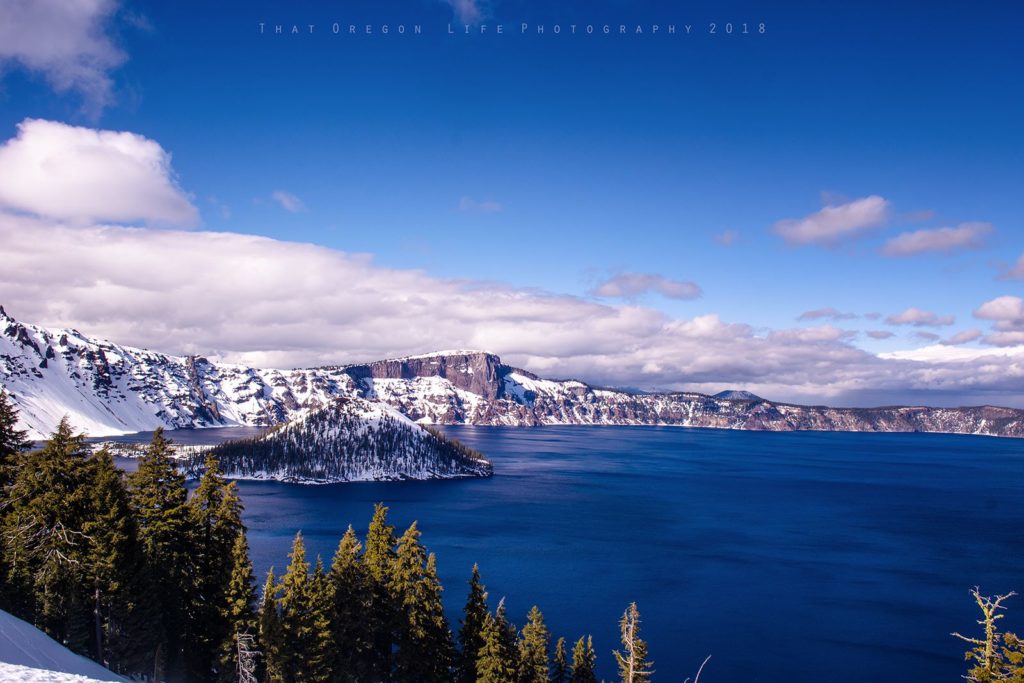 Crater Lake is a must see, especially if you live in Oregon, and this campsite is a great place to set up camp during your visit. The only drawback is that it's free during the off season, so don't expect to score a site in the summer without forking out the cash.
3. Pine Mountain Observatory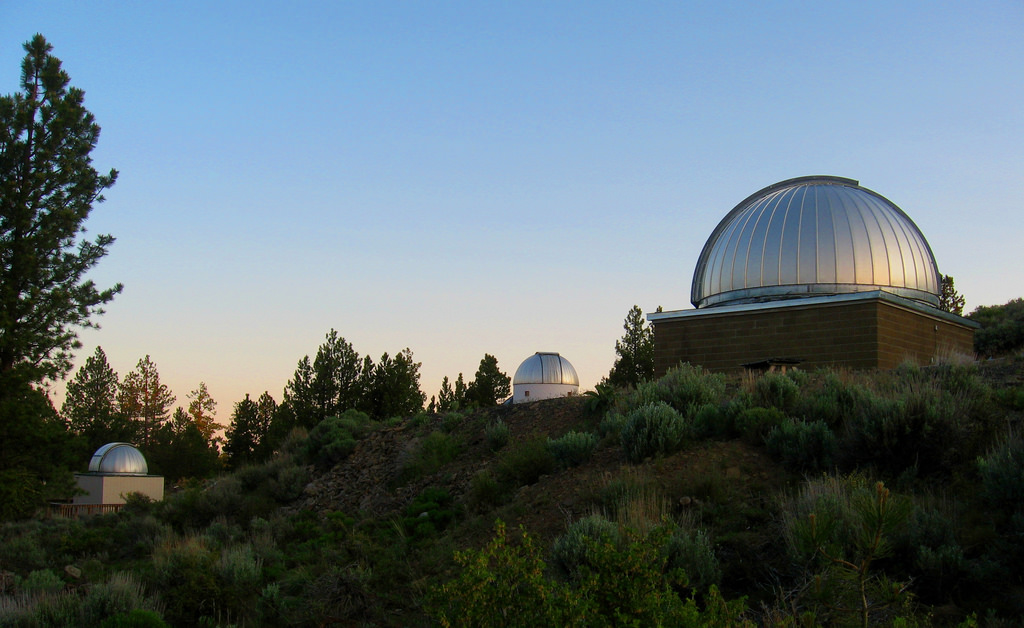 This campground is primitive and hardly ever used. You'll likely have the whole place to yourself so you wont need to worry about running into many people. Just sit back and enjoy the starry night sky as well as the observation domes that sit adjacent to the campground.
4. Crane Prairie Reservoir in Bend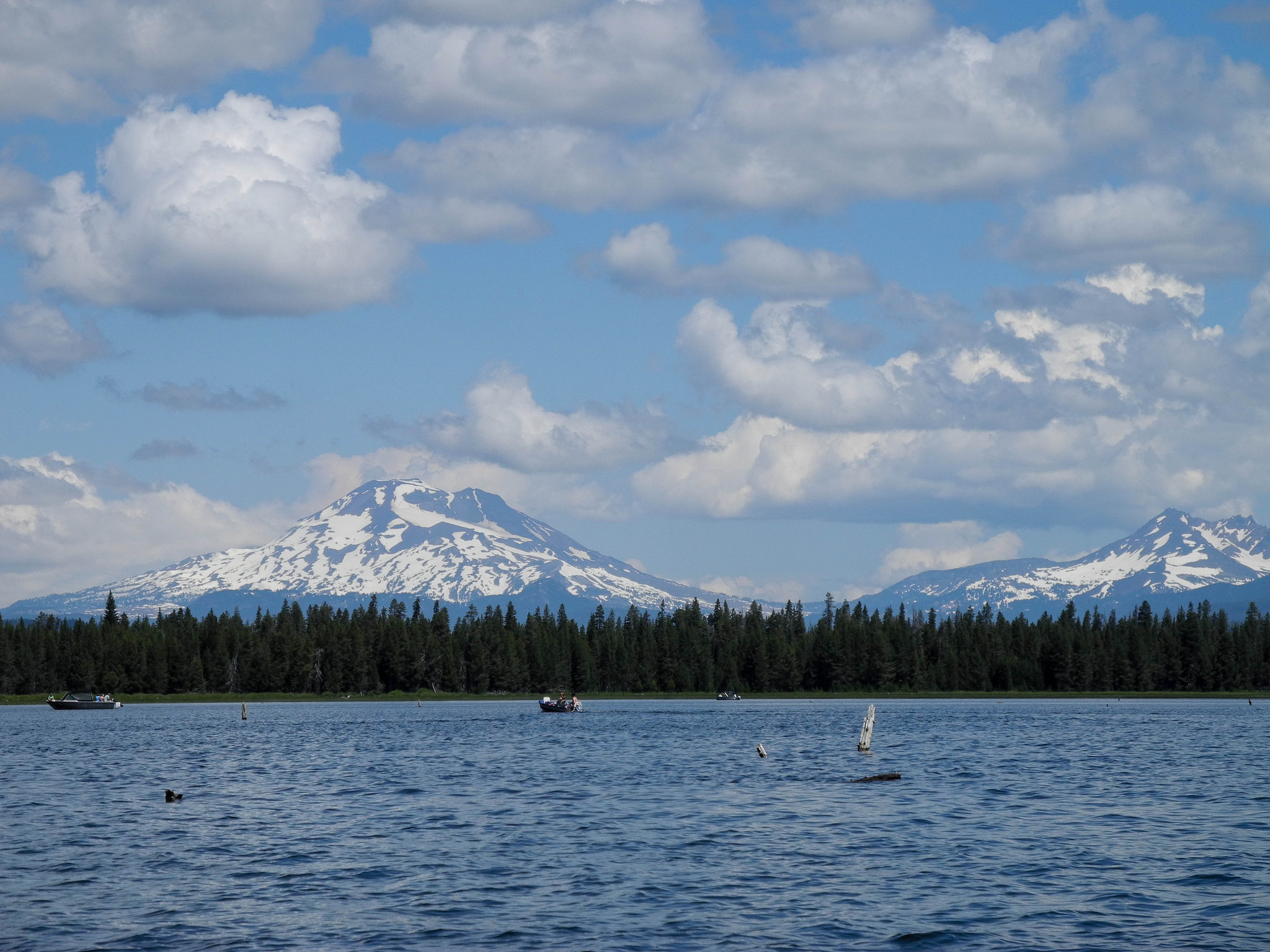 This place is a treat for people who love camping and love Bend. You get all the wonderful views and natural scenery without the hefty campsite fee. Crane Prairie Reservoir is all dirt and you're welcome to stay up to an entire month!
5. Sparks Lake in Bend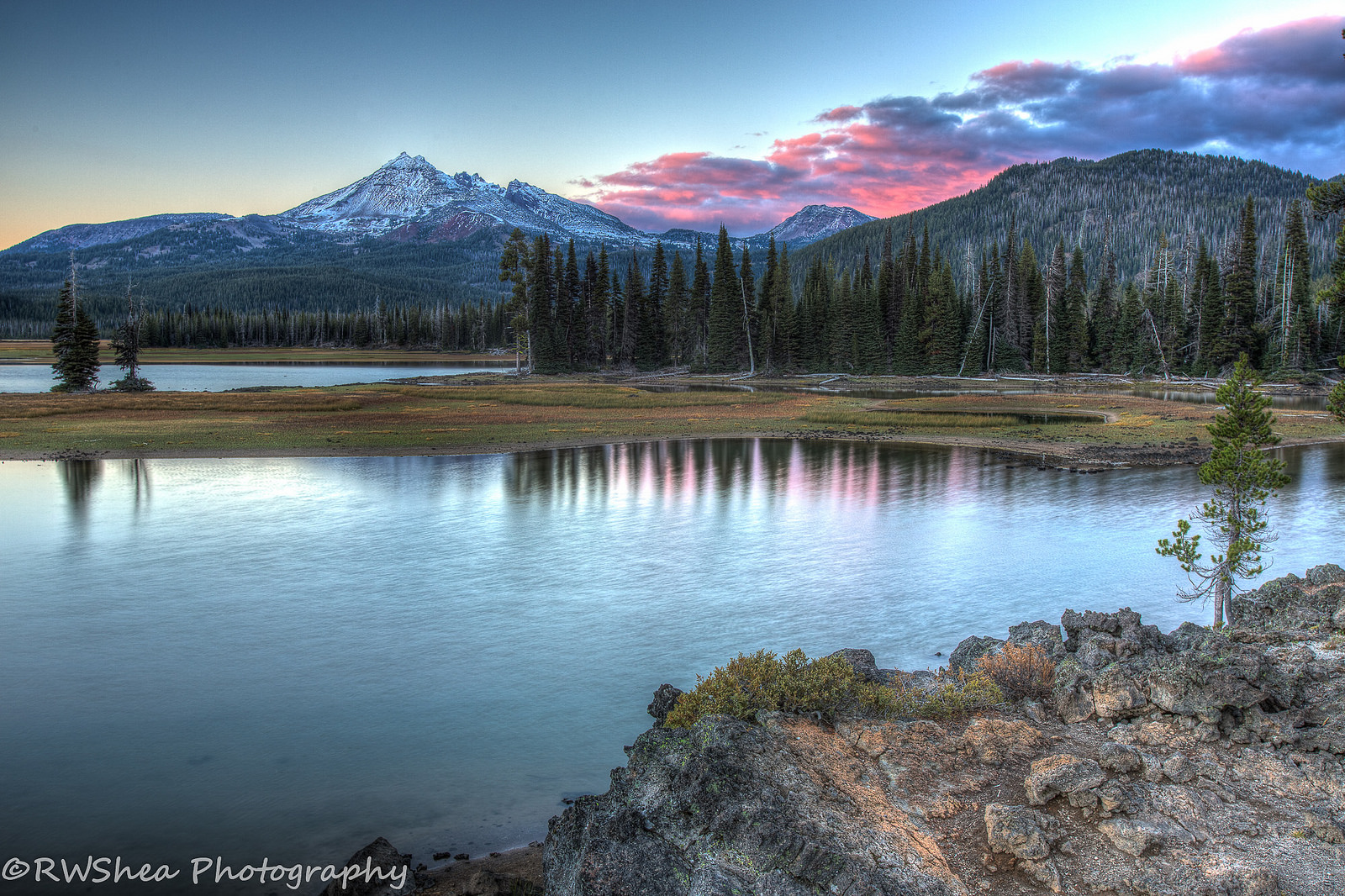 Another hidden gem in the Bend area is Sparks Lake. I think the picture says enough about the beauty of this Oregon campground, but don't forget your fishing rod because this is a great place to toss in a line.
6. Prineville Reservoir in Prineville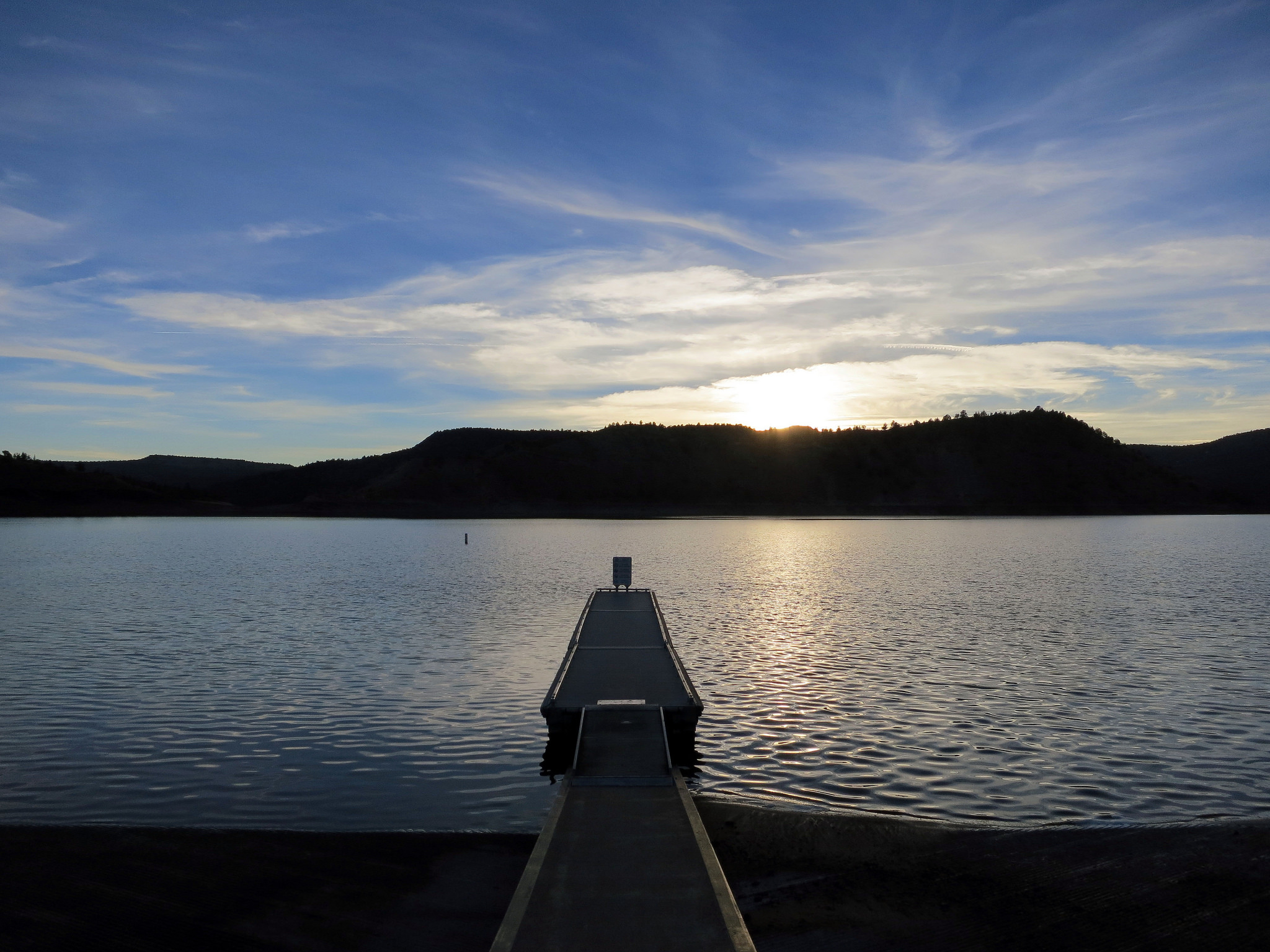 Prineville Reservoir is another really great place to take the family camping. The sites are all dirt with fire rings and picnic tables and the reservoir offers great boating and fishing so you'll never get bored.
7. Forest Boundary Campground in the Umatilla National Forest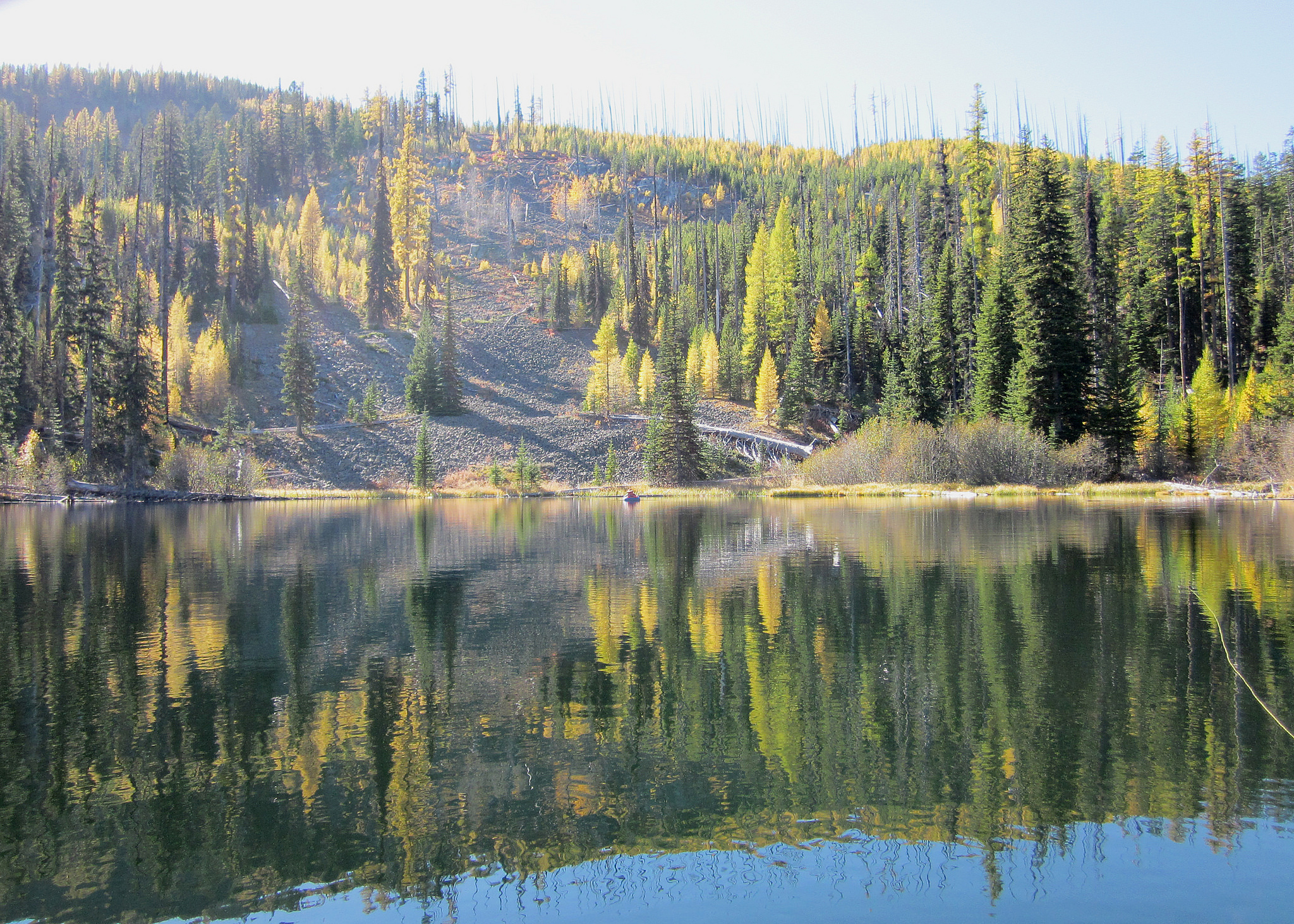 Forest Boundary Campground is right outside of Pomeroy Washington and it boasts some excellent views of Scoggin's Ridge as well as a beautiful camping area.
8. Toats Coulee Campground in Loomis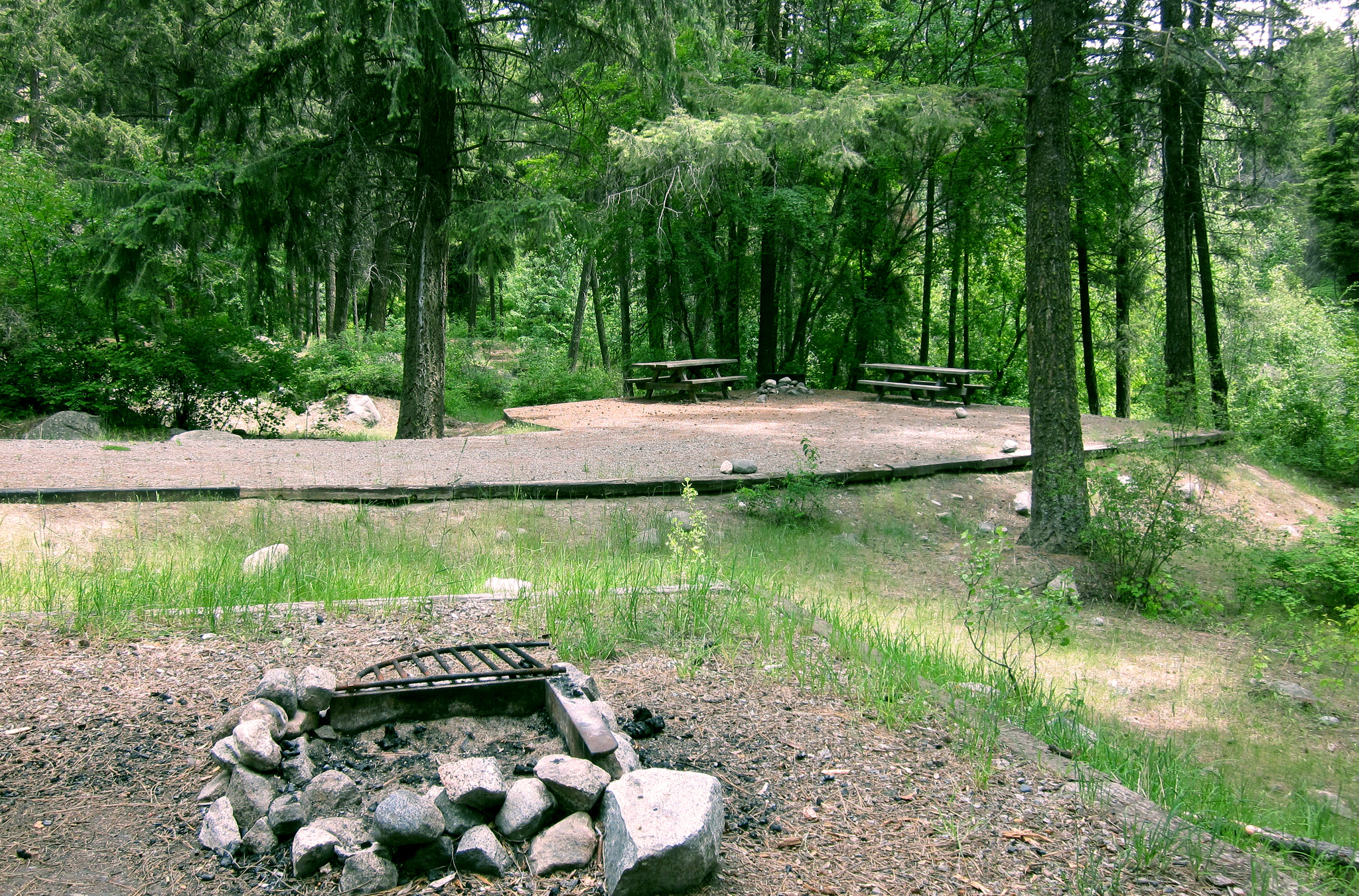 I'm a big fan of Toats Coulee Campground as I've been a guest here many times before. The little town of Loomis has their very own herd of mountain sheep, and Palmer lake is only minutes away from the campsite! There's some great fly fishing on the creek that runs behind the sites as well.
9. Grasshopper Meadows Campground in Leavenworth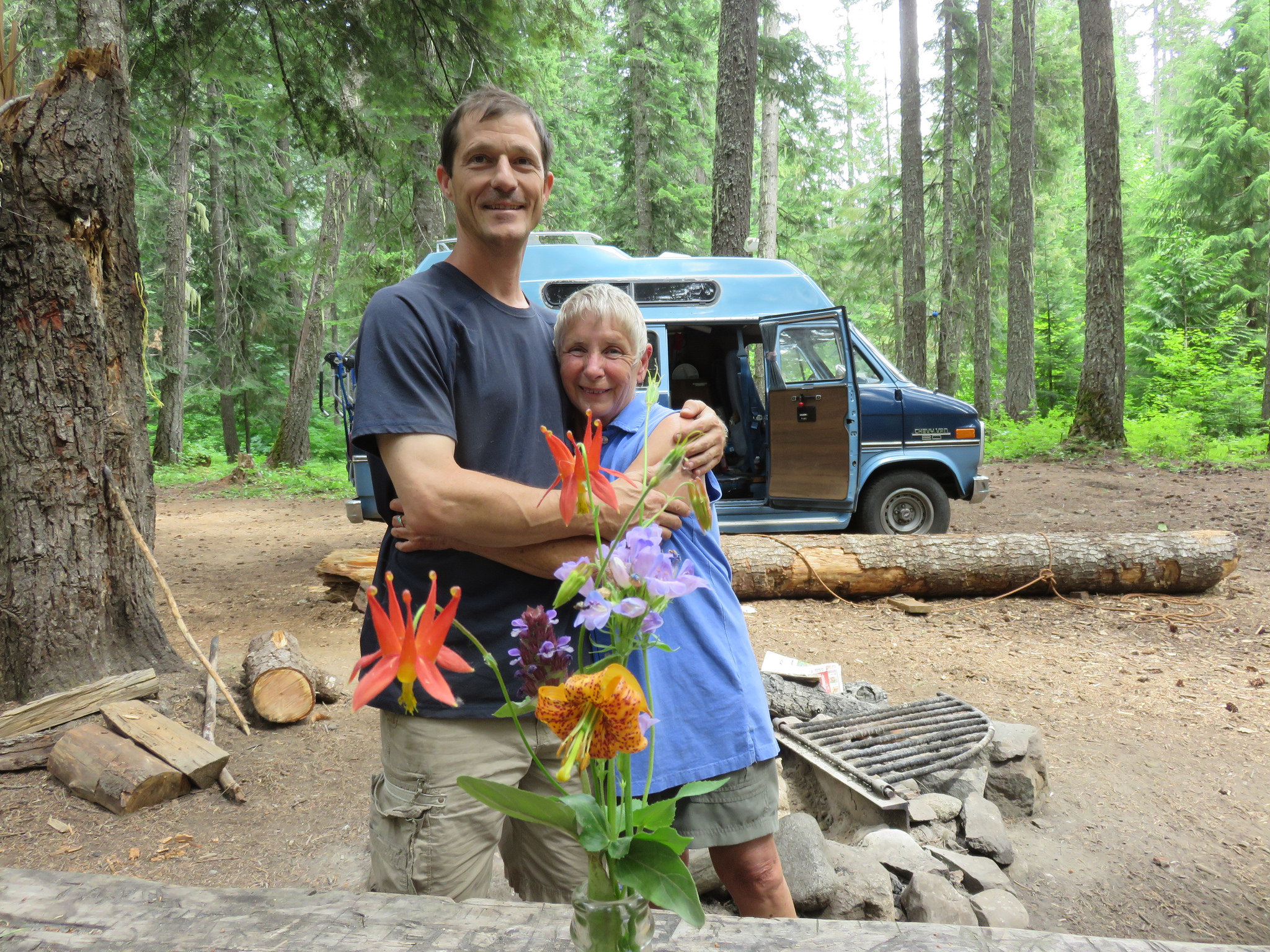 Another perfect summer getaway is Grasshopper Meadows Campground. Not only are you a quick drive away from the gorgeous town of Leavenworth, but the campsite is also located right on the water so swimming and fishing couldn't get any easier!
If you know of any other really awesome free campgrounds around the Pacific Northwest leave a note in the comments! We're always trying to find new and exciting places to camp and visit in our gorgeous state.