Last updated on November 14th, 2021 at 07:51 am
Looking for that perfect spot to camp for free in Oregon? I know, nowadays it's hard to believe you can find anything for free. From designated campgrounds to tent-sized clearings just off the side of a hiking trail, there are actually thousands of places to camp in Oregon with even more natural wonders and breathtaking vistas to see.
Logically, most people pick where they camp based on the places they want to go and the sights they want to see, but I disagree. Instead, I vouch for a more adventurous approach; visit a place you know little about and discover its secrets along the way. The silver lining to my approach is that all these campsites are free!
Where to Find Free Campgrounds in Oregon
Check out this list of free campsites around Oregon where you'll get to adventure through new terrain without breaking the bank.
1. Blue River Reservoir in Sweet Home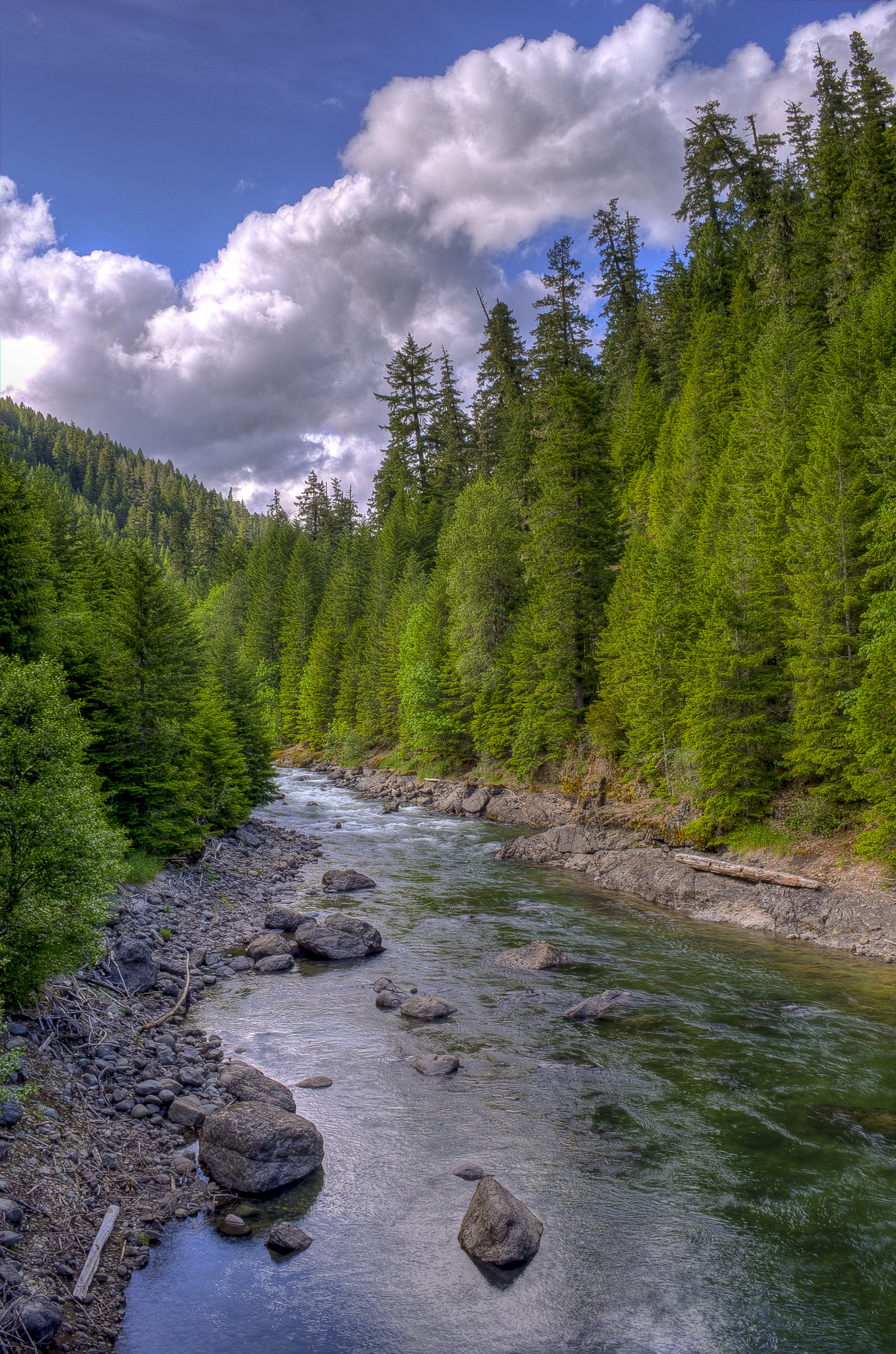 You'll likely need 4×4 to reach this secluded, low-impact campground just outside of Sweet Home. There aren't many sites but it isn't too well known so they don't fill up fast!
2. Crater Lake National Park in Klamath Falls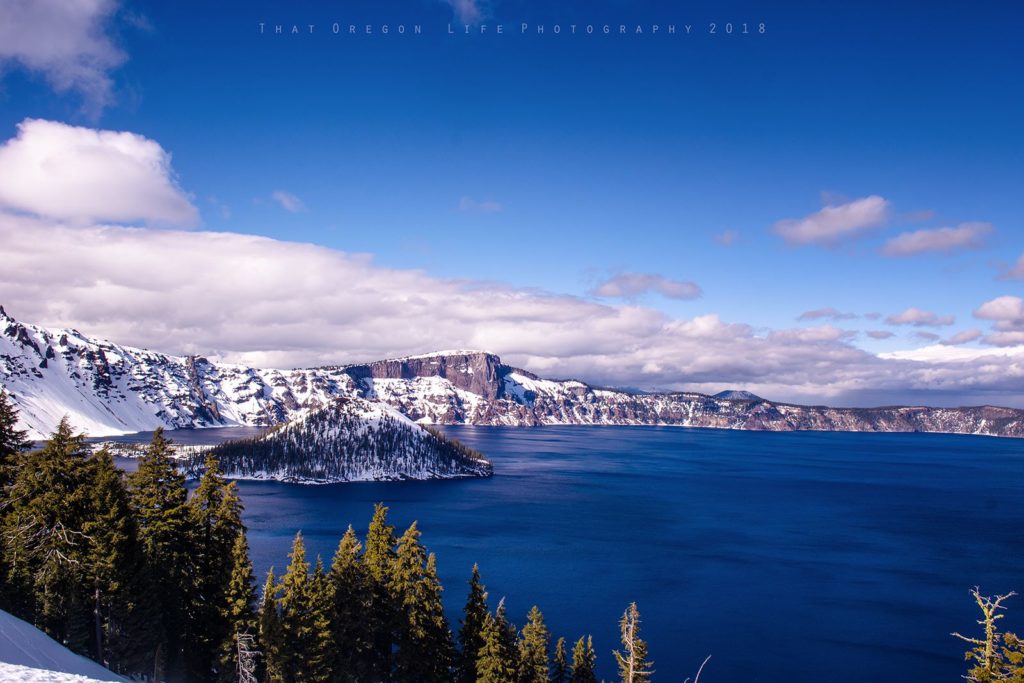 Crater Lake is known for its breathtaking sights in the National Park System and a true natural wonder. The good news for RVers looking to visit is you will find plenty of free camping nearby. Some of the free campgrounds may offer limited toilet services or potable water. You will definitely want to plan ahead and bring everything you need. The only drawback is that it's free during the off-season, so don't expect to score a site in the summer without forking out the cash.
3. Pine Mountain Observatory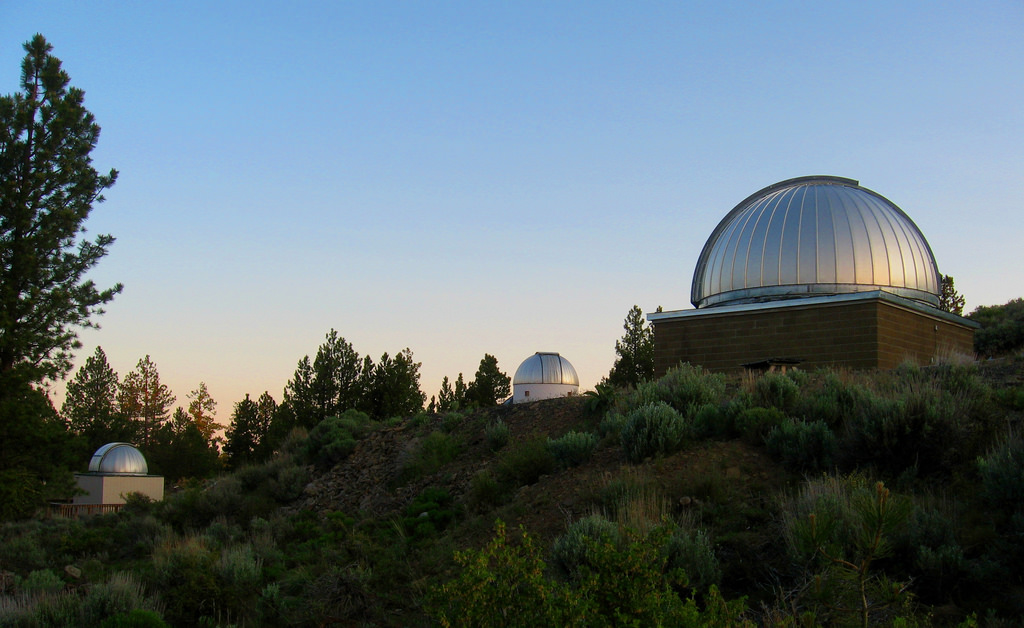 This campground is primitive and hardly ever used. You'll likely have the whole place to yourself so you won't need to worry about running into many people. Just sit back and enjoy the starry night sky as well as the observation domes that sit adjacent to the campground. Hit the link here to read more about Pine Mountain Campground.
4. Crane Prairie Reservoir in Bend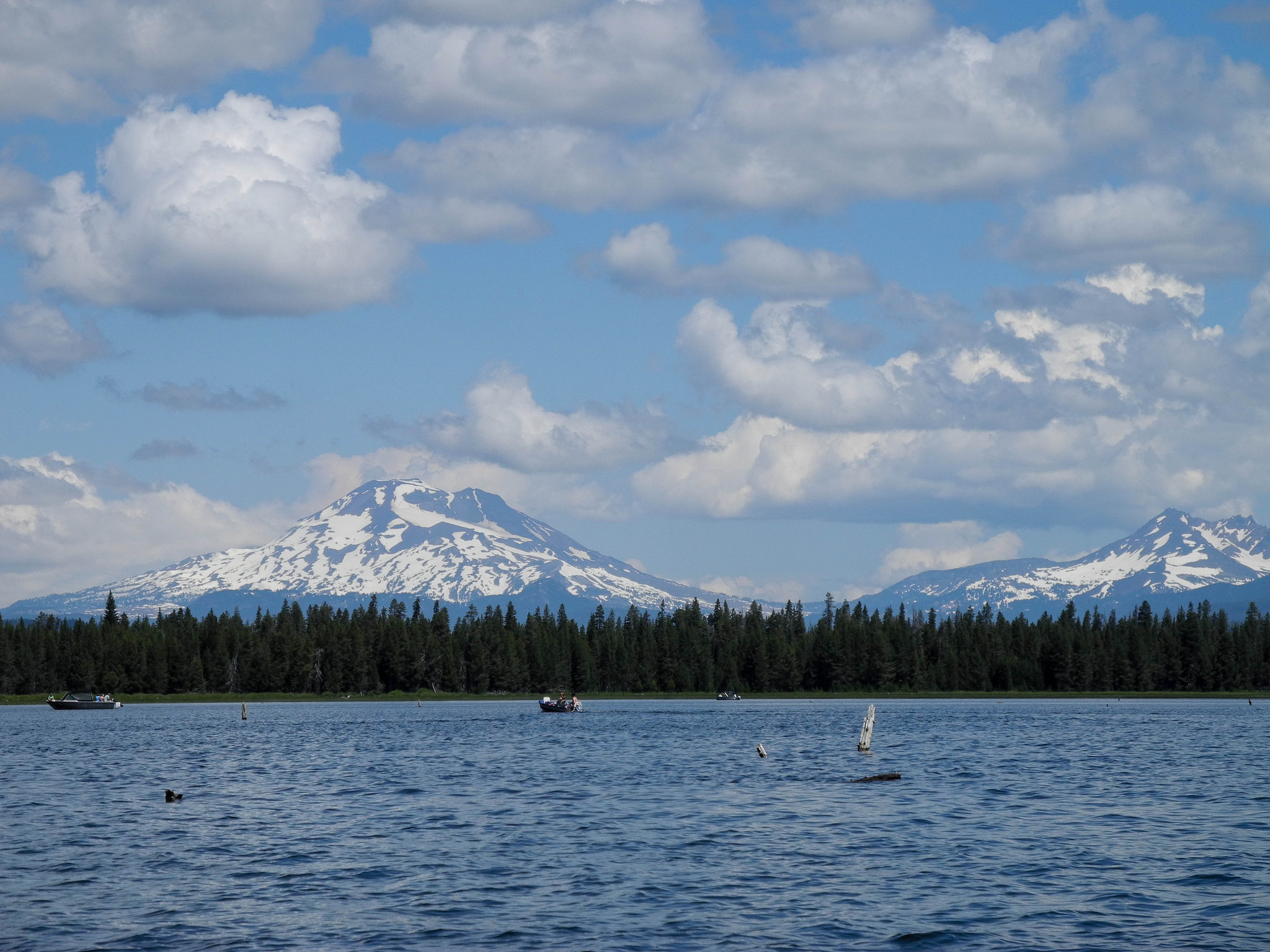 This 4,940-acre reservoir is a treat for people who love camping and love Eastern Oregon. Just off the scenic Cascade Lakes Highway about 40 miles southwest of Bend you get all the wonderful views and natural scenery without the hefty campsite fee. Crane Prairie Reservoir is all dirt and you're welcome to stay up to an entire month! Fishing is amazing in the area, with the reservoir housing some large rainbows as well as brook trout, mountain whitefish, and largemouth bass. Bald eagles, osprey, and other birds are often spotted in this area.
The area features plenty of pay campgrounds, however, you can find more primitive dispersed camping along the shores of the lake for free. There is not much to offer for facilities, but you will find plenty of privacy while enjoying stunning lake and mountain views.
5. Sparks Lake in Bend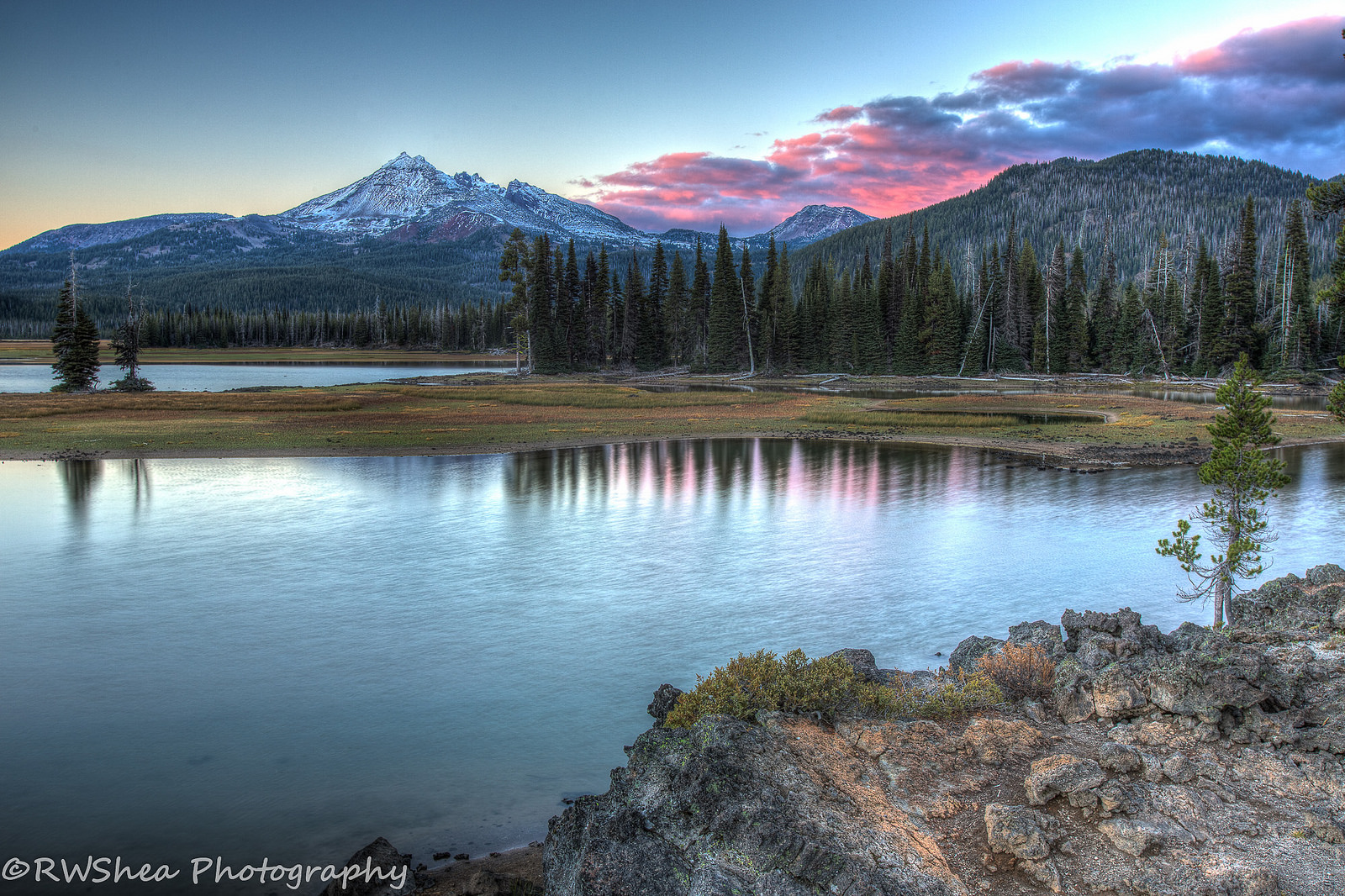 Another hidden gem in the Bend area is Sparks Lake. I think the picture says enough about the beauty of this Oregon campground, but don't forget your fishing rod because this is a great place to toss in a line.
6. Prineville Reservoir in Prineville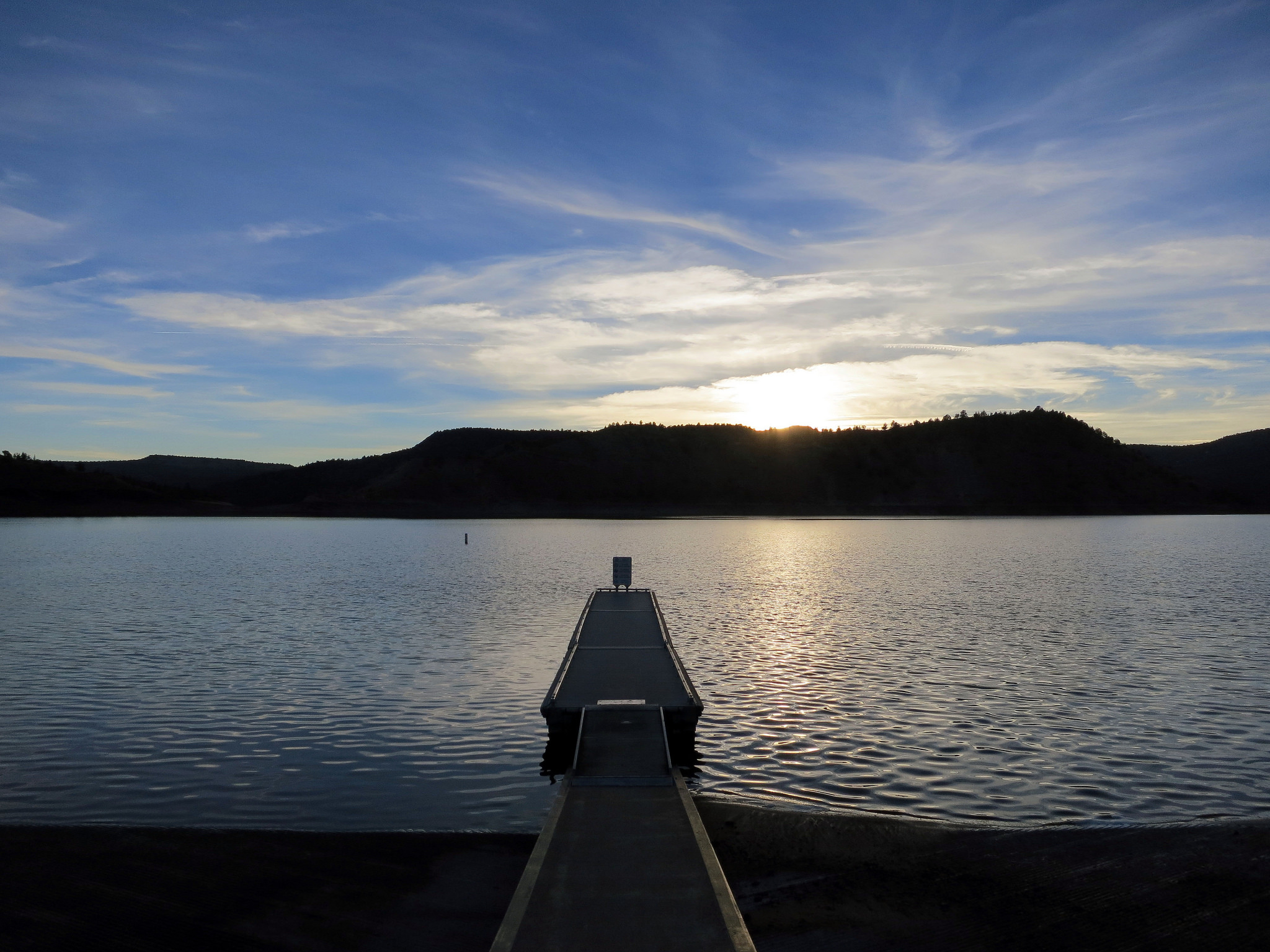 Prineville Reservoir is another really great place to take the family camping. The sites are all dirt with fire rings and picnic tables and the reservoir offers great boating and fishing so you'll never get bored.
7. Mount Ashland Campground
Nestled within the Klamath Nation Forest in Southern Oregon, you can't go wrong at the Mount Ashland campground. This serine spot offers jaw-dropping mountain views while camping along the Siskiyou Crest. Also nearby is the Pacific Crest Trail. You will find no shortage of wildlife, with deer running around, and plenty of beautiful birds to see.
For information regarding reservations, contact this campground directly at 541-899-1812. Hit the link here to view the website.
8. Painted Hills Dispersed—close to John Day Fossil Beds National Monument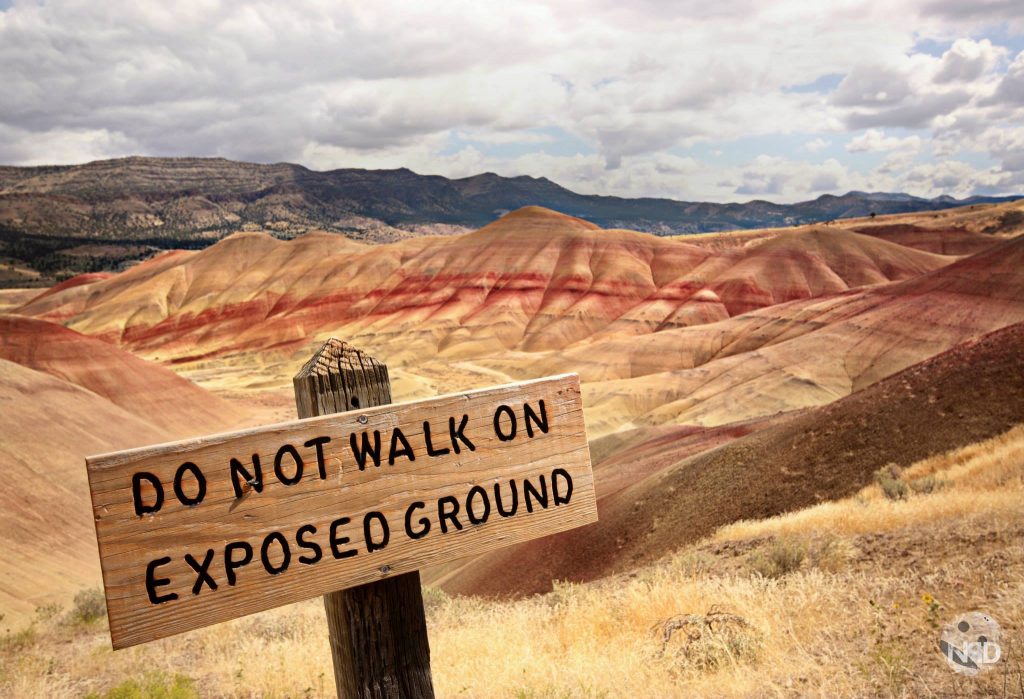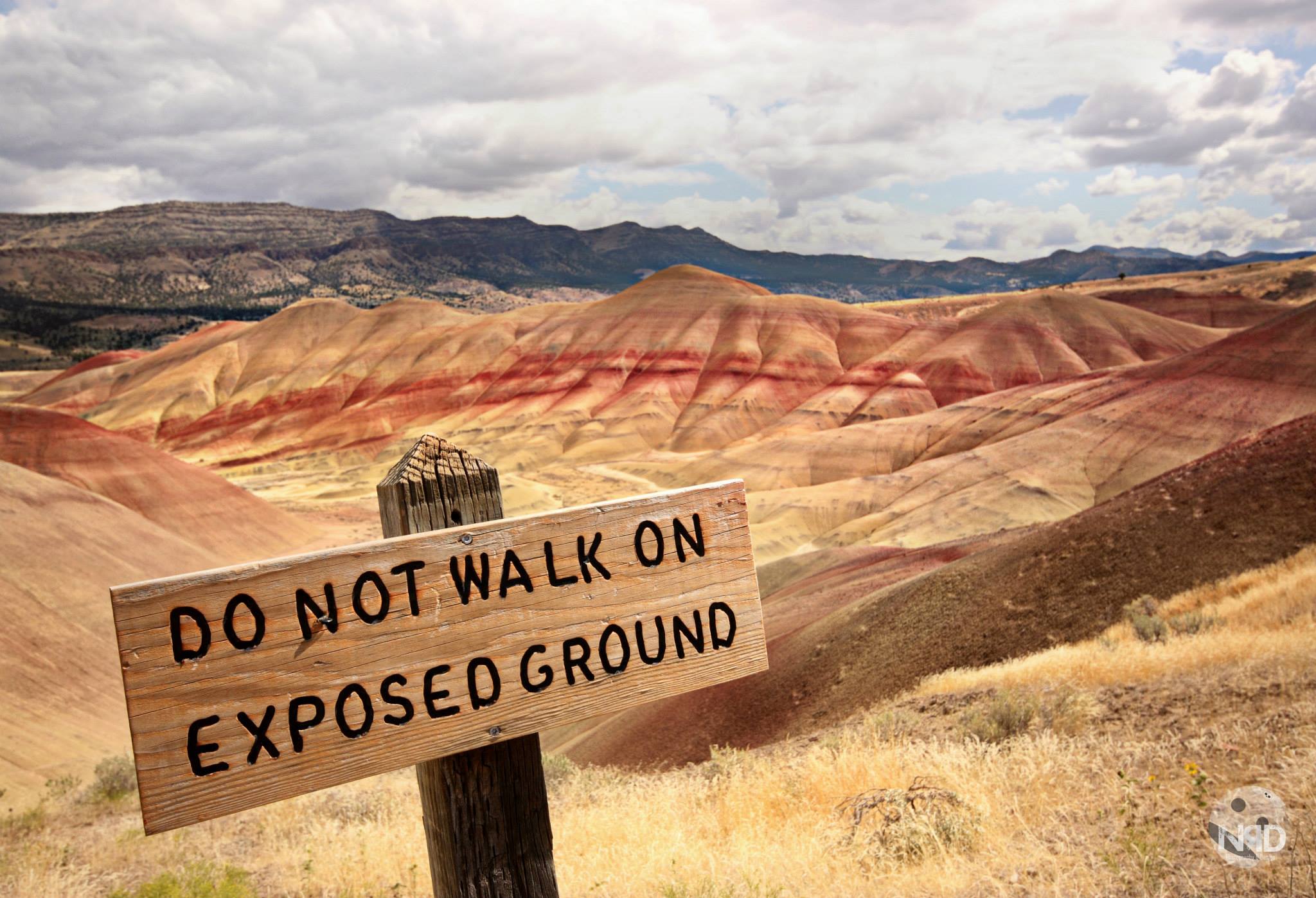 Honestly, you couldn't pick a more beautiful place to camp for free in Oregon than nearby the John Day Fossil Beds National Monument, which includes the Painted Hills. Of course, camping within the area specifically is not allowed, but there are more than plenty of spots to pitch a tent surrounding BLM and Forest Service lands. You can find these spots along the John Day River.
---
READ MORE: Painted Hills in Oregon
---
9. Hot Springs Campground—Hart Mountain National Antelope Refuge
With at least 30 campsites near these very popular hot springs in Oregon, the Hot Springs Campground in the Hart Mountain National Refuge definitely makes our list of great places to camp for free.
If you know of any other really awesome free campgrounds in or around Oregon leave a note in the comments! We're always trying to find new and exciting places to camp and visit in our gorgeous state.