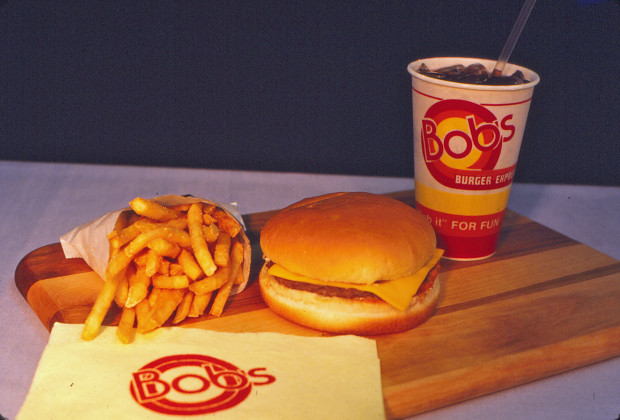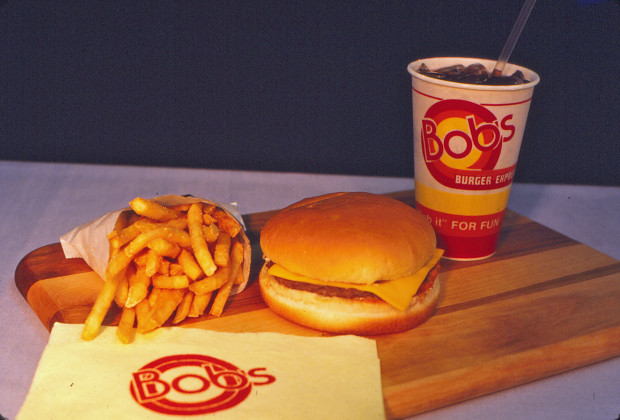 Ahh good Ol' Bob's Burgers. Nothing better than those memories growing up, grabbing 19 cent hamburgers with my mom at the drive through. And while 19 cent hamburgers may not be around today, those delicious burgers with Bob's famous special sauce are back again. Bob's has recently opened in Salem, and it looks like as soon as next month they are also reopening in Eugene off W 11th after many years gone. Being in Eugene myself, I have to say I will definitely be stopping in for lunch.
According to a Facebook post from Golden Grill Concessions today, Bob's Burgers will officially be opening May 9th. The following was posted just hours ago: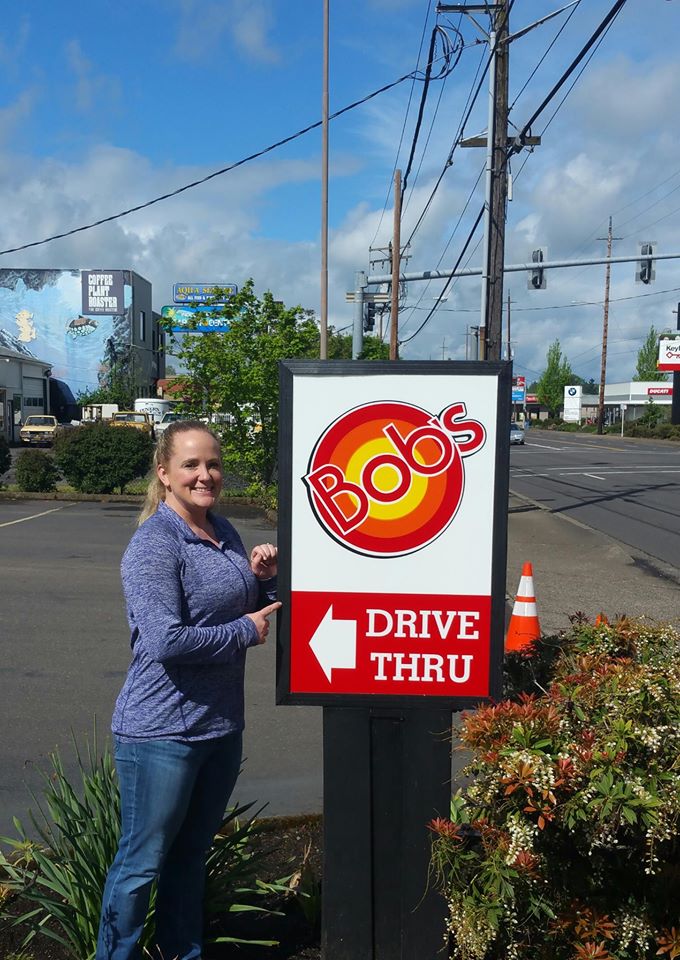 BIG NEWS BOB'S FANS!!!! The rumors are true! We are opening a Bob's Drive Thru in EUGENE!! We'd love it if you join us for GRAND OPENING on May 9th. Mr. Bob Corey will be there too. We plan to do "soft opening" May 2nd to May 8th in order to get our staff trained and ready for the big day. Mark your calendars and spread the news that BOB'S IS BACK! Bring your kiddos and your grandkids and tell them your best Bob's stories. We look forward to serving you in Eugene for many years to come!
LOCATION: 2766 West 11th Avenue in Eugene
h/t Facebook