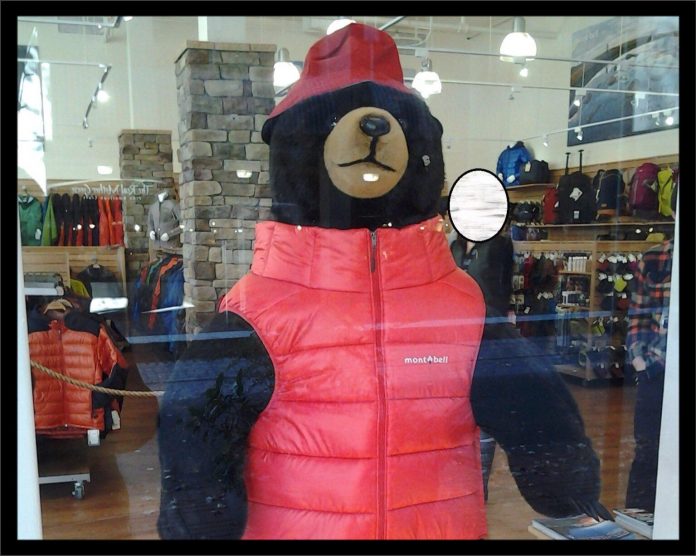 A 35-year-old male was lodged in Multnomah County Detention Center after allegedly stealing a vest from a life-size stuffed bear at a Portland business.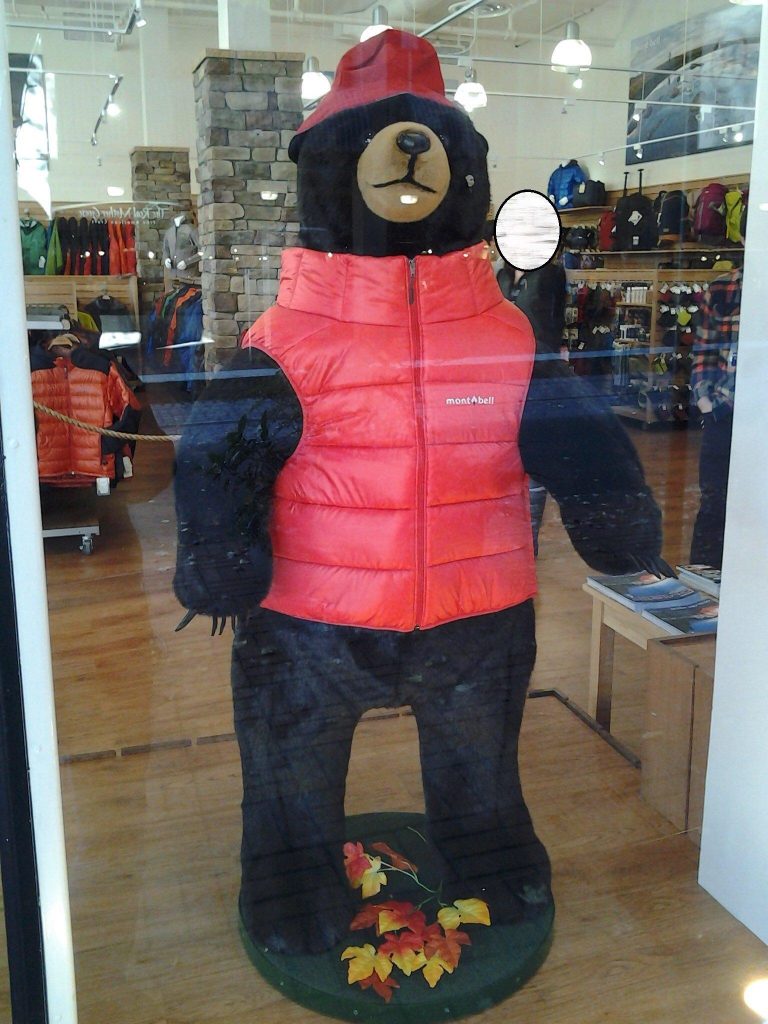 On St. Patrick's Day, officers from Portland Police Bureau's Central Precinct responded to the Mont Bell, at 902 SW Yamhill St, after receiving a report of a theft.
The suspect, Migual Farnca, 35, was reported to have been crossing the Ross Island Bridge on March 19, and officers caught up with him near SW Corbett Ave. and SW Porter St. and placed him under arrest.

Farnca was lodged on a charge of theft in the second degree, but the vest was returned.