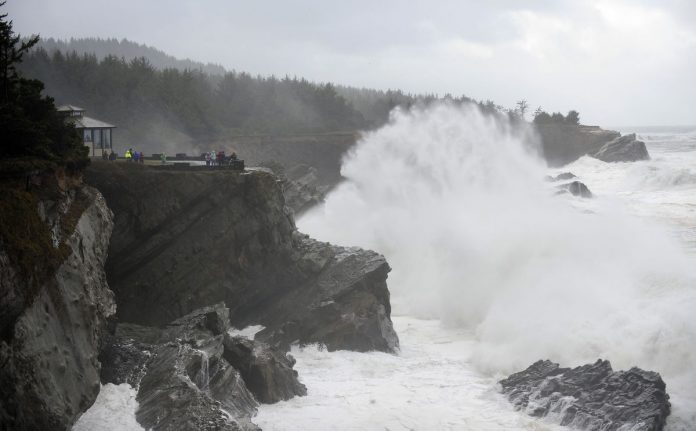 Last updated on February 21st, 2017 at 08:28 am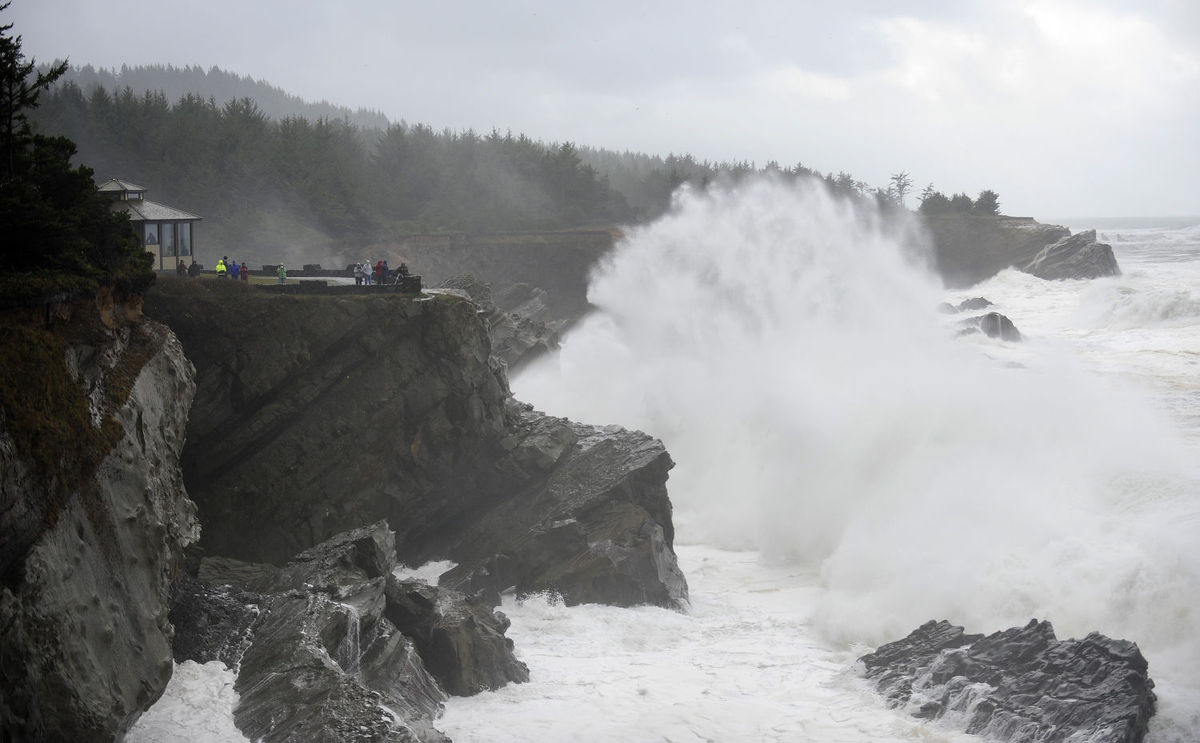 The National Weather Service has recently updated its high wind advisories late Wednesday morning for the Oregon coast, and are warning of hurricane force winds in the coastal waters.
According to a story right now at The Oregonian, forecasters are expecting winds up to 45 mph to hit the central and northern Oregon coast around 5 p.m. Wednesday, and could last through 11 p.m. For anyone in the area please be advised wind gusts could be up to 85 mph along the beaches and headlands.
Read more here at The Oregonian.