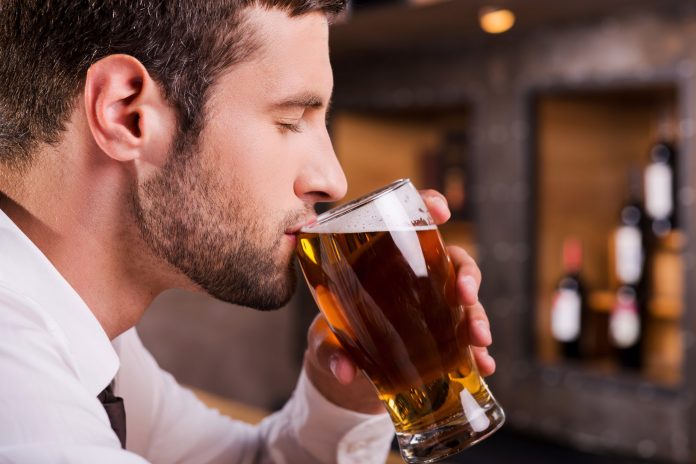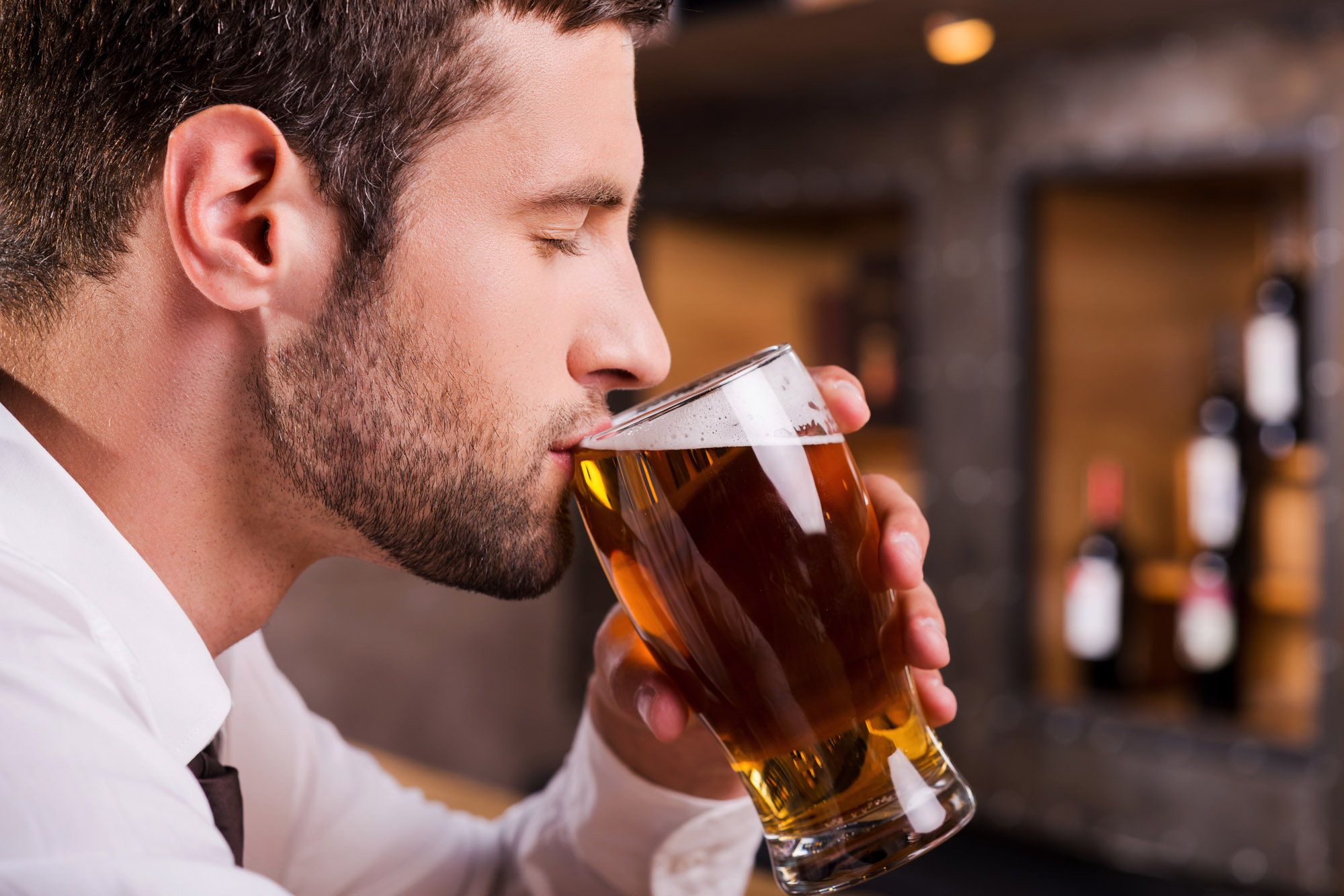 If you're like me and love tossin' back a few cold ones when the weather gets nicer, then you'll definitely want to check this out because you can make some money doing it. Yes, you read that right, a new internship from World of Beer will actually pay you thousands of dollars to travel the world and drink beer.
The florida-based chain of craft beer taverns wants three interns to spend almost four months this summer visiting breweries across the country and abroad, going to beer festivals, trying all sorts of beers, and posting your adventures via blog and social media. Sure, this isn't a full time job, so don't expect a salary and benefits, but World of Beer will pay you $12,000 to basically have a kick ass time travelling and drinking. Did we mention they will pay for your lodging, food, and travel expenses?
"We're recruiting three Drink it Interns to hit the road this summer and search out the best craft beer and food the world has to offer," the job description states. "We'll send you down the street and around the world to capture the best beer stories and document them by blogging, capturing video, taking photos, Facebooking, Tweeting, sharing Vines, Periscoping, and anything else you think would be awesome to help tell the tale."
If you're interested, you'll want to submit your application before the March 26th deadline. You'll want to head over to their website (HERE) and follow the instruction's listed at World of Beer. To be considered for the internship they ask to make a one-minute video explaining why you're qualified. As long as you are of course 21 and can be authorized to work in the US, you are eligible to apply.
H/T Thrillist