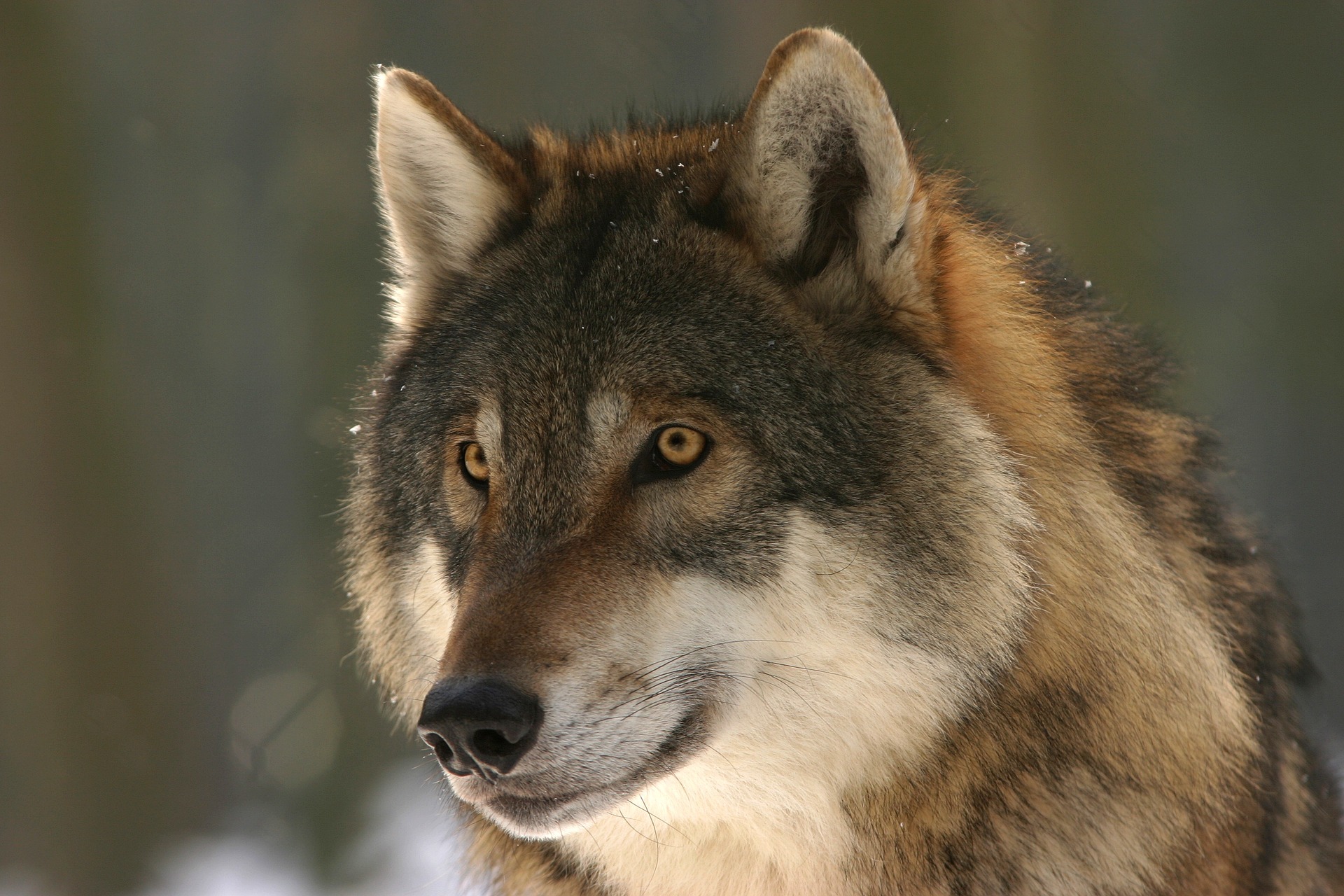 According to a news report at The Oregonian, due to members of the Imnaha wolf pack attacking sheep and cattle on private land, four of the eight wolves in Wallowa County will be killed by state wildlife officials.
"Information from two collared wolves–OR4, the alpha male and OR39, the alpha female–indicate that they and another two younger wolves have regularly used an area of private land on the westernmost portion of their known home range," a statement from the department read. "While infrequent visits were historically made to the area by this pack, the near continual use of the area at this time of year is a marked departure from the pack's normal pattern."
While the current state law does not require the Oregon Department of Fish and Wildlife to order wolves killed after attacking livestock, it is allowed. While landowners and local officials have unsuccessfully been able to deter the wolves, ODFW has received an outside request to kill a wolf. The news also reports in the past five months this pack has been involved in six incidents of resulting in the death or injury of livestock.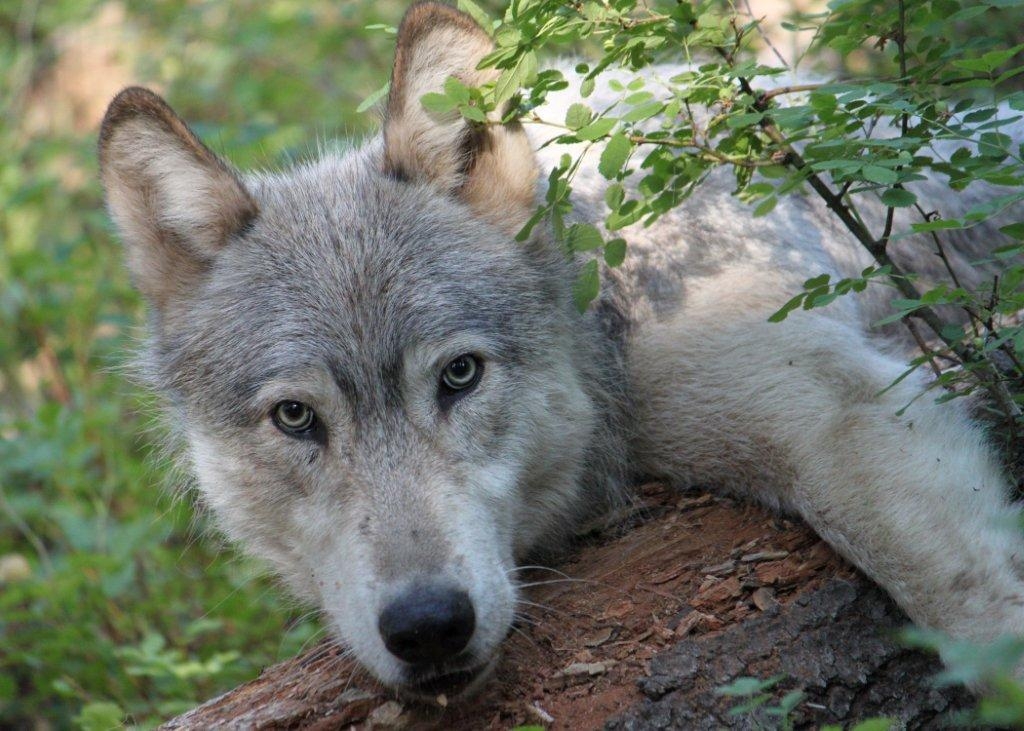 According to state wolf coordinator Russ Morgan in a statement made Thursday, wolf attacks increase in the spring, as newborn lambs and cattle are sent to pasture.
"Unfortunately members of the Imnaha wolf pack are once again involved in chronic livestock depredation, and ODFW is adhering to the Plan and protecting the interests of area livestock producers," Morgan said.
Some points to consider, according to myurbanwild.com:
*   The Imnaha pack represents half of Oregon's wolves and the best chance for wolves to disperse to safer habitat in Central and Western Oregon, where livestock conflict is less likely.
*   Oregon wolves are protected by the Oregon Endangered Species Act. The Oregon Wolf Plan, implemented in 2005 and revised in 2010, requires wolves to be managed for recovery until their numbers allow them to be delisted. Treating every depredation as a crisis to be solved by lethal removals is not a satisfactory management plan for recovering a population. Killing wolves should be only a last resort.
*   There will always be stock losses from wolves, just as there are from coyote, bear, dog, cougar, eagle,and others. The OWP is not designed to eliminate wolf depredation, any more than state policy is to eliminate losses from any other predator. Predators are part of the livestock business in the West, where huge tracts of public land rightfully provide a home for wildlife, and from which the ranchers benefit by grazing allotments. Despite the presence of the Imnaha pack, no rancher has gone out of business or is in danger of doing so from wolves.
*   Confirmed wolf depredations are compensated at full market value and probables at half market value by Defenders of Wildlife. Vet bills for confirmed wolf-caused injuries are fully compensated. A compensation bill is under consideration by the state legislature.
If you'd like to read more about the extermination of Oregon's entire Imnaha wolf pack, this article from 2011 was quite interesting. (READ HERE)
H/T The Oregonian