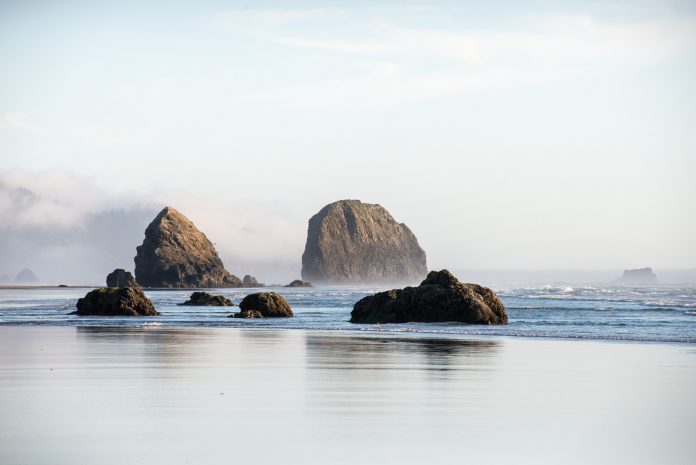 With spring here, it's a nice reminder that long, lazy summer days are just around the corner. When you've had a stressful week, nothing beats spending time with loved ones at the lake, barbecues, camping, fishing, or even just laying in your yard to catch some rays in Oregon.
Growing up in Oregon has proved to me that there really isn't any other place I'd rather be when the weather gets warmer. Whether it be at a lake house, tubing down the river, or just enjoying a night on the town for a festival or an outdoor concert, summer is absolutely my favorite time of the year in Oregon.
Today we'd like to share some photos I've hand picked, which really prove summer is better in Oregon. All of my best memories are summers in Oregon, and I wouldn't trade them for the world.