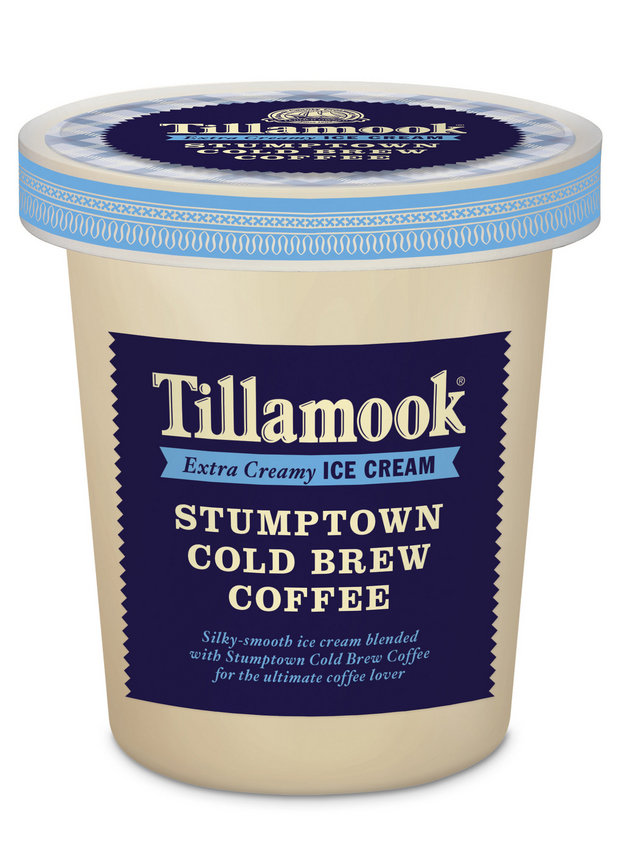 Last updated on March 7th, 2023 at 03:50 pm
What happens when you take Stumptown Cold Brew coffee and make it into Tillamook ice cream? I'm guessing some of the most amazing coffee ice cream you've ever had.
According to Tillamook's website, ice cream isn't the only thing they are launching. Tillamook is also teaming up with Bob's Red Mill for a new line of Greek yogurt parfaits. The parfaits feature whole grain, stone milled, rolled oats and locally sourced fruit and nuts over yogurt made with buttermilk cultures.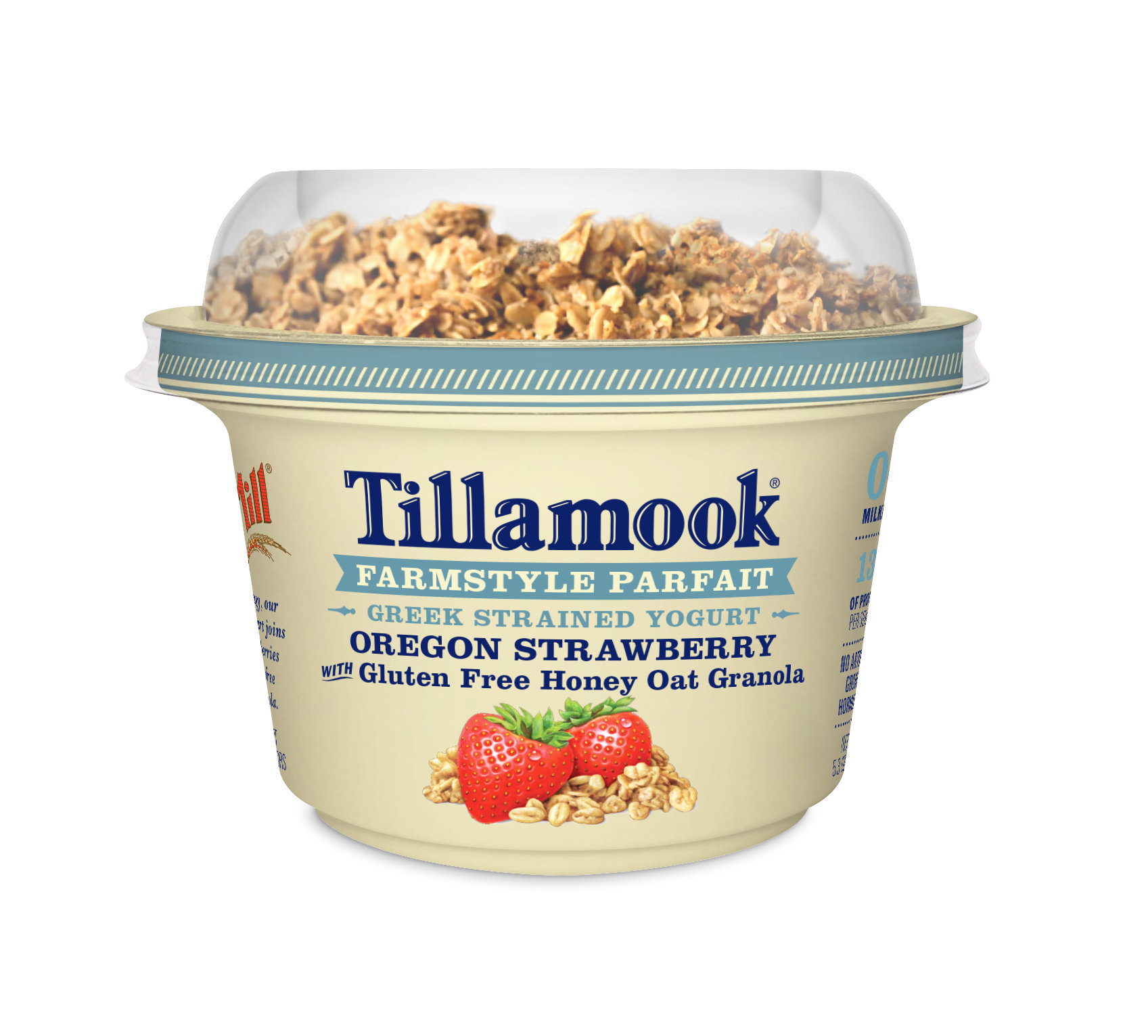 The parfaits come in six flavors, including this gluten-free flavor.Courtesy Tillamook
Some of the flavors sound delicious, and will include vanilla with crunchy coconut granola, Oregon strawberry with gluten-free honey oat granola, and Oregon blueberry with honey almond granola.
For the new "farmstyle" line of gelatos, ice creams, and frozen custards, the cold brew flavor is said to be 1 of 14 in their new lineup. The other flavors include Oregon marionberry, Oregon hazelnut chocolate, Oregon marionberry cheesecake and Speculoos cookie caramel. Can you say yum?
According to a statement from the dairy producer, "The Tillamook team scoped out popular marketplaces and gelato shops in Portland, LA and NY, seeking out the best gelato and frozen custard experience, authentic ingredients and processing methods."
You can hit up any major grocery store in the Pacific Northwest to find the parfaits, although there's no word yet on when the pints of ice cream will hit stores.
h/t oregonlive