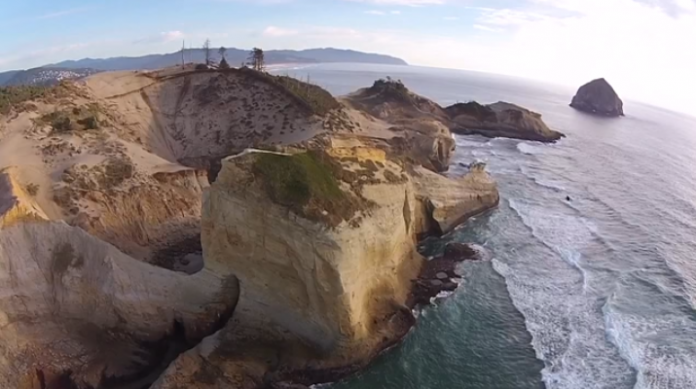 Last updated on February 21st, 2017 at 08:28 am
Zak Stone is not only a good friend, but an amazing photographer as well. We have shared many of his incredible photos all around Oregon on That Oregon Life, and tonight I'd feel guilty if I didn't share this outstanding video he recently made, capturing the beautiful Oregon Coast on his drone here recently.
Feast your eyes upon this hypnotic video, catching the Oregon Coast in it's glory. Go into full screen if possible, and let us know what you think in the comments below.
From Zak's website:
I am an Oregon native and have been shooting photos for over 15 years.  I love being outdoors, seeing the raw, hidden beauty that is out there just waiting for someone to explore it and see it.  
While growing up I went on hunting and camping trips with my family and I loved every second of it.  When I got older I fell in love with water sports and devoted my time and energy to wakeboarding and wakeskating.  After many years of riding I started taking photos and video of friends that also rode.  I got my photos published in some water sport magazines and even made a full length DVD back in 2008 called "Not What Cha Think".  
As with any sport, injuries happen and after many years of hurting myself I started to slow down on the water sports and putting my body on the line.  I started hiking again, going to all the places I did as a kid but with a camera.  That was when I finally rediscovered my passion for the outdoors and I knew I had to share what I saw with others.  Taking photos and videos was the perfect way for me to share what I see or feel while I'm out there.
I Love the outdoors and I love shooting photos and video.
If you have any questions about my photos or taking photos for you, I can be contacted at [email protected]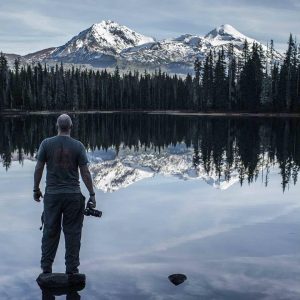 Click here to head over to Zak's website, or you can also check him out on Facebook.