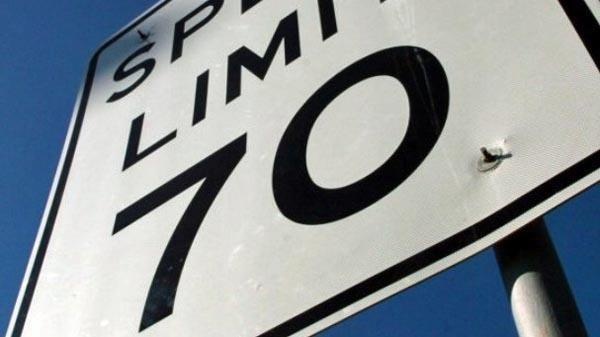 Last updated on February 21st, 2017 at 08:28 am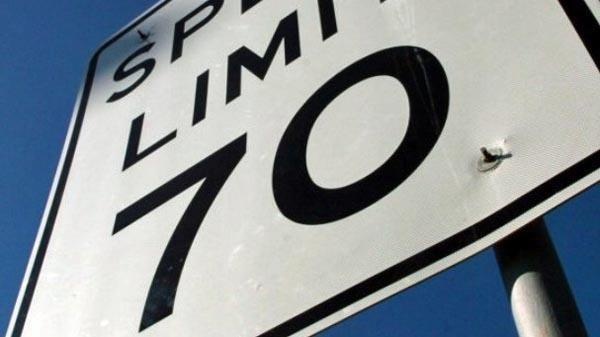 For awhile now there's been a lot of buzz about Oregon needing to increase speed limits on highways, and that will be happening now in some areas of Oregon next Tuesday. According to The Bulletin The Oregon Department of Transportation is already getting new signs in place on U.S. Highway 20, U.S. Highway 97 and state Highway 31 before the new change comes into effect.
While some areas will increase up to 65 mph, some major highways in eastern Oregon will now be 70 mph. The Legislature set aside $735,000 to cover the costs of changing the 275 signs on hundreds of rural highway miles.
According to the article, some areas needed to be restriped to remove passing lanes that did not allow enough room for vehicles passing each other at the higher speeds.