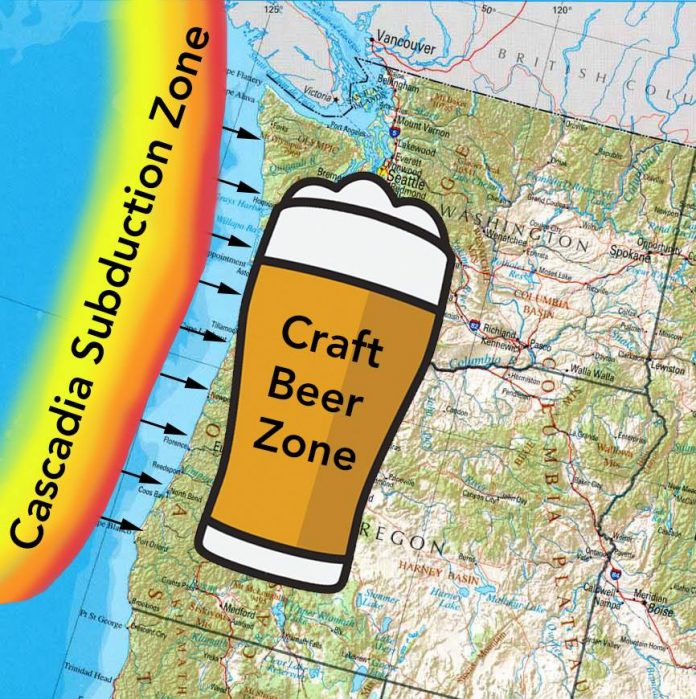 Last updated on October 14th, 2017 at 06:25 pm
A consortium of seismologists, geologists, and oceanographers from research universities in the Pacific Northwest issued a report warning that the next full rupture of the Cascadia subduction zone will lead to a series of earthquakes and tsunamis that will negatively impact the enjoyment of craft beers.
Widespread death and destruction also will occur, they noted.
---
---
Arnold Cushman, a seismologist at the University of Washington, told TOL that residents of Washington, Oregon and Northern California should start thinking very seriously about how they would procure delicious craft beers such as Viking Braggot's Gypsy Tears after a wall of icy Pacific water rushes nearly 100 miles inland, causing irreparable damage to the nascent Eugene brewery's infrastructure.
"The subtle hibiscus and honey notes in this eminently quaffable, low-alcohol braggot will be difficult to enjoy after the bodies of the drowned and maimed have sloshed around and bloated in the brewing area, taking out pipes and sacks of local Mosaic hops in the process," Cushman warned. "There will be less warning than the massive hop character and big malt backbone of Naked City Hoptrocity Imperial Rye IPA out of Seattle."

---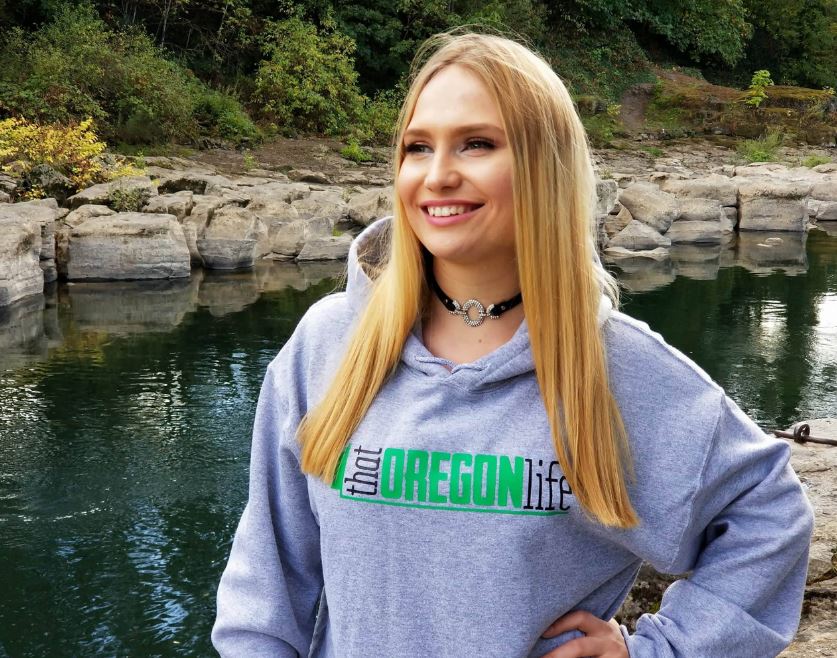 ---
Cushman's statements were echoed by Oregon State University's Leslie Matheson, an oceanographer who has spent the past 20 years studying the subduction zone to generate computer models of what would occur if a massive earthquake were to strike the nearby coast. Her models bear out precious few scenarios in which Pelican's CoHOPeration continues to be available on tap each spring.
"The vibrations and structural damage alone from the initial quake would likely make it difficult for internationally acclaimed brewmaster Darron Welch to achieve a delicate and clean flavor profile, marrying the floral-spicy flavors of Sterling and Saaz hops with the rye spiciness achieved through lengthy cold conditioning and lager fermentation," she said. "And even if he did, the skyscraper-high wave of water and debris coming in at the speed of a supercar would likely find its way in the tanks, giving the whole batch an unpleasantly brackish quality that lingers on the tongue. At that point it would no longer be as enjoyable paired with sharp cheddar, pumpernickel bread or a good, dry salami."
The 15 minutes during which shockwaves and water annihilate half of the United States' Western Seaboard wouldn't even be enough to enjoy more than half of a limited-edition Fort George Tender Loving Empire NWPA. As concrete, wood, wire, rebar, sewage, and all manner of drowned humanity and livestock makes its way east, carrying with it the cloying miasma of death, the nostalgic nose of Agrarian's Whoopie Moon Porter's cocoa and cream will become exceedingly difficult to appreciate. Forced to higher ground, Willamette Valley and Portland residents will have to take refuge in the Cascades, where ice-cold, basalt-filtered water from deep beneath Oregon's most pristine peaks normally helps create the unique mouth feel of Boneyard's Armored Fist Imperial Cascadian Dark Ale.
Just as people become more desperate and resources in Central Oregon dwindle, the grim task of rebuilding and searching for the beloved dead will commence, leading to long days in the blistering heat with no earthy undertones of a Rusty Truck Serena Rye Saison to relieve one's thirst.
Cushion adds that the long-term effects of the devastation will be just as bad, if not worse, than the initial phase.
"As roving gangs and ruthless warlords come to power and certain factions resort to cannibalism, the smoky red meat would pair well with an intensely tannic, herbal beer like Cascade Brewing's Elderberry Northwest Style Sour Ale. – if it were available, which it wouldn't be."
---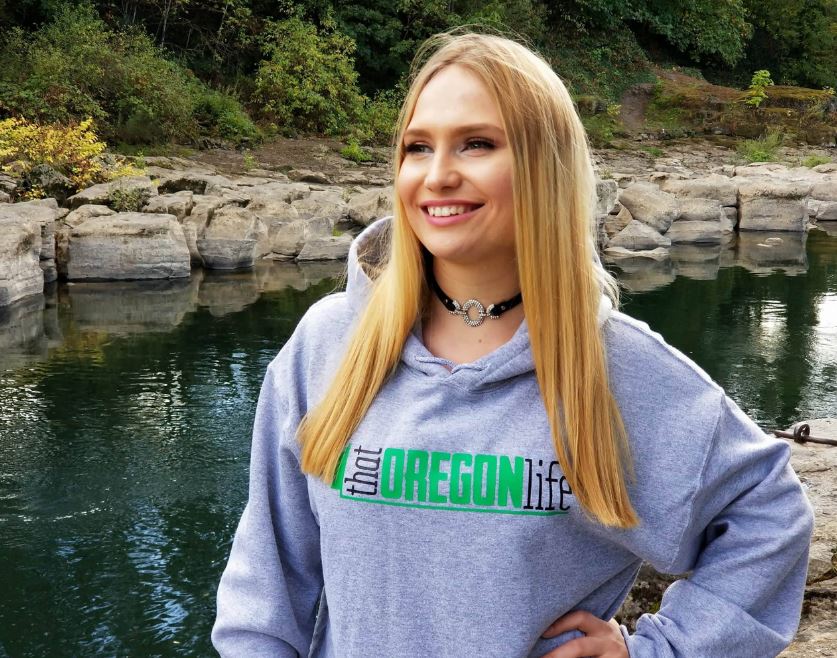 ---