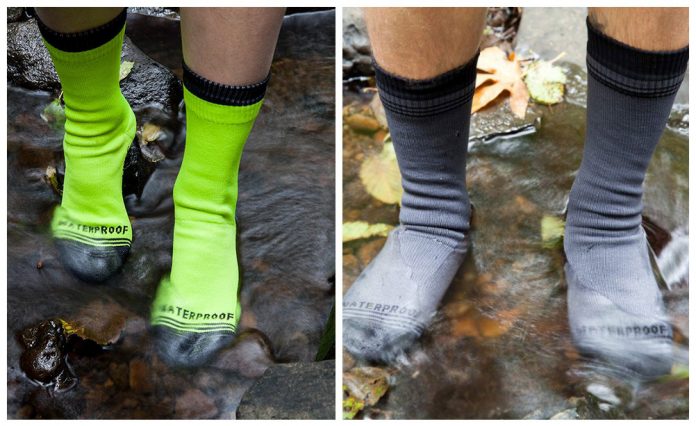 Last updated on February 21st, 2017 at 08:28 am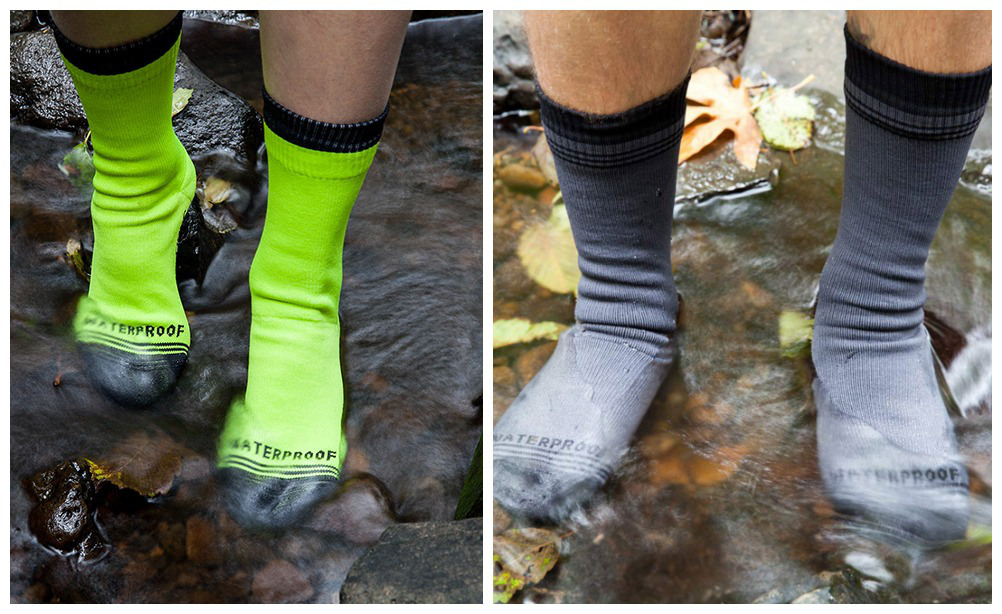 You ever come inside miserable with cold, wet feet? Of course you have, you're from Oregon. Little did I know until actually reading this article, not surprisingly these genius waterproof socks came from a cycling outwear company based in Portland, Oregon, which promise to change worrying about getting your feet wet.
Showers Pass waterproof socks are here to change this agonizing experience. The technology is being lauded across the Internet as a game-changer for the footwear game.

From Youtube:
See the Crosspoint Waterproof Socks in action. Don't let cold wet feet ruin your outdoor fun! We developed Crosspoint Waterproof Socks to solve the soggy toe problem and to keep your feet dry while cycling, running, hiking, any outdoor activity in the rain. Our socks are fully waterproof thanks to 3-layers: a wear resistant knit exterior (feels like a regular sock), a waterproof breathable Artex membrane, and a Coolmax FX moisture wicking anti-bacteria lining. The result is a sock that feels like a sock but protects like a rain bootie. Also available in a merino wool lined version.
Shop Crosspoint Waterproof Socks here: https://www.showerspass.com/products/… 
So what makes these better than other socks? A three-layer system that Showers Pass describes as follows: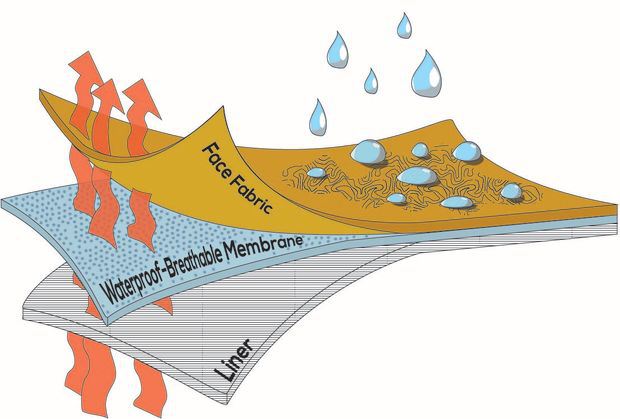 You can grab a pair on Amazon, where two versions are for sale.