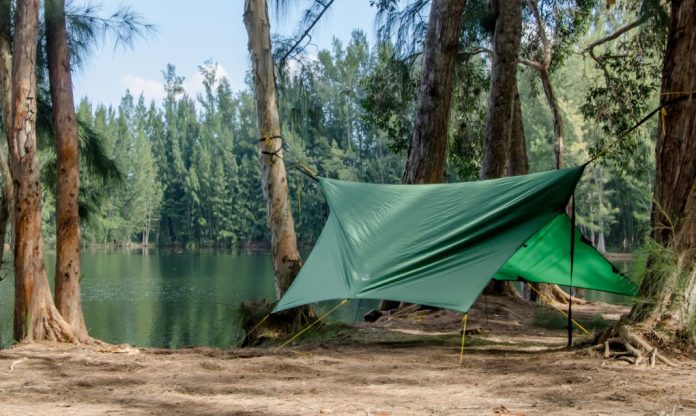 Last updated on February 21st, 2017 at 08:28 am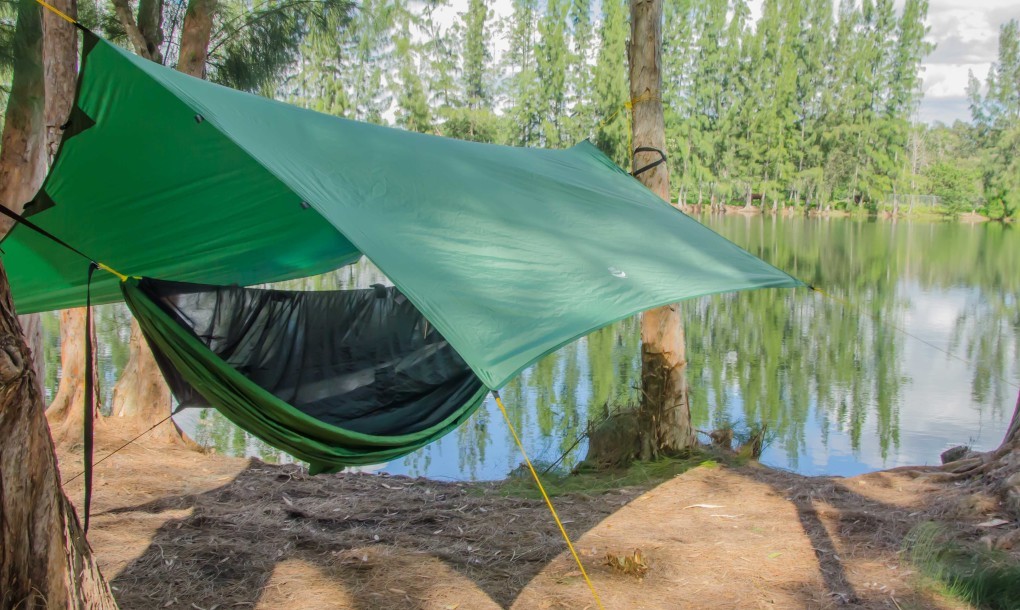 If you love to camp in Oregon, then you've probably been rained on at least once. And as you know, it's not all that fun when your camp gets washed out. As a native Oregonian, this is just something you get used to, and you kinda just learn to stick it out and make the best of it.
Today I came across a very interesting portable, and lightweight tarp known as the Apex Camping Shelter which comes from GO! Outfitters. This handy little tarp was recently launched on Kickstarter, and has already surpassed its funding goal by nearly ten-fold. For $59 it doesn't look like a bad deal at all.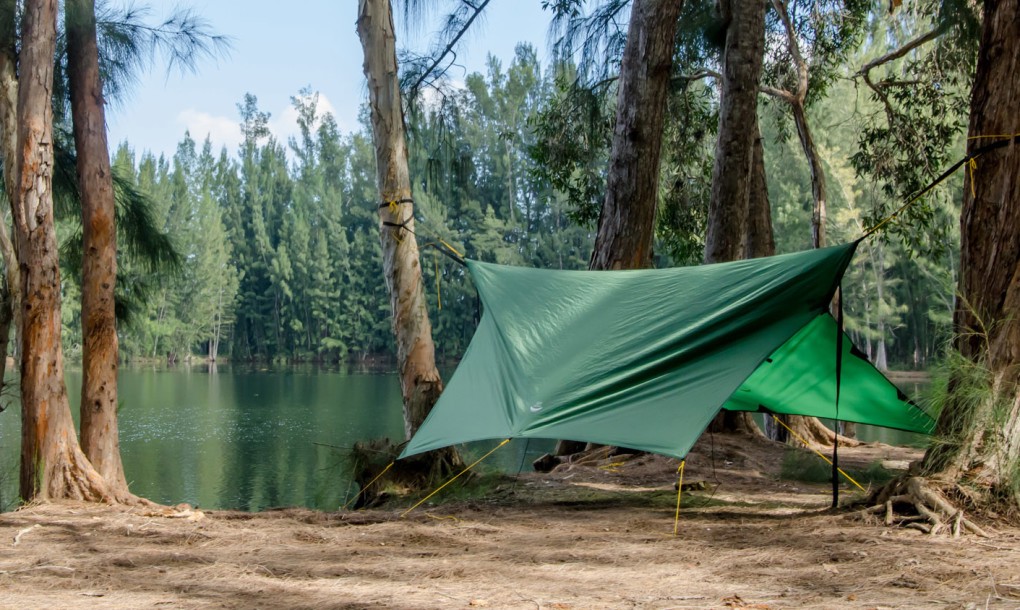 Their all-purpose tarp protects you and your gear from the rain, wind, sun, and even snow. The tarp is easy to pitch in multiple configurations, and is very compact in it's own sack with all of the included accessories. Every Apex Camping Shelter sold helps give one person in need clean water for an entire year.
If you'd like to watch a video and learn more about the product, head on over to their Kickstarter here. Let us know what you think in the comments!
h/t inhabitat