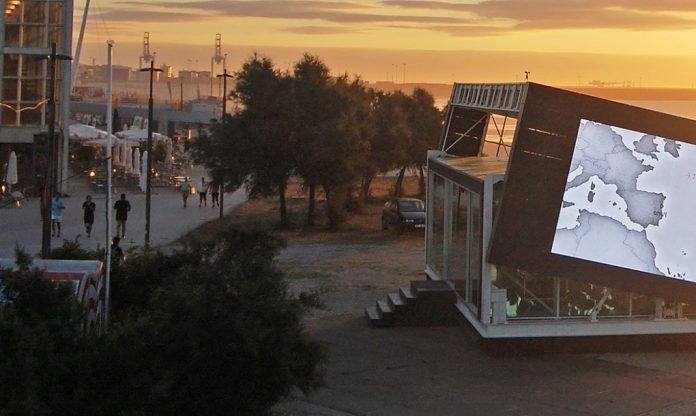 Last updated on February 21st, 2017 at 08:28 am
Well this may be the coolest house I've seen in awhile. Sure, solar panels on homes that track the sun are pretty awesome, right? But how about an entire home that does the same? Casas em Movimento from Portugal have now designed several prototypical solar-powered homes that do just that, thereby drastically increasing how much energy they are able to absorb. The home and the photovoltaic array can actually move in pursuit of the sun.

From Inhabat:
Guilherme Silva, who has been working on this project since it was first introduced at the Solar Decathlon in Madrid, told Inhabitat the idea was to bring to life the buildings in which we live, work and spend most of our time – in a sustainable way. He said the design was inspired by sunflowers. A brief video included after the jump demonstrates exactly how these homes work.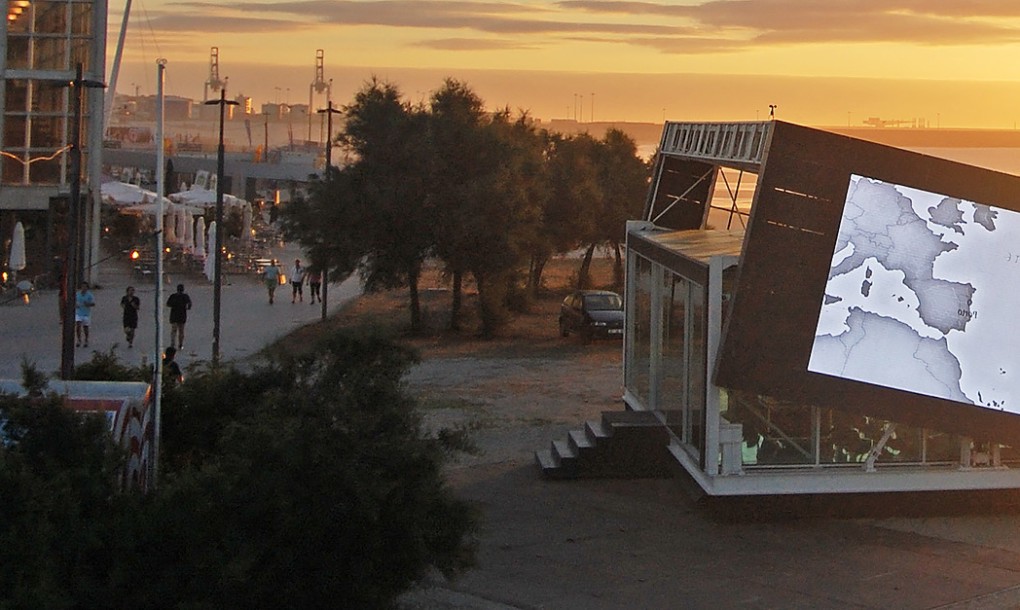 "The sunflower effect is created by combining two motions: the rotation of the building itself, of 180° throughout the day, and the rotation of the photovoltaic roofing hood, to ensure an inclination of 90º of this surface relative to the sun's position (angle that optimizes PV production)," according to the group's website. Silva says the combined rotation of the building and roof produces 25,000 kWh/year of electricity or five times…
Read more of this article at Inhabitat.