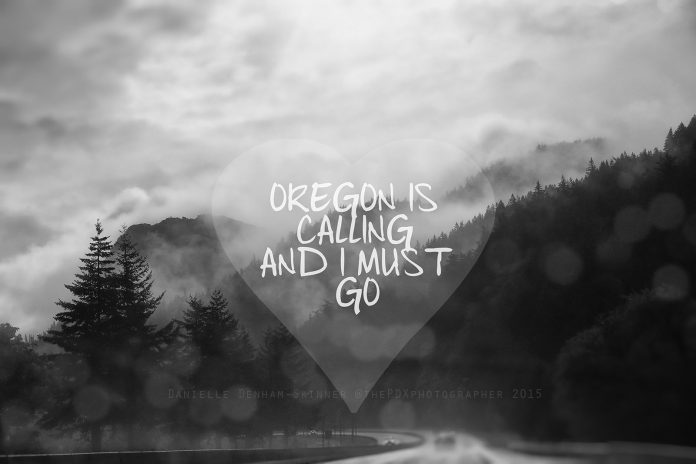 Last updated on February 21st, 2017 at 08:29 am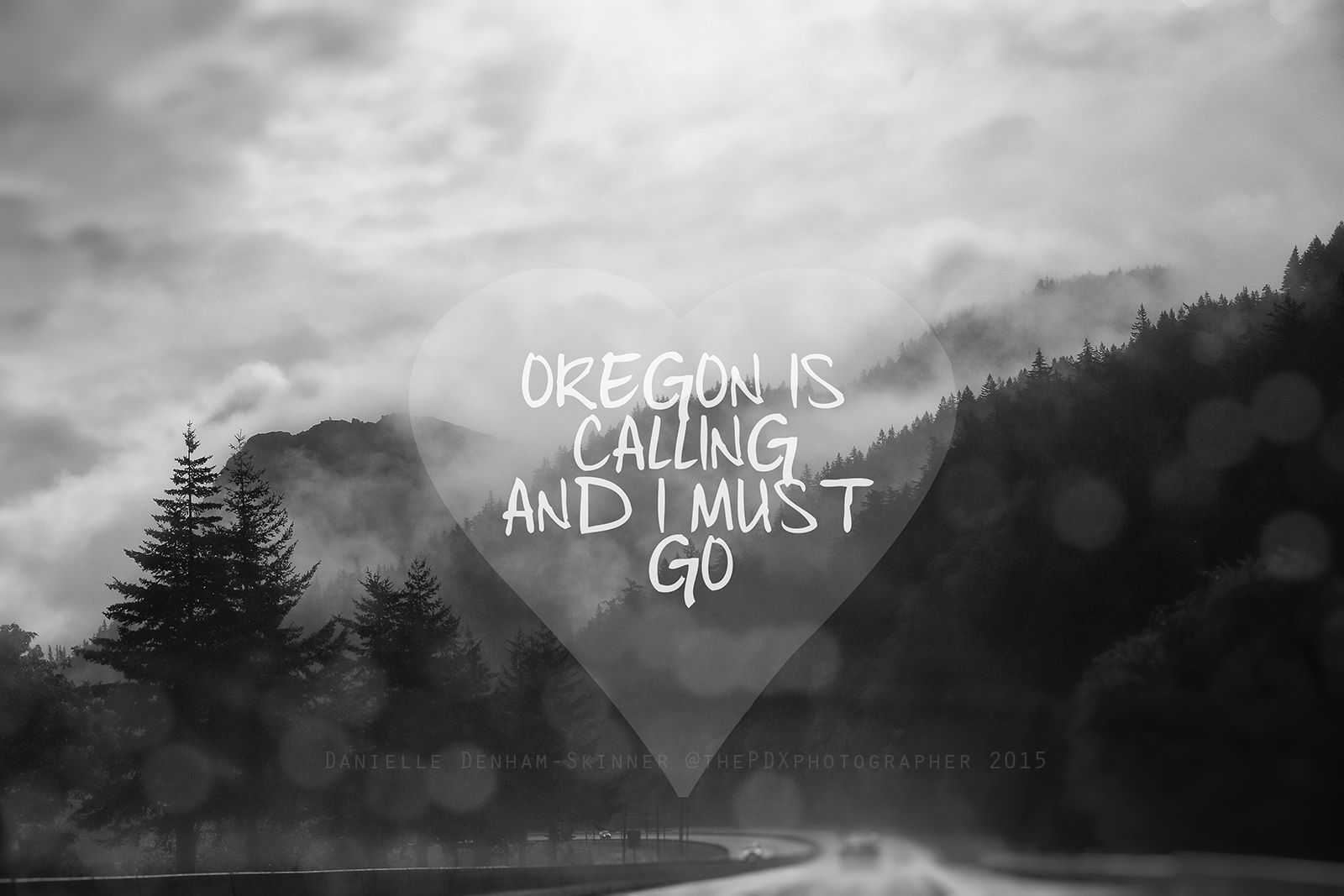 Yes, love it or hate it, for the third year in a row more people are moving to Oregon than anywhere else in the whole country.
The latest report comes from a study by United Van Lines, which found that 69% of moves to and from Oregon in 2015 were inbound. Over the past 6 years, Oregon has increased inbound migration by 10 percent.
While Oregon came in at number one for the most moved to, other popular states included South Carolina, Vermont, Idaho, North Carolina, Florida, Nevada, Texas, Washington and Washington, D.C.
Why the hell would anyone want to live in Washington D.C.? Anyway, in an effort to keep everyone from populating our little piece of heaven, I guess we should do our best to make Oregon look like a real shit hole right? Here's a hilarious video on the subject matter, titled Stop Telling People About Portland: 
H/T KEZI