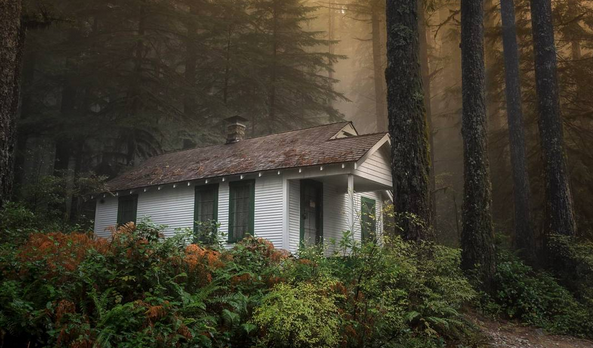 Last updated on February 21st, 2017 at 08:28 am
Am I proud to call Oregon my home? You're damn right I am. Do we have problems here? Of course we do, everywhere has problems. But the thing about Oregon is, if you've ever lived here you can probably agree Oregon is truly is a special place to live, and our problems are really very minimal compared to so many other places you could live. Sure, it rains a lot where I'm at… That can get old sometimes, but so can the heat. If the rains not for you, then you might want to choose somewhere else to live. As a native, you get used to the 4 seasons, and you learn to appreciate them. If one thing is for certain, I'd much rather be here than some concrete jungle.
Exploring Oregon is very therapeutic for me. Getting in touch with nature is one of the best ways to clear my mind and get that high that no drug could ever give you. The following are photos I have spent the last 2 hours searching for, and I have hand picked every single one of them. While there's an overabundance of absurdly beautiful photos of Oregon to choose from, it can be difficult to make short lists like these.
We hope you enjoy this collection, and as always we'd like to thank all of the amazing photographers who have shared these amazing photos on the Internet for everyone to see.
1. Wolf Creek Trestle Hike
2. Tamanawas Falls
3. Oneonta Gorge
4. White River Falls
5. Sisters in Bend
6. Near 3 Pools
7. Crater Lake
8. Barr Creek Falls
9. Drift Creek Bridge
10. Sparks Lake
11. Mount Hood
12. Multnomah Falls
13. Cape Kiwanda
14. Columbia River Gorge
15. Vera Katz Eastbank Esplanade
16. Portland Women's Forum State Scenic Viewpoint
17. Salt Creek Falls
18. Larch Mountain
19. Saddle Mountain
20. Upper Salmonberry River Trail
21. Thunderstorm in Bend
22. Clear Lake sunset
23. Mount Hood National Forest