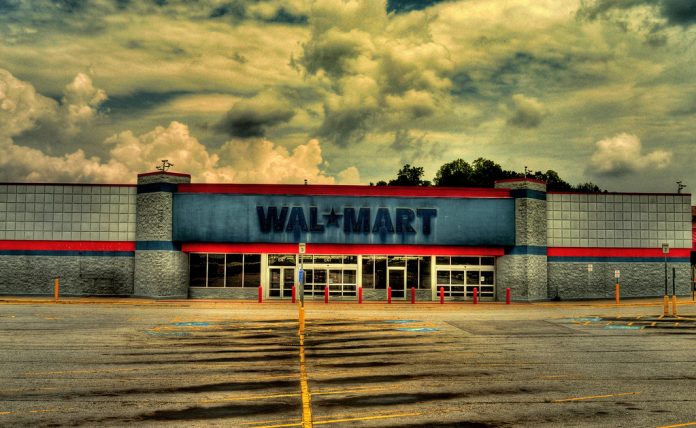 Last updated on February 21st, 2017 at 08:28 am
With the latest news reporting Wal-Mart to be closing their doors in Lake Oswego and Portland, as part of a 269-location global downsizing, Oregonians were also reportedly jumping for joy as they can't wait for the vacant Wal-Mart buildings to create new eyesores.
"You know, I really loved shopping at Wal-Mart for everything I need, but I really love the fact that they are leaving their beautiful abandoned building behind now," said local Wal-Mart lover Francine Fournier. "I mean, they are beautiful to begin with but I really feel like these abandoned Wal-Marts will really add a nice touch to the neighborhood. Plus, this creates a great place for tweakers and heroin junkies to congregate."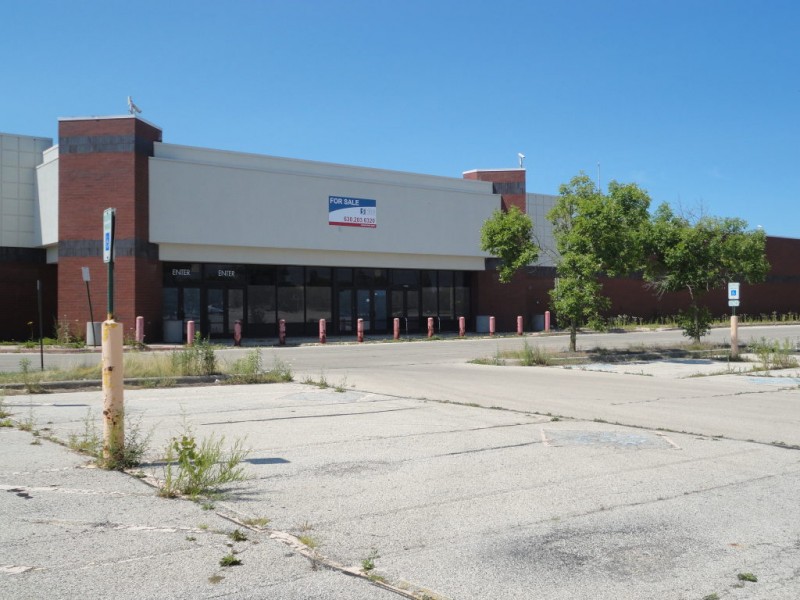 While Wal-Mart has now successfully ran all of the mom and pop shops out of business in the area, Wal-Mart CEO Doug McMillion couldn't be more excited to close their once thriving stores. "F**k it. Everyone's going on Amazon these days to shop, I guess they'd rather shop online than wait in line for 20 minutes with one checkstand open during our busiest hours," McMillion said.
The 11,000-store retailer said more than half of the locations targeted for closure are in the United States. Ninety-five percent of those stores, the company said, are within 10 miles of another location. Wal-Mart operates 4,500 in the U.S. Its global workforce is 2.2 million, 1.4 million in the U.S. alone.