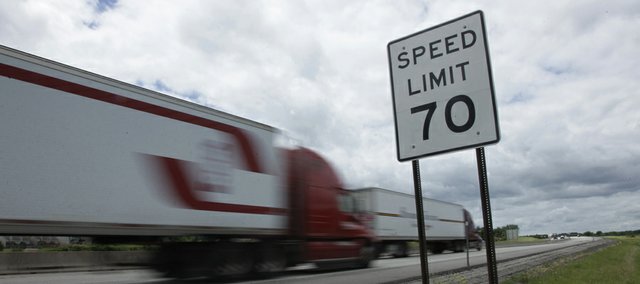 Last updated on February 21st, 2017 at 08:28 am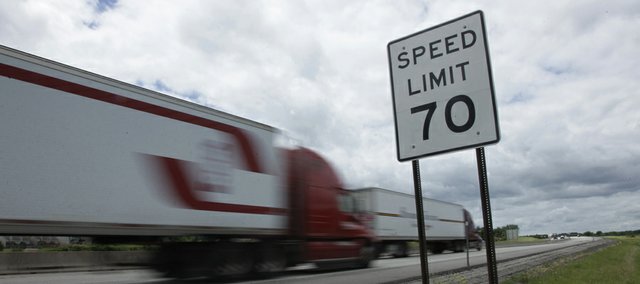 Starting on March 1st, 2016, on more than 1,500 miles of highways in Oregon, HB3402 will allow travelers to legally drive faster. The Oregon Herald is reporting all of the increased speeds are east of the cascades.
The increase will jump up to 70 mph on Interstate 84 between The Dalles and the Idaho border. Several secondary highways in central and eastern Oregon will also see speed limits increased, including portions of U.S. 20, U.S. 26, U.S. 95, U.S. 97, U.S. 197, U.S. 395, OR 31, OR 78 and OR 205.It's also reported many other highways will jump from 55 to 65 mph.
"We think we can do this very seamlessly, so that the old signs will come down and the new signs will come up very quickly," Travis Brouwer of the Oregon Department of Transportation said.