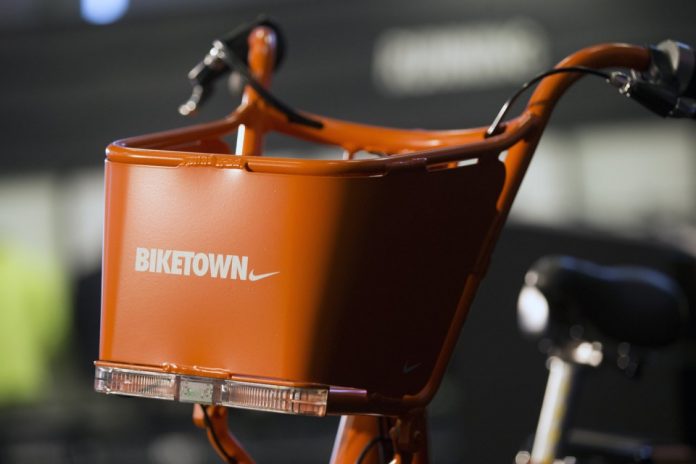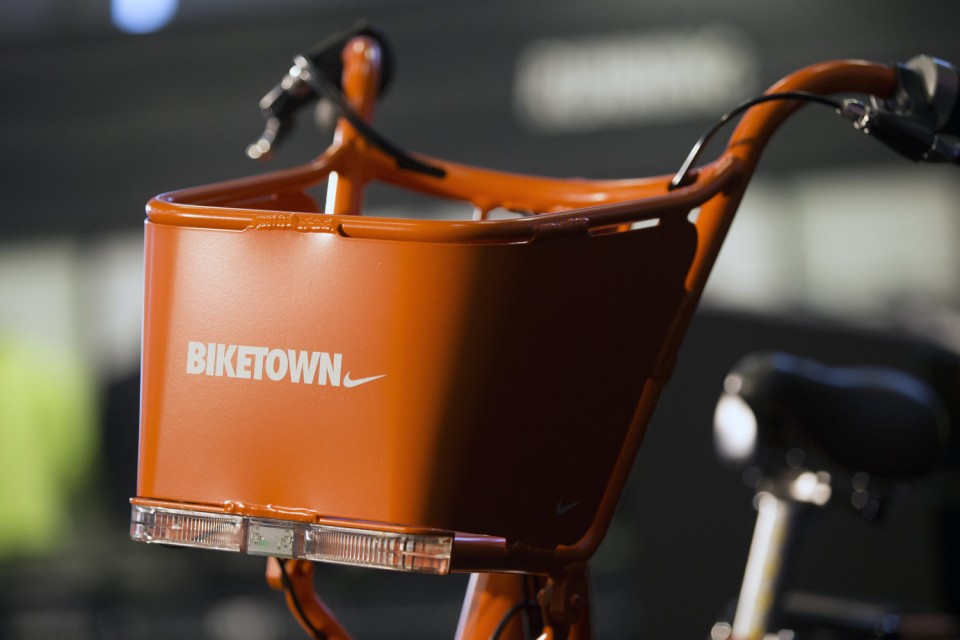 Last updated on February 21st, 2017 at 08:29 am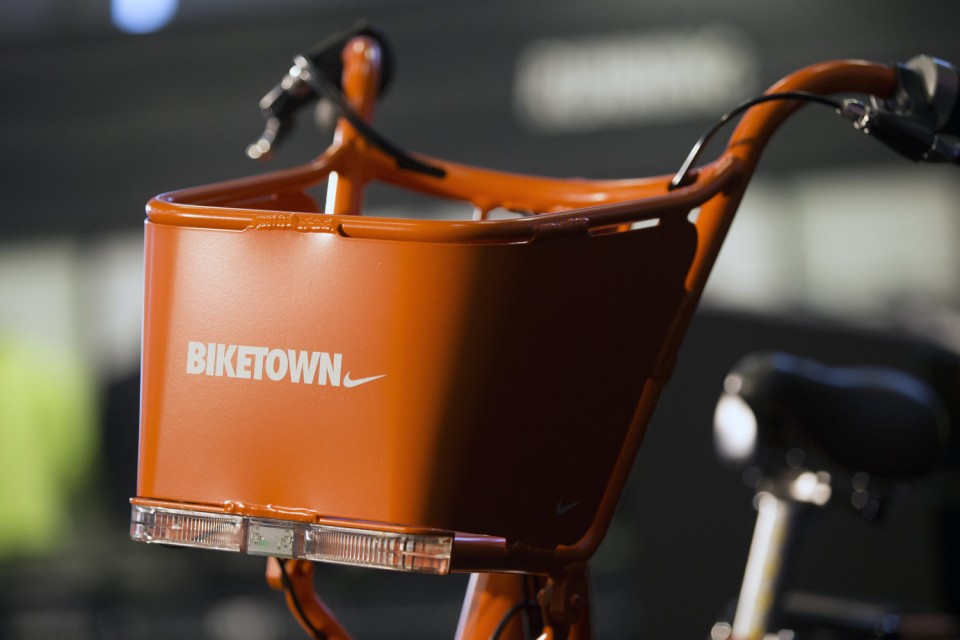 An agreement which was approved last year with Nike on deck to sponsor Portland's forthcoming bike-rental program, is known as Biketown and expected to put 600 to 1,000 bicycles on the streets this summer in July.
Nike will shell out a whopping $10 million to have their Swoosh logo and signature orange color splashed on the bicycles, which is expected to launch this summer in July. According to the story at The Oregonian, like Duck uniforms, they will also periodically change up the look on the bikes.
"Part of our commitment to Portland has been to encourage people to move more by incorporating physical activity into their everyday lives," said Jorge Casimiro, Nike's vice president of global community impact. "So to all of us at Nike, the city's bike-share program is the perfect way of doing so."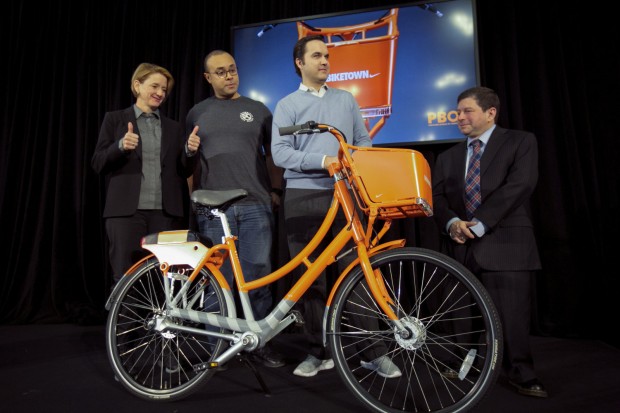 So how much will it cost to rent an ugly ass orange Nike bike? 30 minutes will set you back about $2.50, and apparently you can even get membership which runs for $10 to $15 a month, said to give you 90 minutes of bike time a day.
All I could think of was the funny yellow bikes which were available for anyone to use on the honesty system in Portland back in the day. Of course, this program didn't have a $2 million federal grant paying for start-up costs like Biketown. Sadly, this program fell to misuse and vandalism, but the concept of bike-sharing lives on in several enclaves around the world.
Here's some rare footage of the yellow bike program in the early 90s:

Weird. Read more here at The Oregonian if you'd like.
(all images courtesy of The Oregonian)