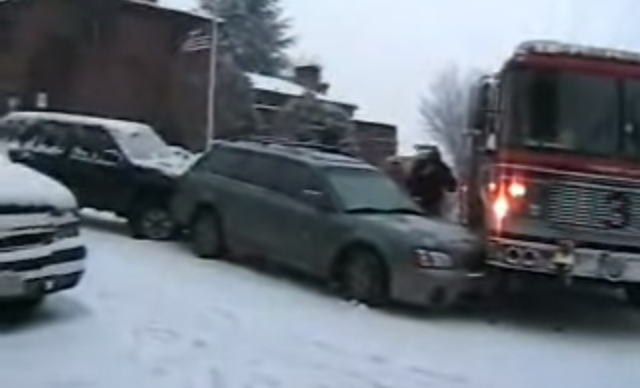 Last updated on February 21st, 2017 at 08:29 am
While this video is somewhat old, this demonstrates what happens when Portlanders attempt to drive in the snow. The video catches multiple crashes, which was shot from an apartment building in 2007 during a pretty bad snow storm, on a steep hill on W 20th and SW Salmon Street in Portland.
Thinking about going for a drive in the snow? Maybe you better stay inside.