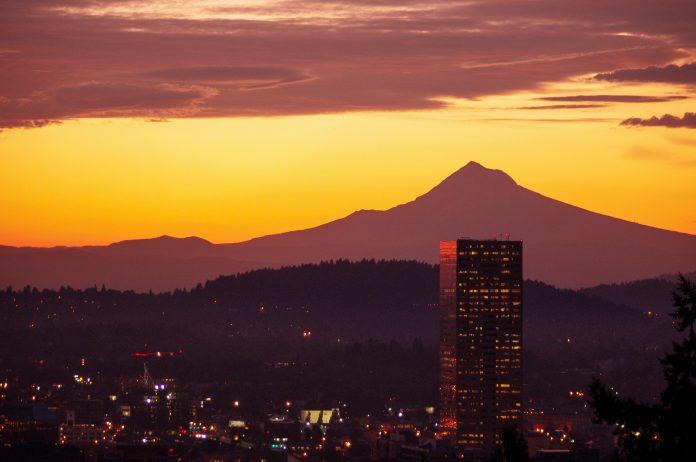 Last updated on February 21st, 2017 at 08:28 am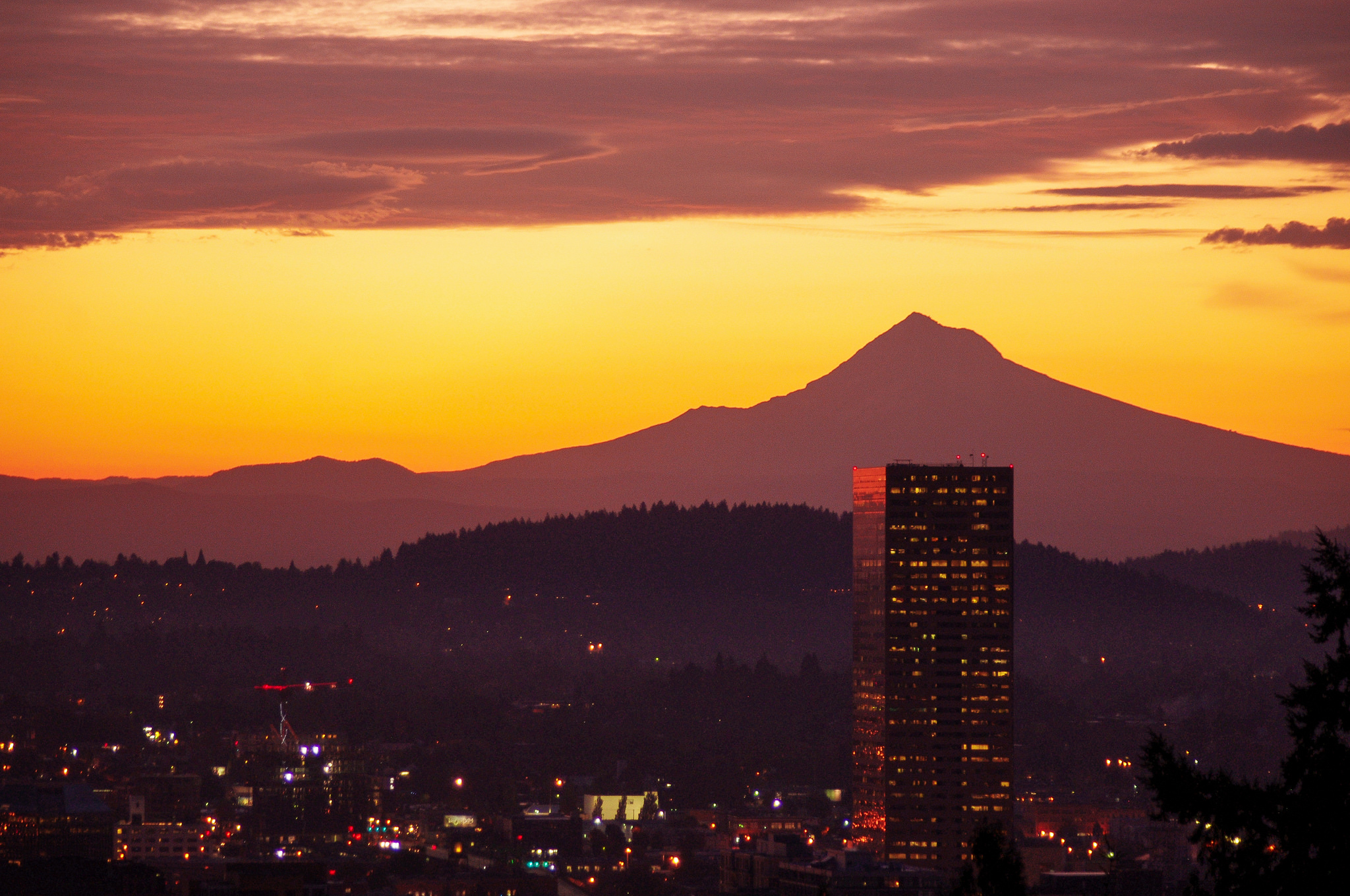 The average Oregon job pays about $45,000 a year, but there are a few jobs in Oregon you can get which definitely pay more. Here is a list we recently grabbed from this website, Kikamot, which gives a list of the top companies right now in Oregon which pay over $100,000 salary in Oregon.
As far as the job openings go, this was posted at the end of December 2015, so they might not be fully up to date. Of course this is somewhat of a vague list, as the positions at these companies are not included here either.
| Company | No. of Openings | Locations |
| --- | --- | --- |
| Healthcare Associates of Saints Pertersburg FL, LLC | 4 | Pendleton \ Hermiston |
| IBM | 5 | Beaverton \ Hillsboro |
| Providence Health & Services | 6 | Seaside \ Medford \ Portland \ Central Point |
| State of Oregon | 5 | Salem |
| Lam Research | 4 | Tualatin |
| Genesis Intermodal Delivery | 4 | Salem \ Hillsboro \ Gresham \ Portland |
| Boomtown | 7 | Eugene \ Corvallis \ Salem \ Astoria \ Warrenton \ Portland |
| Kaiser Permanente | 13 | Portland \ Clackamas \ Lake Oswego \ Hillsboro |
| Oregon Health & Science University | 8 | Portland |
| Elemental Technologies LLC | 4 | Portland |
| Morgan Stanley | 4 | Portland \ Lake Oswego \ Eugene |
| Evo | 6 | Portland \ Oregon |
| Intel | 4 | Hillsboro |
| Centizen | 4 | Beaverton \ Portland \ Hillsboro |
| Nike | 48 | Portland \ Beaverton |