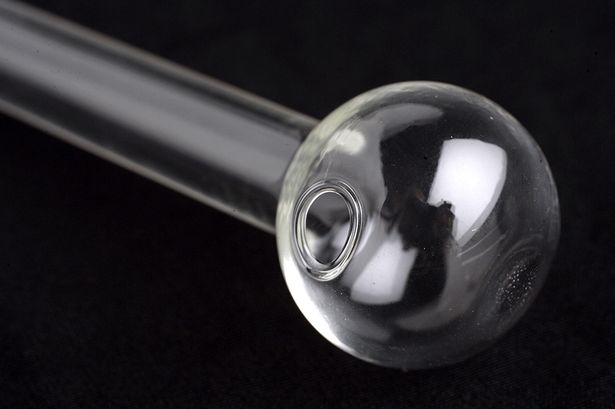 Not even joking, I had to reread this article 3 times to make sure it was indeed NBC News and not something from The Onion.
According to NBC News, here in Portland a group of ex drug addicts, who are based out of Seattle, are trying to make it safer for people who use meth… By giving meth users clean pipes.
The group, who goes by "People's Harm Reduction Alliance" plans to give away 100 pipes weekly. The logic behind this genius idea? Well pipes are less dangerous of course, and according to volunteer Lauren Gabrielle this will cut down on the rate of infection diseases.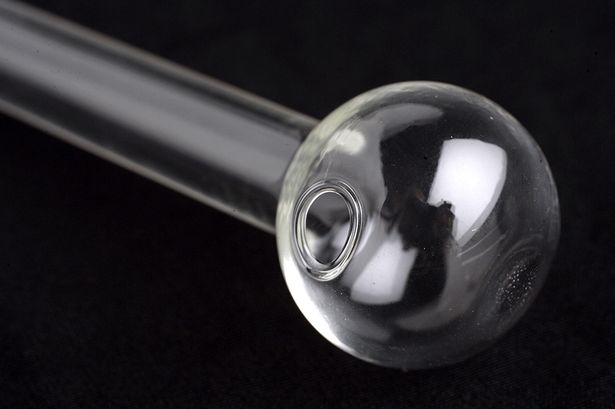 "People use drugs anyway, but they do it in a potentially less safe manner," volunteer Sam Junge said. "If they don't want to be drug users, we want to support them in that too."
So tweakers are destroying once nice neighborhoods across our beloved state, but as long as they aren't spreading disease and have clean glass pipes to smoke their junk from I guess it's ok. And as you guessed it, the group disputes any claims they are encouraging people to use drugs.
Did we mention that giving away meth pipes is illegal?
"This is public health, best practice," Junge said.
h/t KMTR