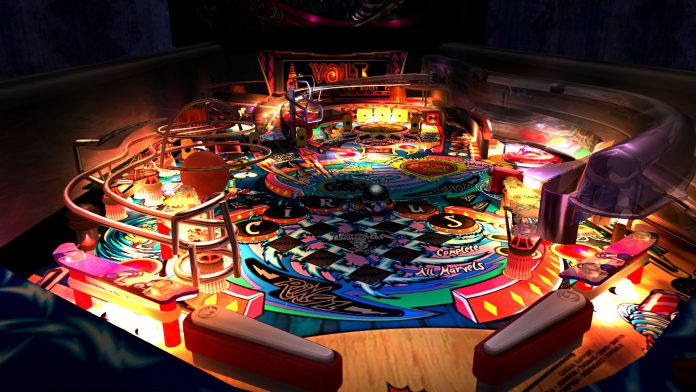 Last updated on February 21st, 2017 at 08:29 am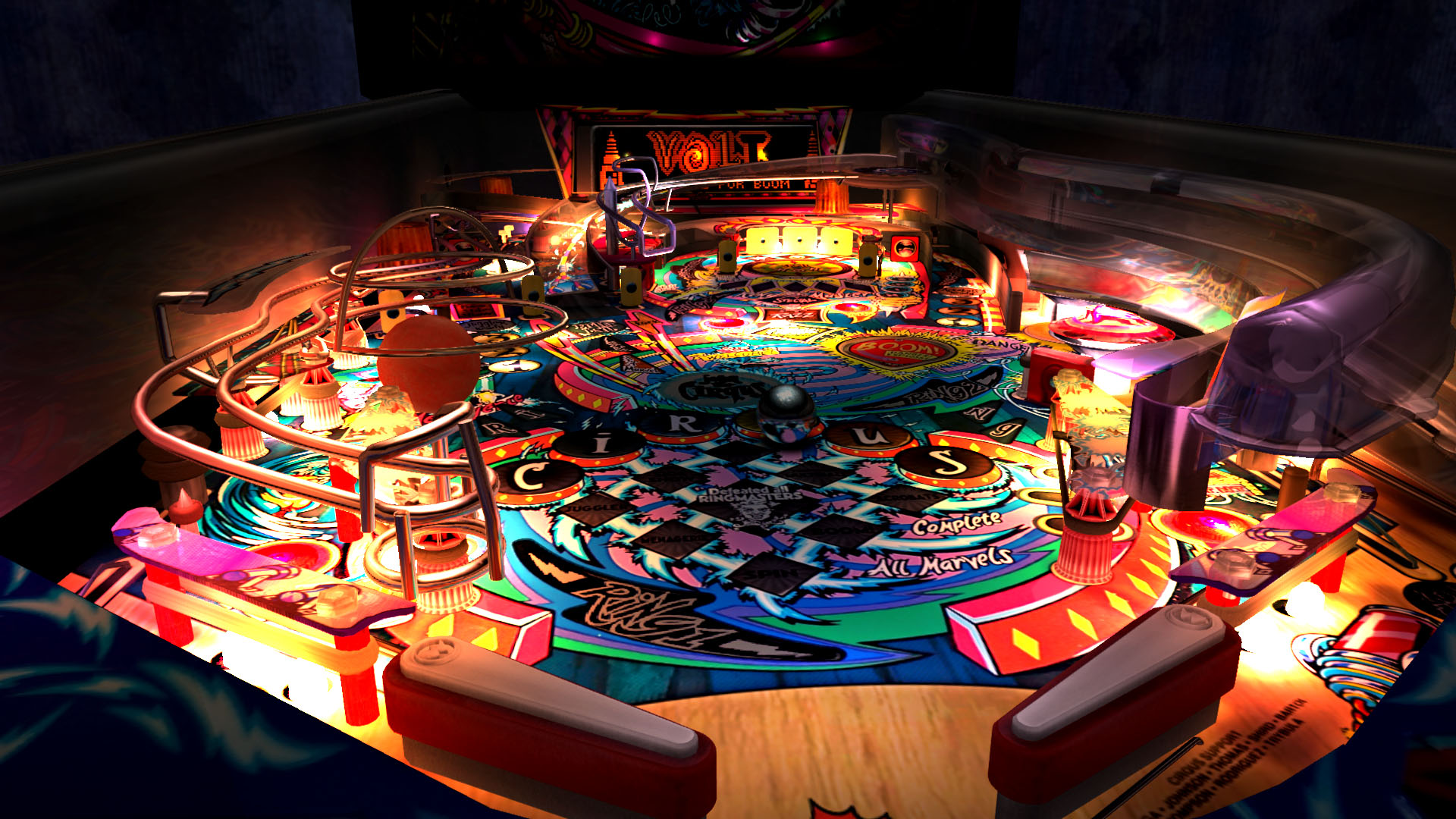 Are you a sucker for retro arcades? Are you a pinball wizard? Well then you will certainly be excited to hear the news about Quarterworld, which according to Willamette Week will be a 4,000 square-foot-pinball museum, arcade and bar.
Quarterworld will open in the old Alhambra Theatre music venue on Southeast Hawthorne Boulevard, and is expected to open for business by March of 2016, according to owner Phil Ragaway. Under the name Quarterworld, Ragaway for some time now has already been leasing pinball machines to over 140 bars around town. Ragaway is particularly excited about a Big Lebowski machine on order, and is even said to be the only one in Portland.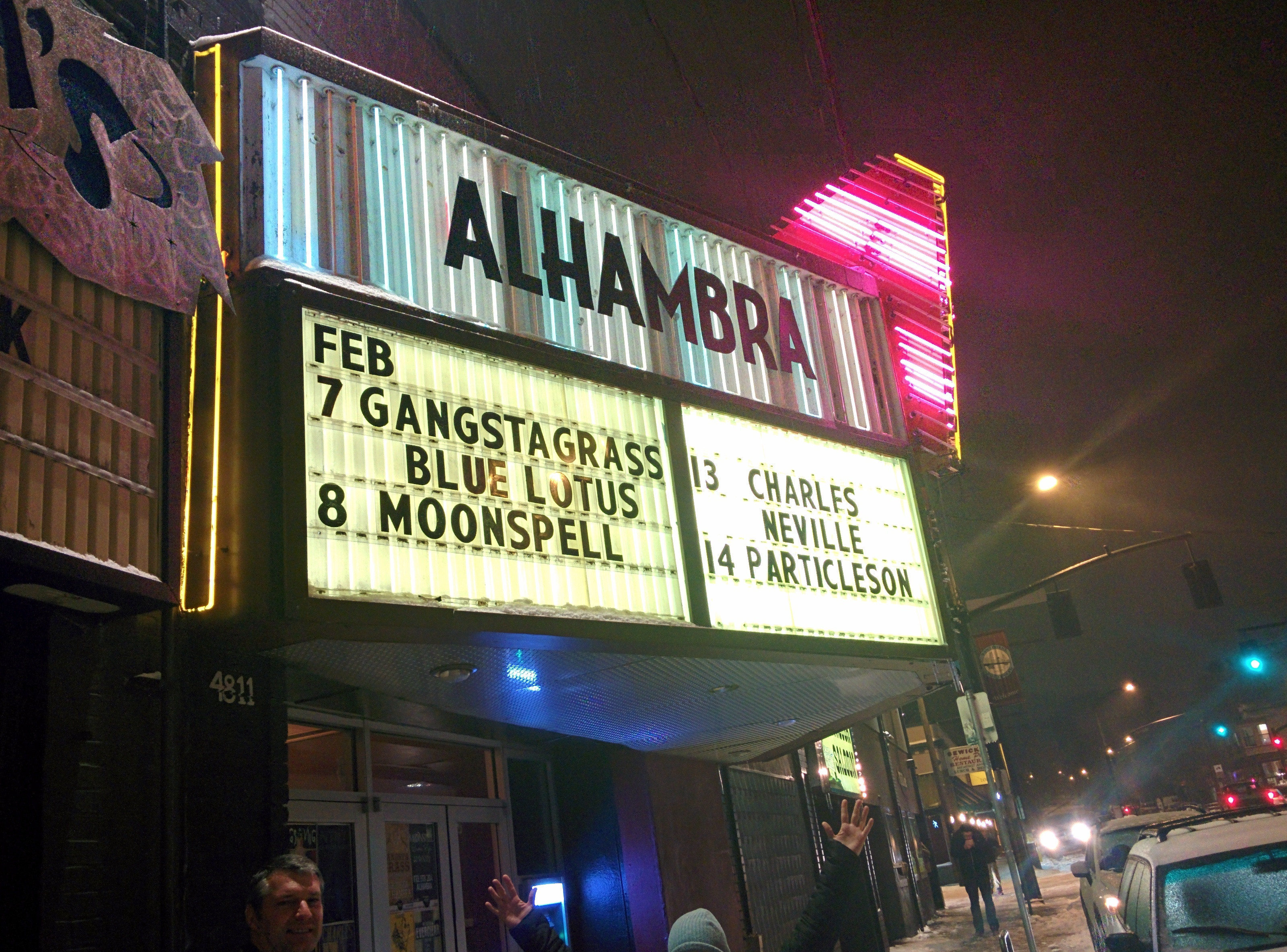 While the vintage machines will of course let you pump them full of quarters, Ragaway plans to allow adding credits using a Bluetooth app on your phone, similar to what you would see on bar jukeboxes already.
While Quarterworld will be a bar for only those who are 21 and older, at least until a time cutoff the new business will also feature a section allowing minors to have fun as well.
According to the article, the decor will be "a hybrid between steampunk and clockworks, without being overly produced. I like fine details, I want it done just right— finish work, making sure the bones are good, fire sprinklers, city requirements, and getting the stink out of the bathrooms."
Are you excited to check this new place out come summer time? Sound off in the comments, and read more about Quarterworld over at Willamette Week!