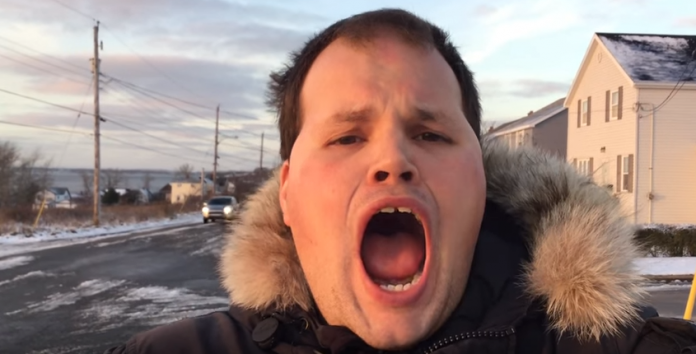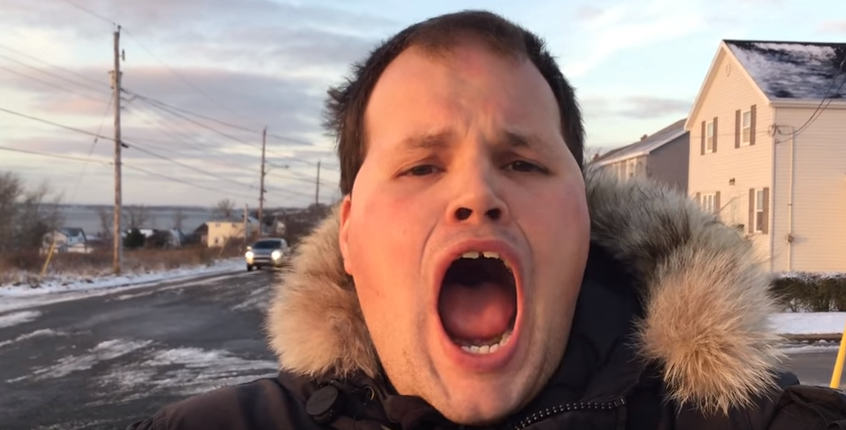 Last updated on February 21st, 2017 at 08:29 am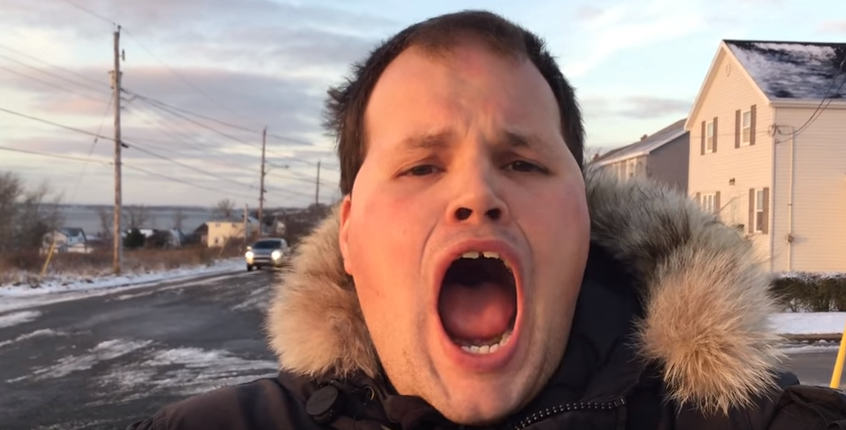 When someone recently shared this video with us, my first thought was hey… This guy is freaking hilarious. Until now I have never heard of Frankie MacDonald, but he has definitely earned himself a new fan. Meet your new favorite Oregon weatherman:
I especially love the passion around 1:17 in. Haha great job Frankie, keep up the good work. Be sure not to miss more on him at his popular blog, which you can find here.