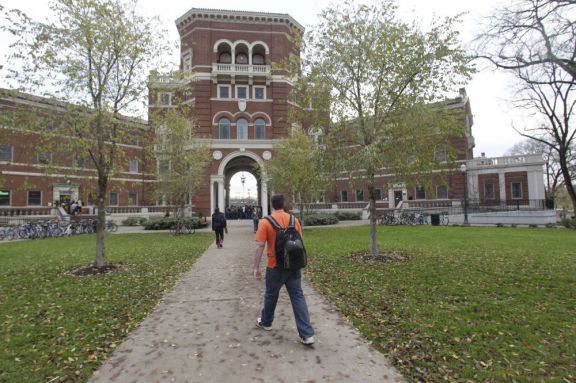 Last updated on February 21st, 2017 at 08:29 am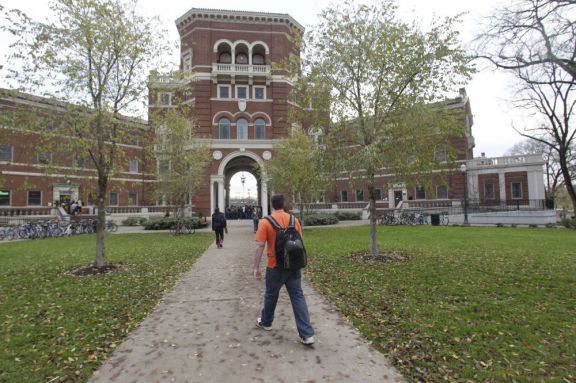 Oregon has found a clever way to prompt thousands more young Oregonians to go to community college and to do better once they get there — while having the federal government pay most of the tab.
It's called "The Oregon Promise," and its highly touted offer — a tuition-free community college education — in many cases amounts to selling students an opportunity that already exists as if it were something completely new.
State officials nonetheless expect the program to lure many more students to enroll in community college. And, once they get there, all Oregon Promise recipients will have an incentive to take a full course load and earn good grades — both of which make it more likely they will stick with college long enough to earn a degree or industry certification.
Read more at The Oregonian