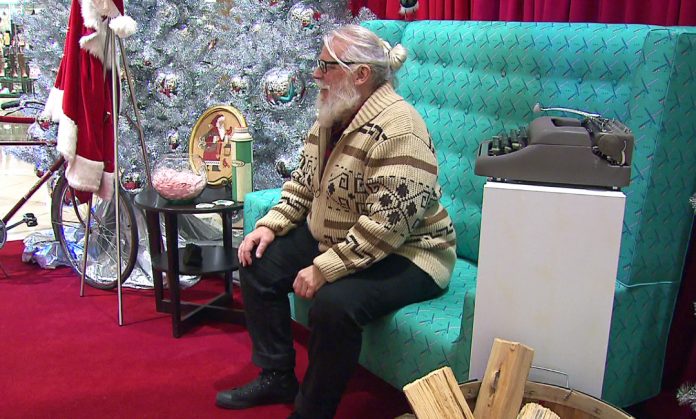 Last updated on February 21st, 2017 at 08:29 am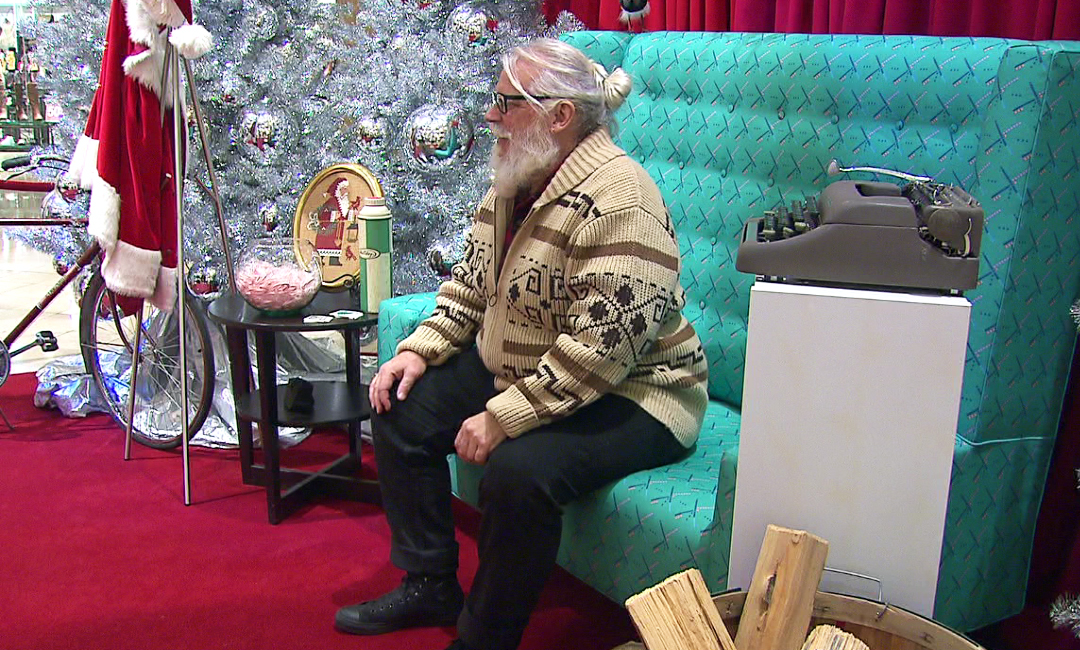 What do you get when you cross Portland with Christmas? Hipster Santa course. Koin 6 local news reports last Thursday Santa visited Pioneer Place complete with a man bun, dark jeans, flannel and a cardigan.
Don't worry, if you missed Hipster Santa he will be back in the lower level rotunda pavilion, and is scheduled to visit December 10th and December 17th. If you're wishing for a Schwinn bike or an organic cotton hoodie, this Santa is the one to talk to!