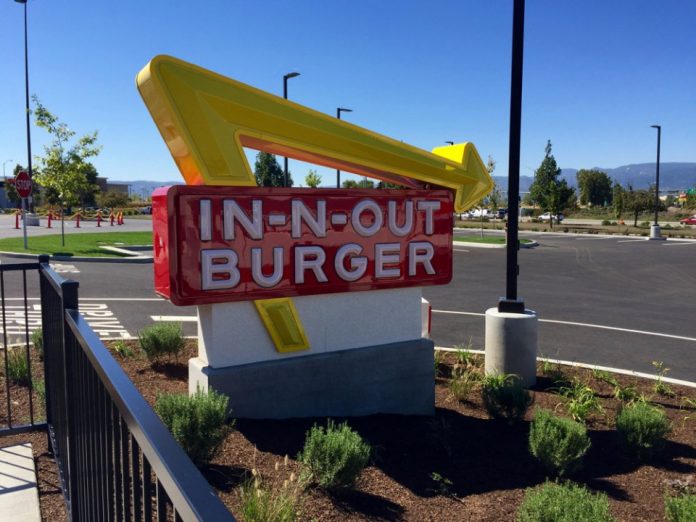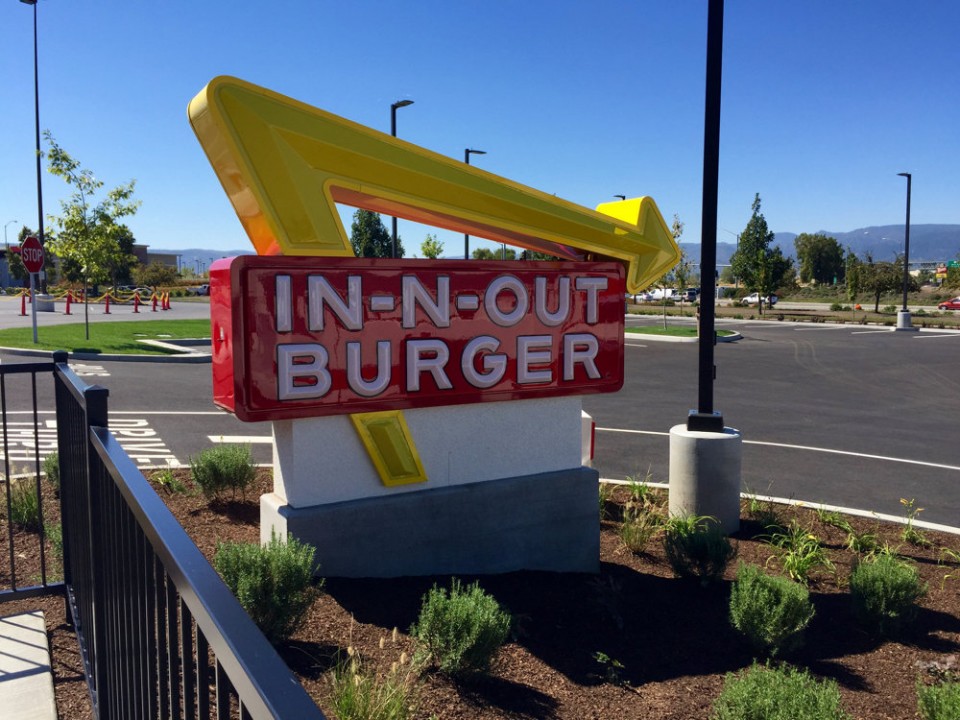 Last updated on February 21st, 2017 at 08:29 am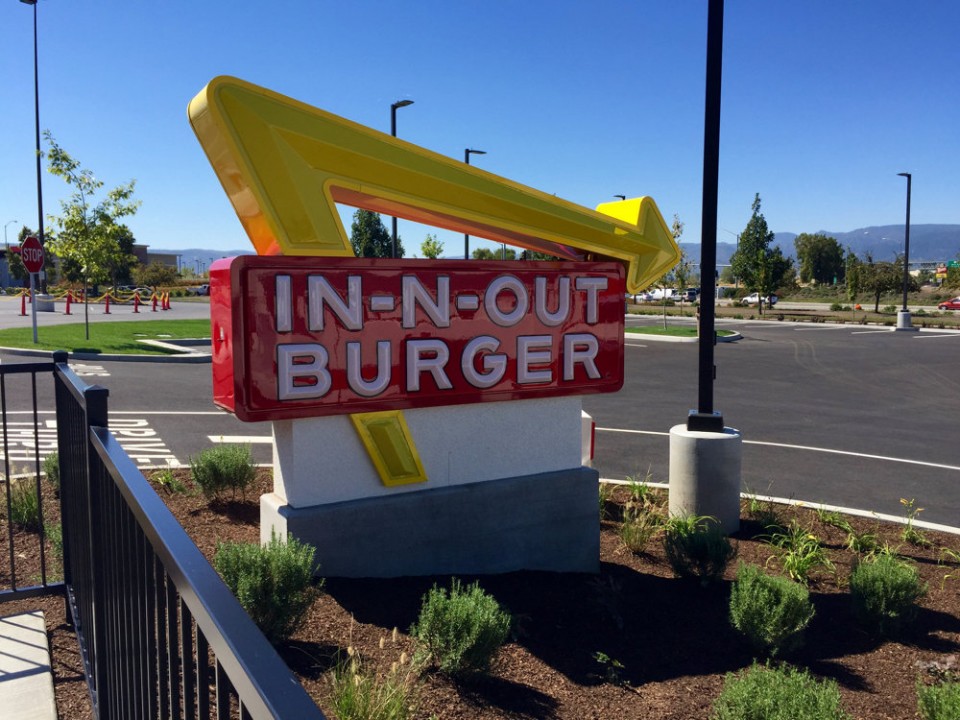 In-N-Out is slowly invading Oregon one location at a time, and has long been rumored to be considering a location in Grants Pass. Could they possibly by in Eugene next? Portland perhaps?
The Oregonian recently reports the popular burger chain has purchased a former .74-acre lot located on Northeast Morgan Lane, between Northeast Sixth and Seventh streets, near the central Grants Pass Interstate 5 interchange.
The first California burger chain In-N-Out opened in Medford early September, when president Lynsi Snyder did confirm they will be opening more Oregon locations.
At this time they have yet to conform when construction will begin. Anyone in the GP area looking forward to the new location? Let us know in the comments!
H/T OregonLive.com