Last updated on February 21st, 2017 at 08:29 am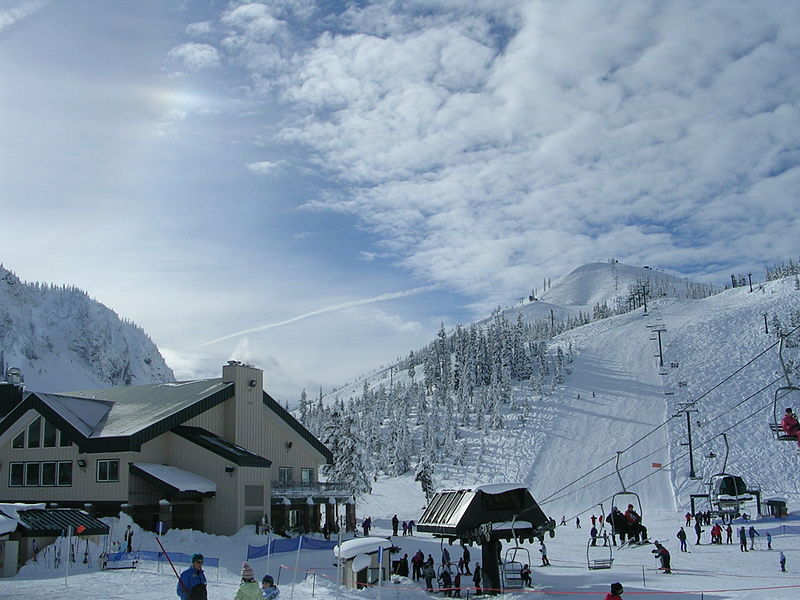 SISTERS, Oregon — For all you Oregonians eager to hit the slopes, we have some good news. Hoodoo Ski Area announced late Sunday they are making preparations to open just in time for winter break, coming this Friday.
As it stands, Hoodoo already has 35 to 40 inches at the base and expect more snow this week. Currently snow cats are working to compact the snow in an effort to create the best conditions possible.
Here is the complete schedule which goes through New Year's Eve:
Friday Dec 18th, 9a-4p | Saturday Dec 19, 9a-4p | Sunday Dec 20, 9a-4p |
Mon Dec 21, 9a-9p Night Skiing starts | Tue Dec 22, 9a-9p | Wed Dec 23, 9a-9p
Thur Dec 24, 9a-4p | Fri 25 Dec, 9a-4p | Sat Dec 26, 9a-9p | Sun Dec 27, 9a-4p
Mon Dec 28 – Sat January 2, 9a-9p
Thur Dec 31 New Year's Eve – Skiing until 9p then fireworks and party until midnight)
Sun Jan 3, 9a-4p | Mon Jan 4, 9a-4p
Hoodoo is one my personal favorite places to ski, as this was the place I learned to ski from a very young age. They have been open since 1938, and offer more than 800 skiable acres, 30 alpine trails, 15.8 kilometers of Nordic trails, three quad lifts, one triple chair and one double chair. Hoodoo also offers also offers air board, snow bike and snow scooter rentals.
For a full list of upcoming events, go to the Hoodoo Ski Area Event Calendar at www.hoodoo.com/event-calendar. Follow Hoodoo on Facebook at facebook.com/HoodooRecreation and on Twitter at twitter.com/HoodooSki. For more information about Hoodoo Ski Area, please call 541-822-3799 during business hours or send an email to [email protected]
h/t ktvz