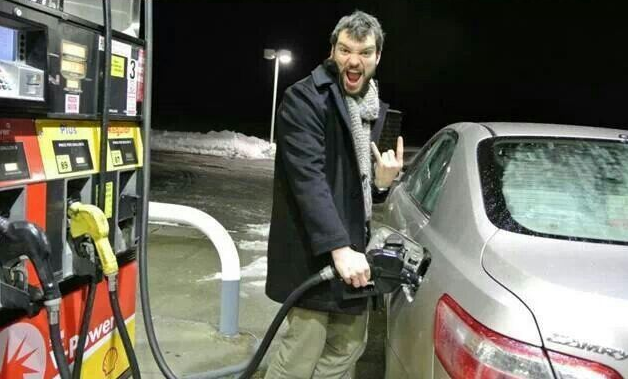 Last updated on February 21st, 2017 at 08:29 am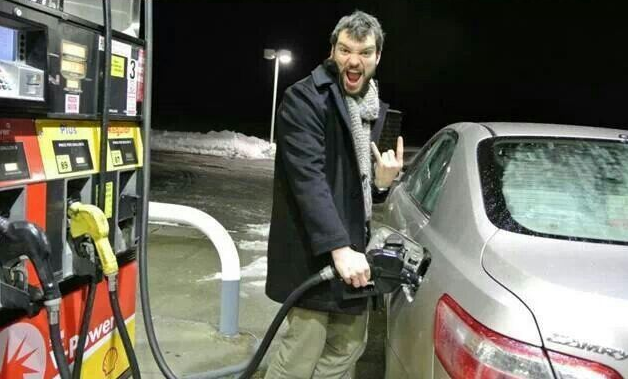 Yes, you read that right. In less populated towns in Oregon, drivers will now pump their own gas – specifically in towns with less than 40,000 people. The new bill signed by Kate Brown was signed last summer, and will take effect Friday, Jan 1, 2016.
The new law only applies to those pumping gas between 6 p.m. and 6 a.m. The goal is to make gas accessible overnight in counties where stations can't afford to support 24-hour staffing.
How do you feel about pumping your own gas? I know there has been more than one occasion where I could've saved at least 10 minutes doing it myself!
h/t KATU