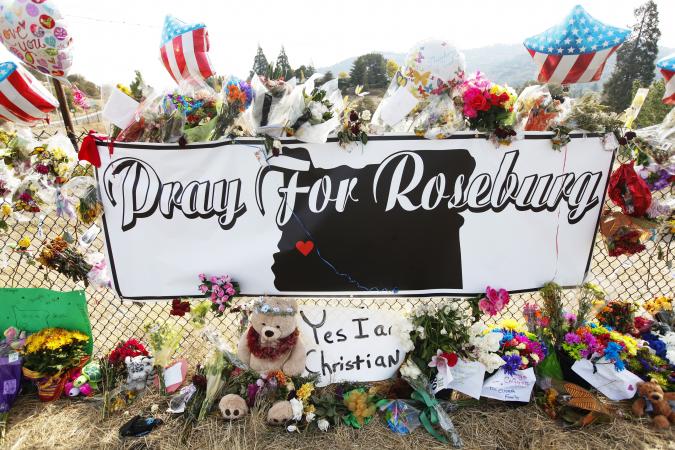 Last updated on February 21st, 2017 at 08:29 am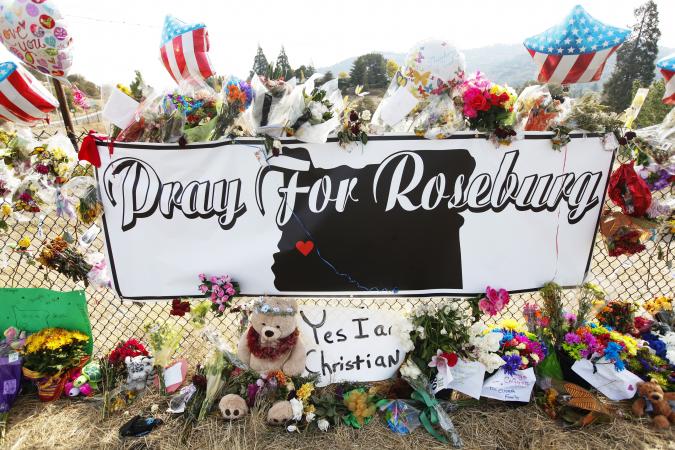 While Oregon is generally known for making some pretty quirky headlines, 2015 was definitely not as much weird as it was crazy. We have put together some of the craziest headlines that made the news this year. I feel our saddest moment was the horrific tragedy at the Umqua Community College in Roseburg.
1. Gov. Kitzhaber resigned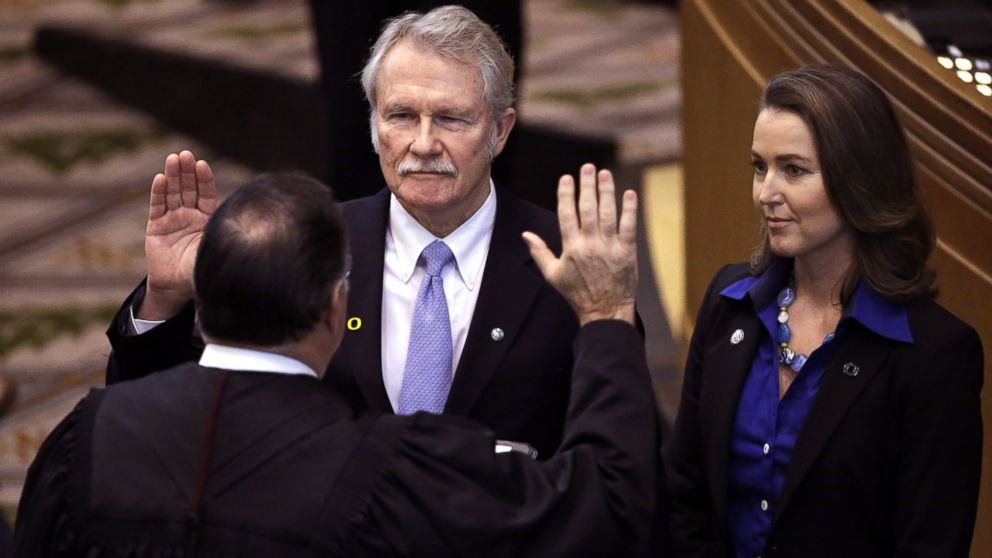 Saying he had became a "liability" to his state, Oregon Gov. John Kitzhaber announced his resignation on Feb 13, 2015. The decision came after he resisted calls to do so for weeks from top state Democrats, editorial pages and petition-writers, in light of a conflict-of-interest scandal involving plum jobs his fiancee, Cylvia Hayes.
2. Canyon Creek Complex Fire destroys homes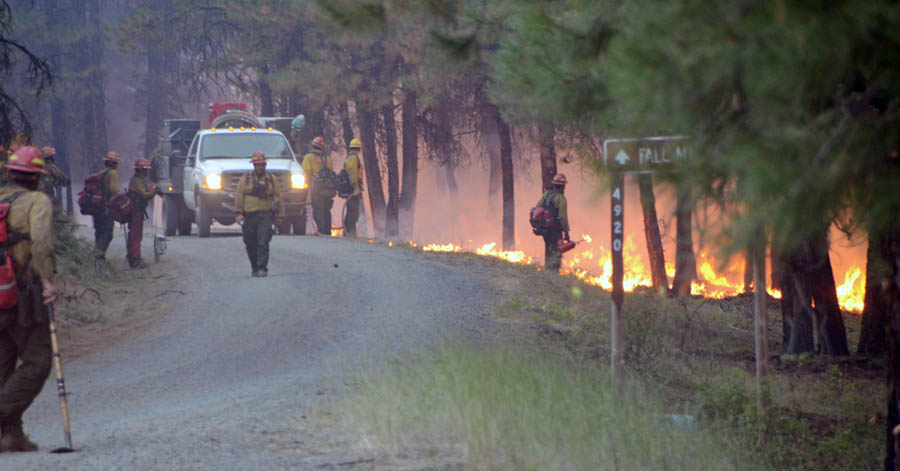 With a scorching summer in Oregon, we had some pretty bad fires all across Oregon. The Canyon Creek Complex of fires destroyed homes and burned thousands of acres.
3. Roseburg Shooting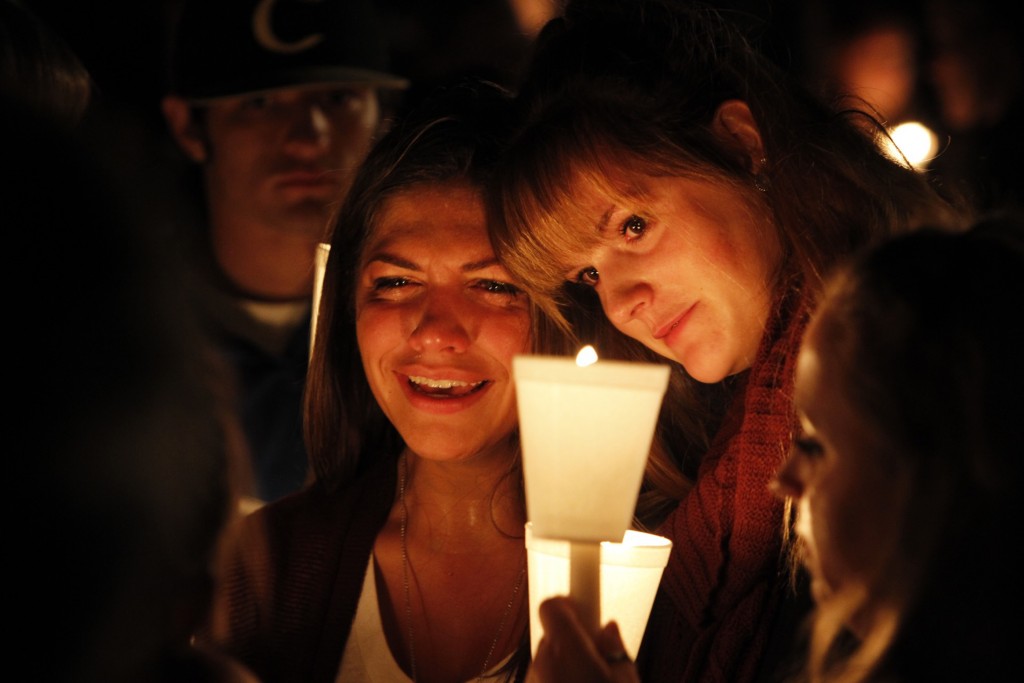 Probably the worst thing to happen in Oregon forever was on Oct 1, 2015. A gunman opened fire on Umpqua Community College, killing nine and injuring an additional seven. The shooter, 26-year-old Chris Harper Mercer, died after exchanging gunfire with police.
4. Floods in Oregon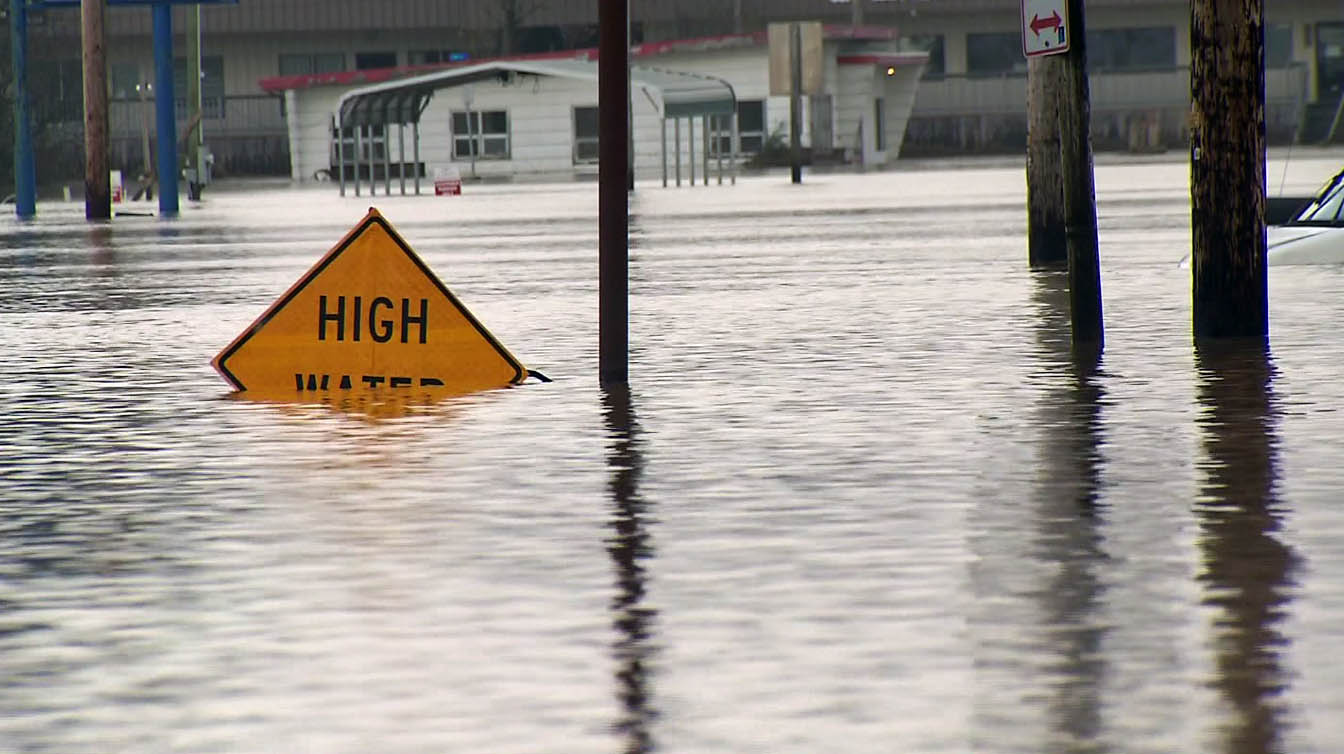 Massive floods hit Oregon and Washington in 2015. All around the state heavy flooding forced several families from their homes, closed the Tillamook cheese factory, and even killed a 60-year-old woman in SE Portland when a large tree fell on her home.
5. Recreational weed became legal in Oregon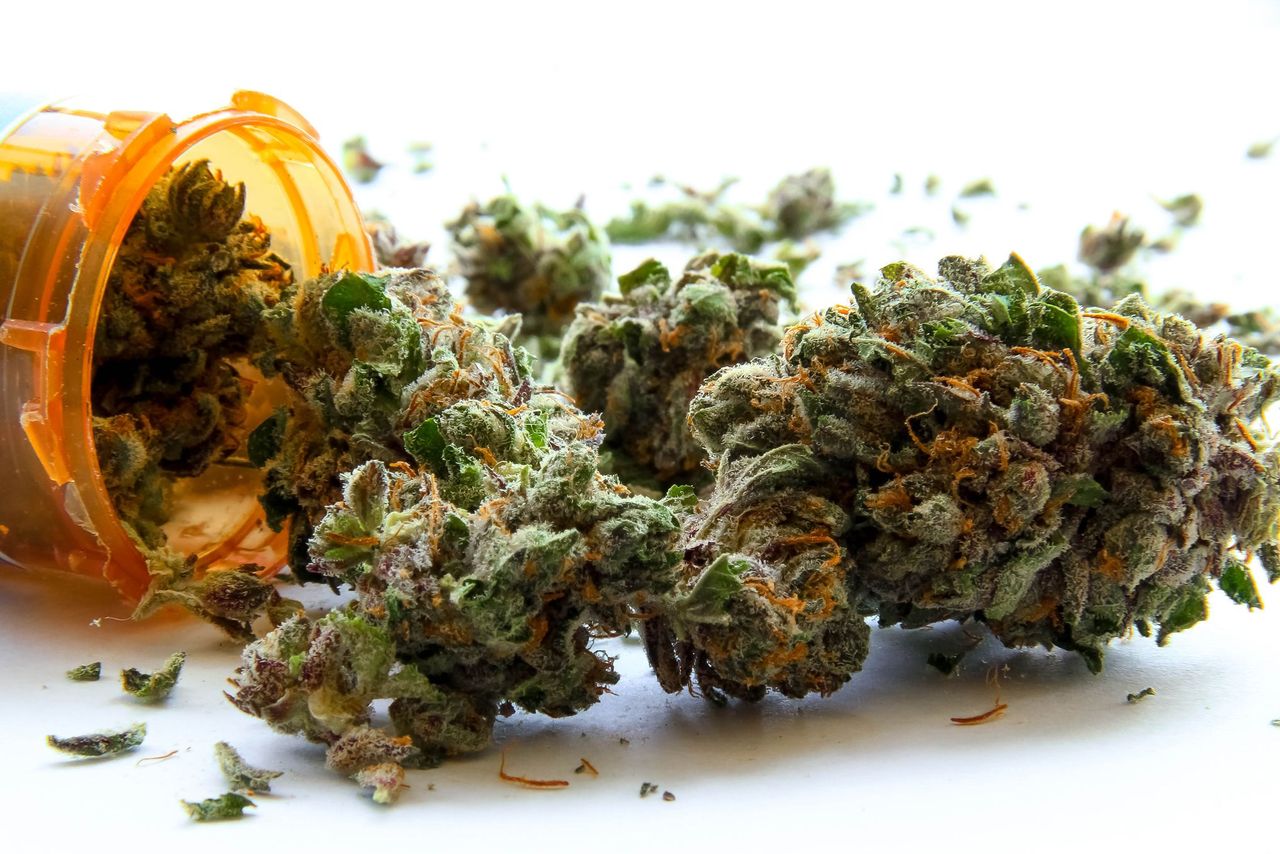 While medical marijuana has been legal for quite some time in Oregon, our state made headlines becoming one of the first in the nation to fully legalize recreational marijuana. While weed may officially be legal in Oregon, lots of communities (especially in Eastern Oregon) have not been too thrilled about marijuana being legal here. Some towns like Coburg won't even allow marijuana shops in their town.
6. Sex changes for teenagers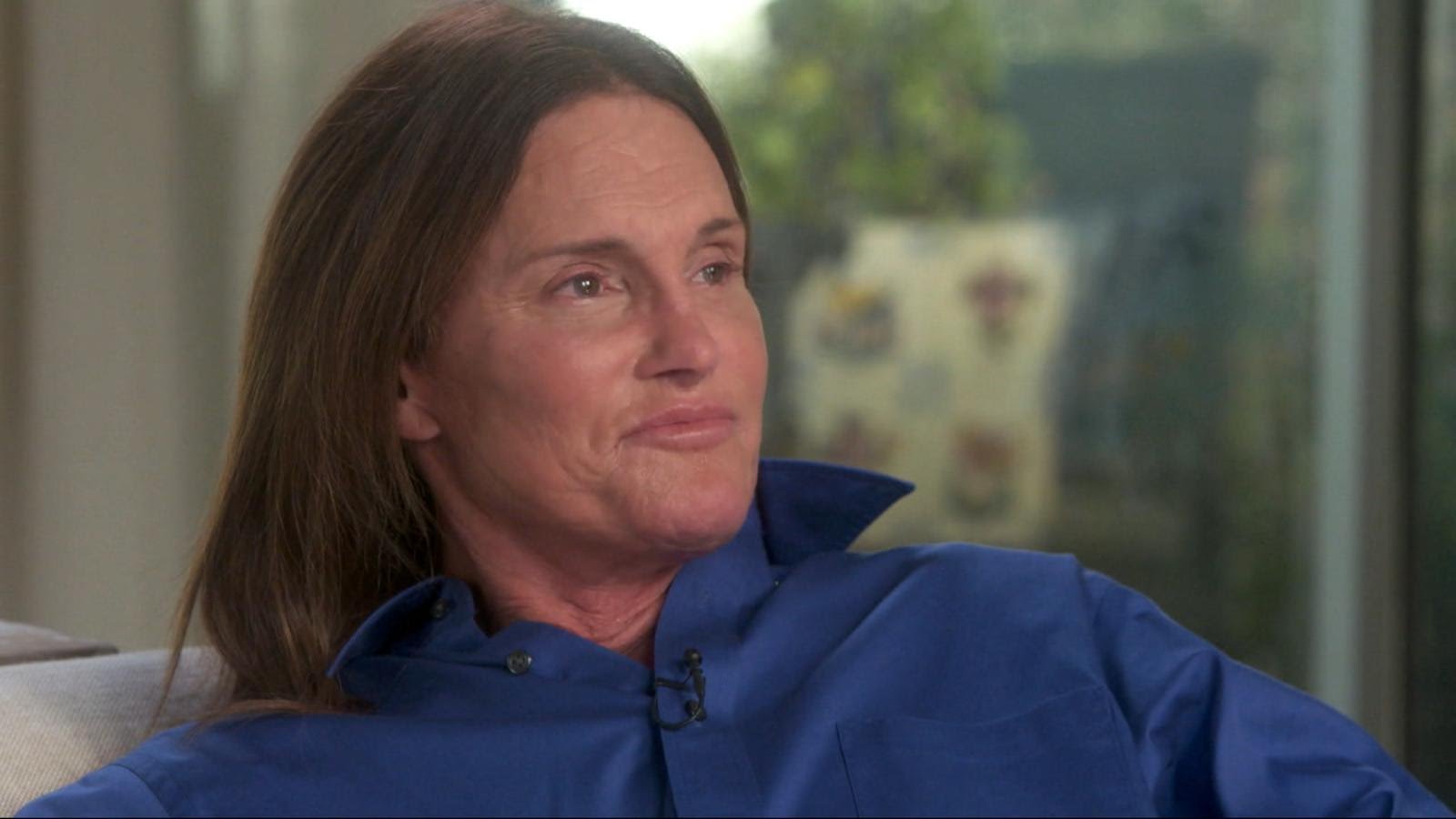 While 15-hear-olds aren't legally allowed to drive, smoke, donate blood, get a tattoo, or even go to a tanning bed, they are however allowed to get a sex change. Under a first-in-the-nation policy enacted in January, 15-year-olds in Oregon are now allowed to get a sex-change operation, and the state will even cover the procedure through the Oregon Health Plan.
"It is trespassing on the hearts, the minds, the bodies of our children," said Lori Porter of Parents' Rights in Education. "They're our children. And for a decision, a life-altering decision like that to be done unbeknownst to a parent or guardian, it's mindboggling."
According to the Oregon Health Authority the age of medical consent in Oregon is 15.
7. Miracle survivor of truck crash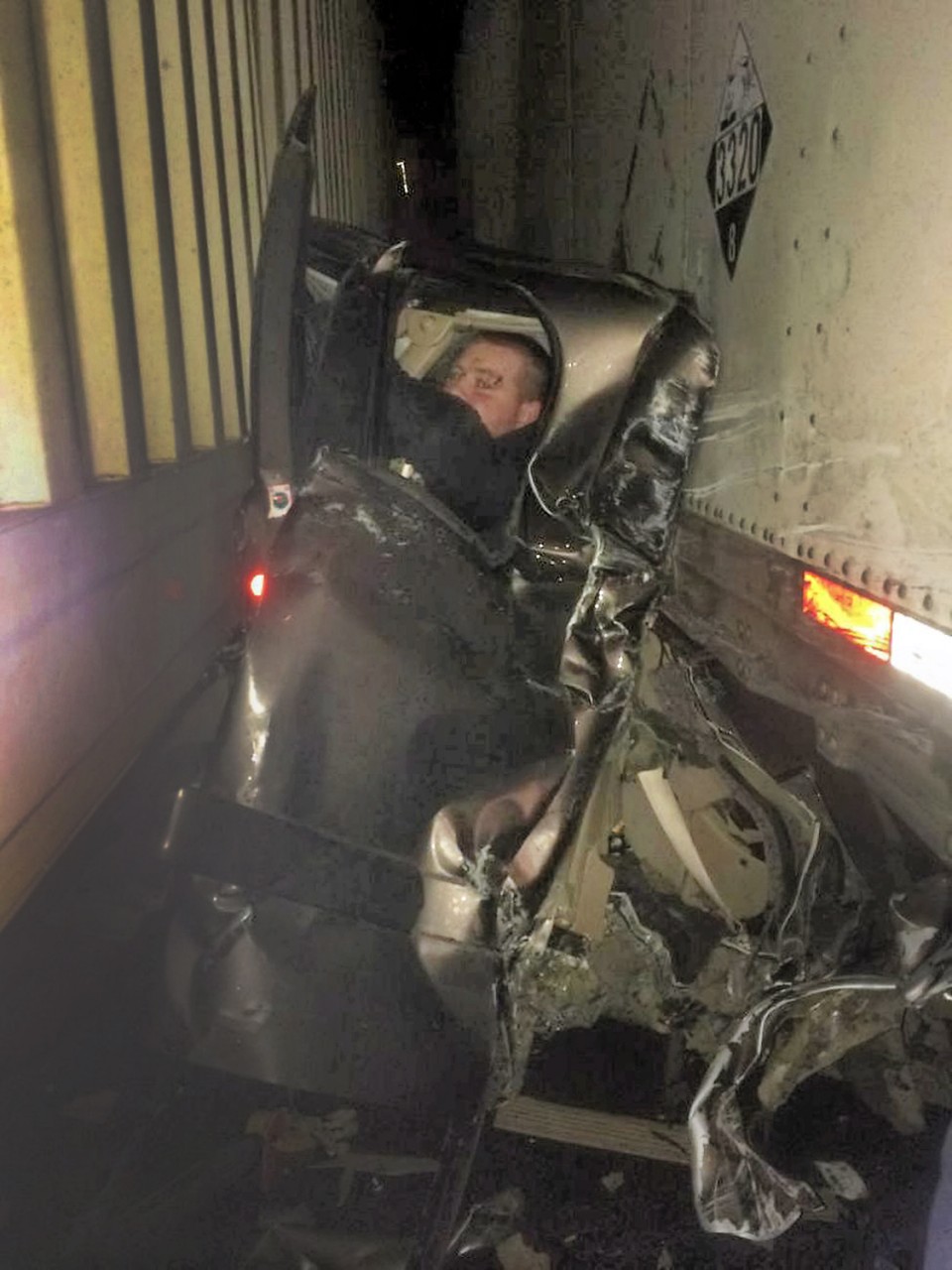 Talk about a miracle! This man, 27-year-old Kaleb Whitby was sandwiched in his pickup truck between two trailers in a Baker City crash. Miraculously he escaped with minor injuries and walked away with 2 Band-Aids. The photographer of this image, Sergi Karplyuk, helped Whitby out of the vehicle.
8. Oregon teen catches the Plague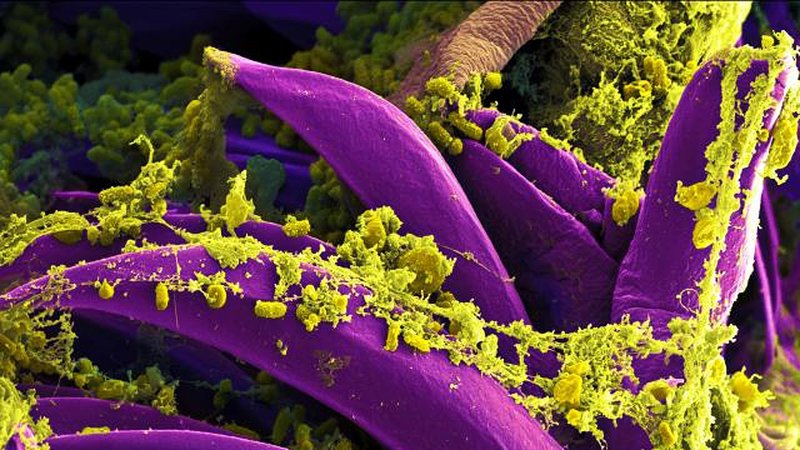 A teenage girl was believed to have contracted bubonic plague from a flea on a hunting trip, according to Oregon health officials. The Crook County girl got sick five days after the trip started on Oct. 16. According to news stories she was the 16th person in the United States to get the plague in 2015.
9. Bend police face two bank robberies in three days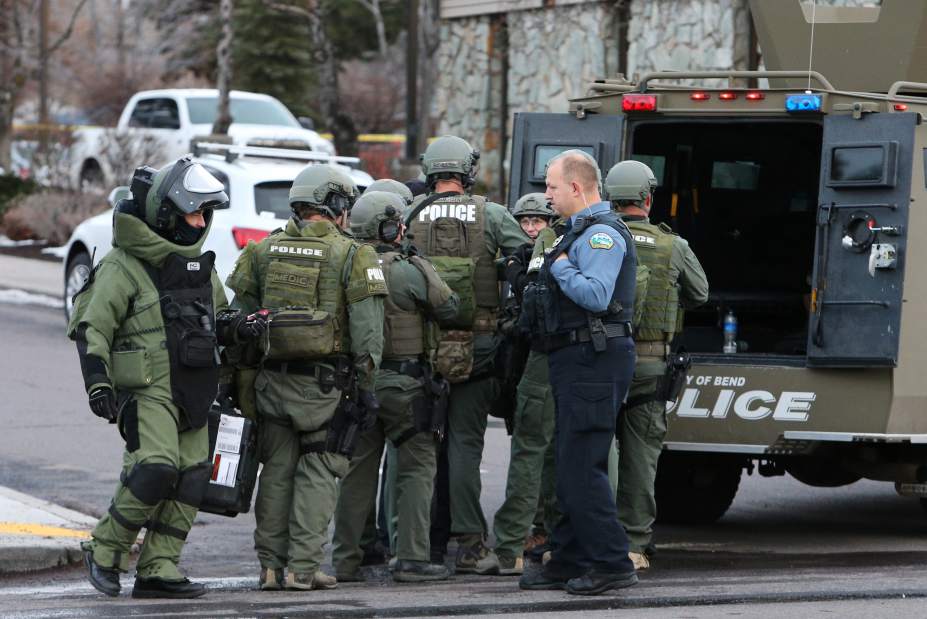 Bend was hit with two bank robberies in just three days in mid-December. Both suspects in the unrelated incidents were quickly arrested. However, there's no doubt the second heist was more dramatic.
Thomas Henderson, 72, of La Pine, held Wells Fargo employees hostage with fake explosives he claimed were dynamite. The incident shut down Third street for hours and brought in OSP's bomb squad from Salem.
10. WWII tank explosion kills two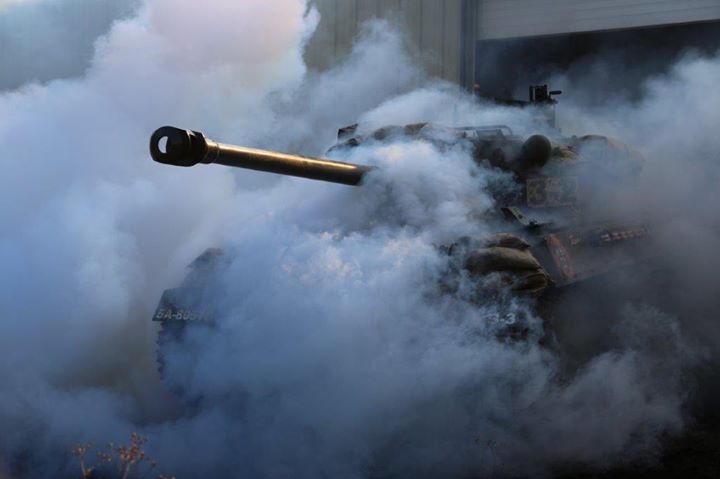 Just before November, Steven Preston and Austin Lee of Oregon City were killed in an explosion while the pair were firing a World War II tank destroyer at a range east of Bend. The accident is still under investigation.