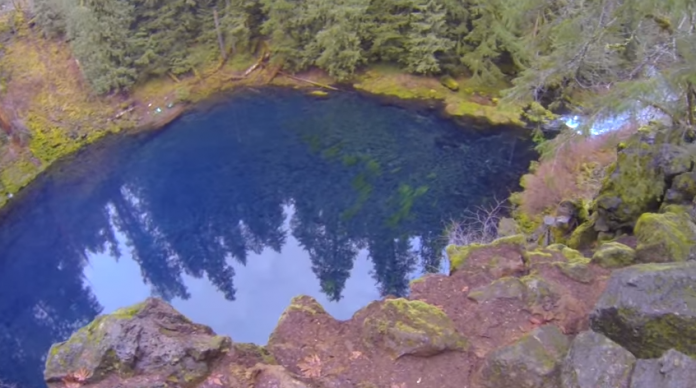 Tamolitch, also known as The Blue Pool is probably one of the most talked about places to hike right now in Oregon. Tonight I just wanted to share a quick video from Nicole Livering I thought was pretty awesome. In just over a minute she captured all the beauty, and as I have hiked here before I really loved how she put this together with good music.
And it doesn't stop with this one, be sure to check out her other video's shot in Oregon and subscribe to her YouTube channel.
Hit the link here for more information and incredible photos shot during the winter, as well as directions to Blue Pool in Oregon. Subscribe here to see more of Nicole's awesome videos!