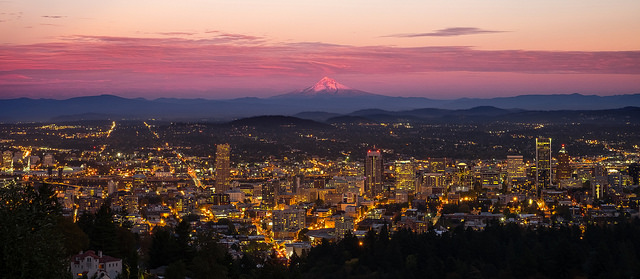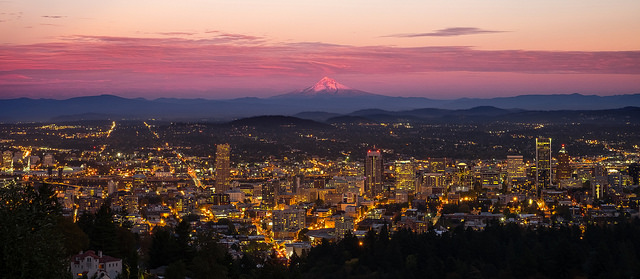 Bloomberg just released a report of the 20 richest cities in the US, and guess where Portland scored?  The Portland area is listed as the 12th richest city in the US, largely due to two things: it's highly educated citizens, and the growing tech industry.
Portland makes $64,991 gross metropolitan product per resident.  The leading city of San Jose California ranks at number one and makes $105,482 per resident.  Not too shabby Portland.  According to the report, "It's no surprise that these high-output cities also have some of the densest concentrations of educated workers, reflecting the soaring returns to schooling in today's job market."
According to Luis Torres, a research economist at the Texas A&M Real Estate Center, "These emerging tech hubs will probably expand even more in coming years."  The reason being that rent and the cost of facilities in California are sky rocketing, which will force businesses and workers to look elsewhere.  What does this mean for the Portland Metro area?  We could be seeing an influx of workers as well as industry in the near future.
While most people on the West coast think of Portland residents as hipsters, we can sit back and revel in our hipster glory.  We know that we are some of the most educated citizens in America, and because we are also some of the hardest working, that we have a thriving economy.