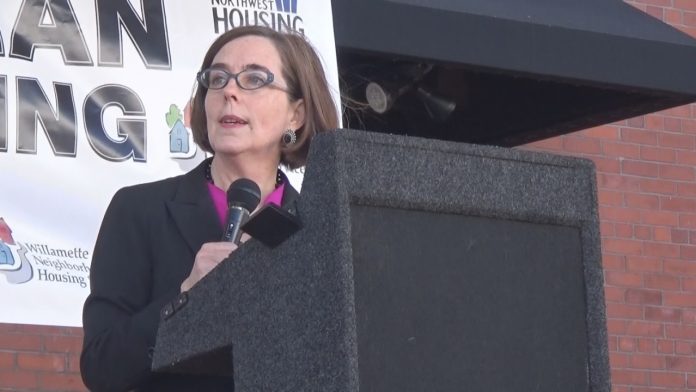 Last updated on February 21st, 2017 at 08:29 am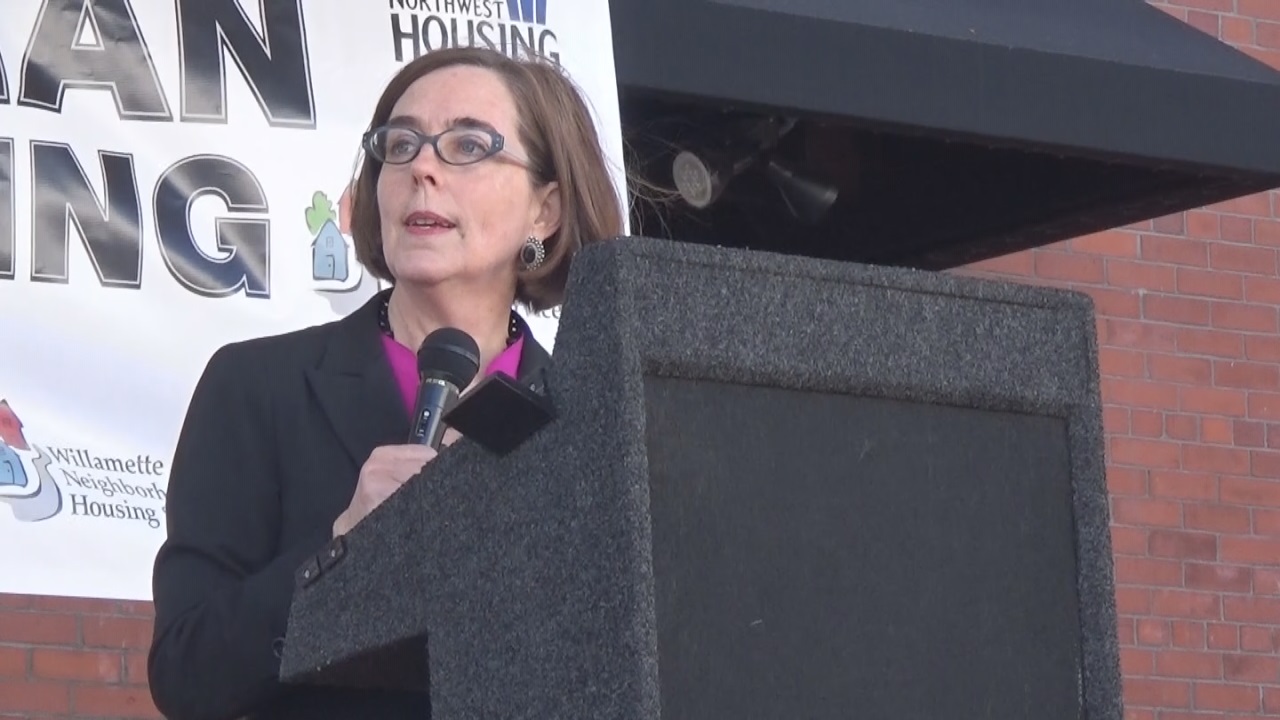 SALEM, OR — While the governors of more than two dozen other states are telling President Obama they refuse to allow any more Syrian refugees, Brown is joining her northwest counterpart, Governor Jay Inslee of Washington and has announced she will continue to allow Syrian refugees into Oregon.
"Clearly, Oregon will continue to accept refugees. They seek safe haven and we will continue to open the doors of opportunity to them," Brown said on Twitter. "The words on the Statue of Liberty apply in Oregon just as they do in every other state." On the Statue of Liberty it says, "Give me your tired, your poor, your huddled masses yearning to be free."
With the debate over refugees moving to congress, House Speaker Paul Ryan is calling for a pause in the settlement of Syrian refugees in the United States.
Ryan said the House will vote on the issue this week.
The Wisconsin Republican said, "Our nation has always been welcoming, but we cannot let terrorists take advantage."
Senate Republicans and a number of GOP presidential candidates have voiced similar calls and are working in effort to delay and stop accepting Syrian refugees. They have pointed out the fact that one of the perpetrators in Friday's attacks might have entered France with a Syrian passport.
Several Democrats are troubled by the fact states are doing their best to stop the influx of refugees escaping Mideast violence. Luis Gutierrez, who is congressman of Illinois points out this is much like Jews fleeing Nazi Germany, and the placement of Japanese in internment camps during World War II. Speaking on the House floor, he said, "Let us maintain America's commitment as a beacon of hope."
How do you feel about Syrian refugees coming to Oregon? Sound off in the comments below and let us know.
H/T KEZI